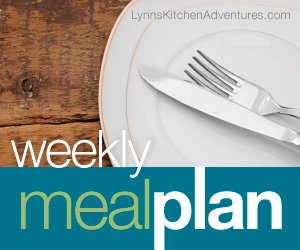 Last week on Menu Planning Mondays Laura asked her readers to give one piece of menu planning advice. You all know I love menu planning, so I thought it was a great question. If you need some menu planning help or ideas be sure to read thought the comments on that post. There are some great tips and ideas.
This was the the piece of advice I gave.
My menu planning tips would be make it work for you. There is no right or wrong way to plan, make it work for you and your family and what is going on in your life at that time.
I have been talking menu plans here on my site almost since the beginning of my site. That would be over five years of menu plans and menu planning thoughts. And my menu planning advice is still basically the same as it was back then.
Make your plan work for you!
It is great to get menu planning thoughts and ideas for others. I am glad you all enjoy my menu plans each week. I hope they inspire you to make a menu plan and to try new recipes each week. But my exact plan probably is not going to work for you.
What is on sale at my grocery stores may not be on sale at your stores. What is going on in my life is probably not what is going on in your life. I may have a busy week, but you may have a slower week when you can spend more time in the kitchen.
So my number one tip for menu planning really is to make it work for you and your family. Be inspired by looking at my plan and others plans, but adjust it and adapt it to your needs. There really is no right or wrong way to menu plan. Just make a plan that fits your needs.
And what is working for me right now with our schedule is to have a weekly soup night and a weekly sandwich night. It helps keep the plan easy, and yet gives us variety in what kind of soup and sandwiches we have each week.
Now for this week's menu plan. I am working on some new breakfast recipes, so I only posted two on the plan. I hope to have some new recipes to share soon. That is if they work and we like them.
Breakfast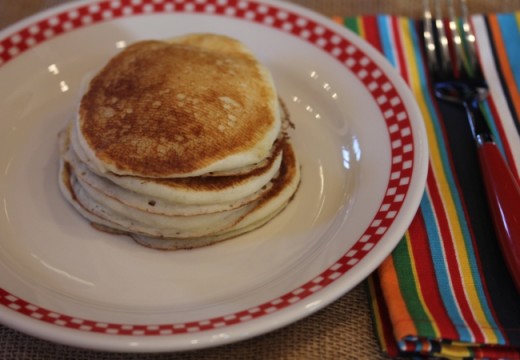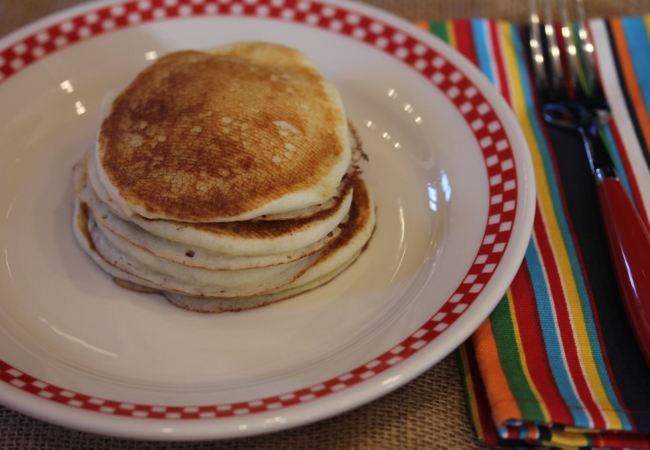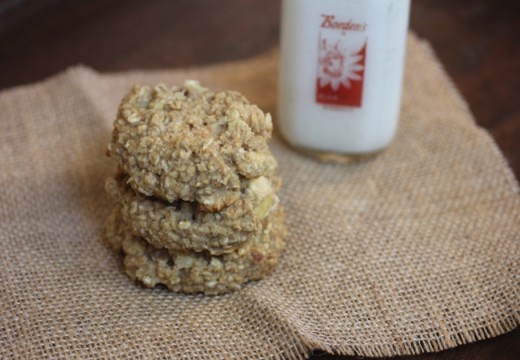 Apple Oatmeal Breakfast Cookies 
Dinner
Double Meat and Cheese Olive Sandwich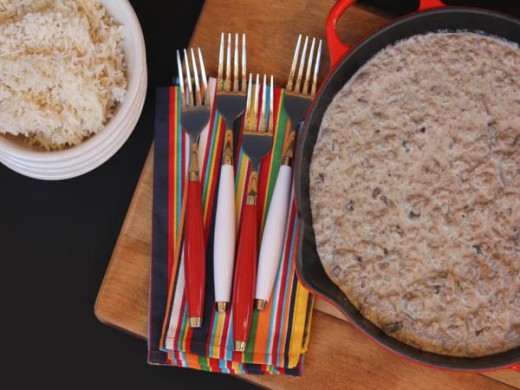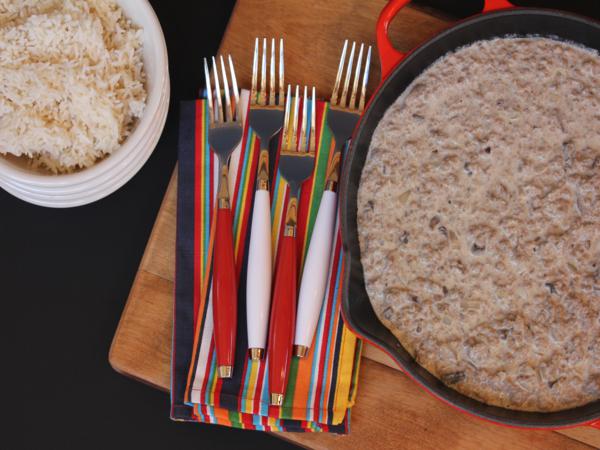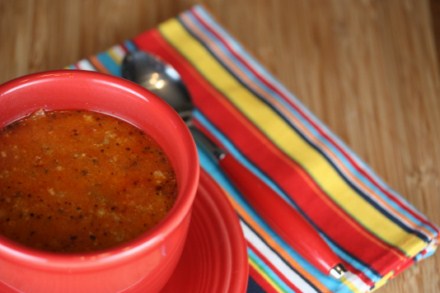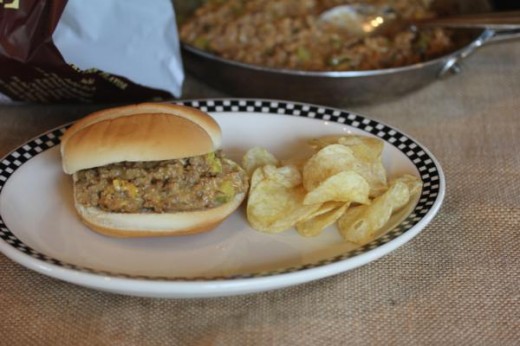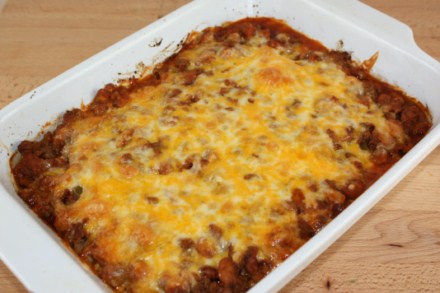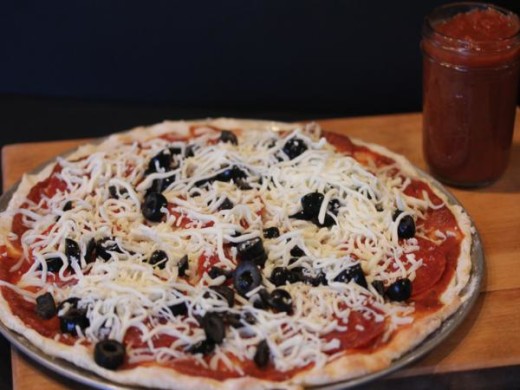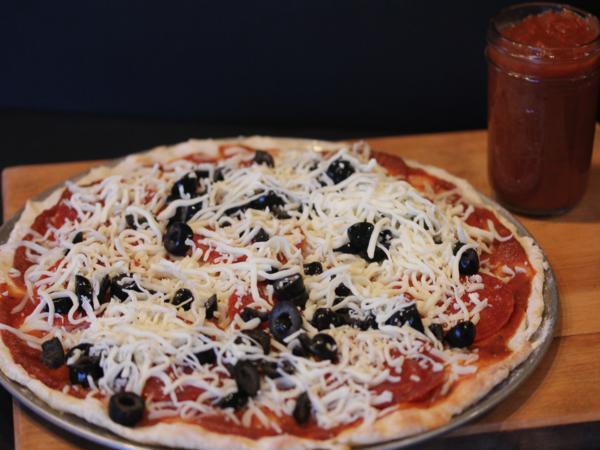 Pizza Night- Here are a few of my favorite homemade pizza crust recipes 
Dessert of the Week
Double Chocolate Pumpkin Muffins
For more menu planning ideas see Menu Planning Mondays.