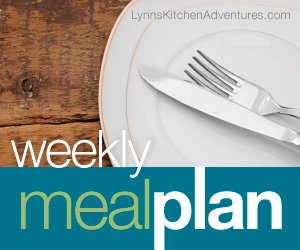 My girls are going to be gone for a few days this week. This means I planned the menu around my husband and son and what they like. It is full of man friendly meals.
If it were up to my son we would actually be having pizza or pancakes every night. I was not sure my husband would go for that, so I added in a few other meals likes chili that he likes.
With my girls being gone this week it means that I am the only one eating gluten free. So, pizza night might actually mean pizza out or take and bake pizza. I am sure lots of other gluten will appear in the house as well.
Here is the menu plan.
Breakfast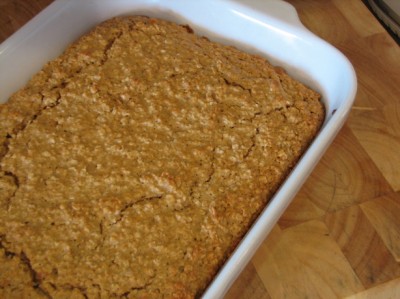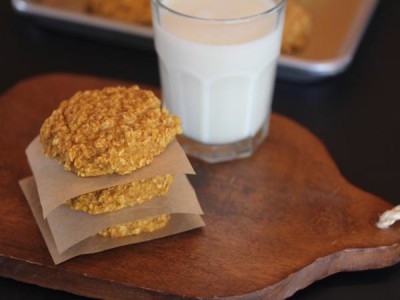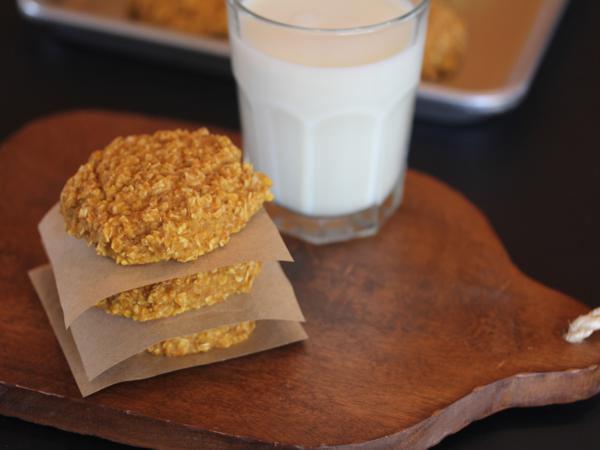 Pumpkin Oatmeal Breakfast Cookies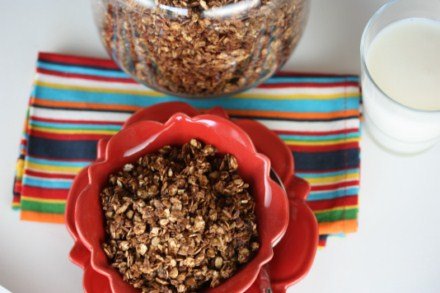 Dinner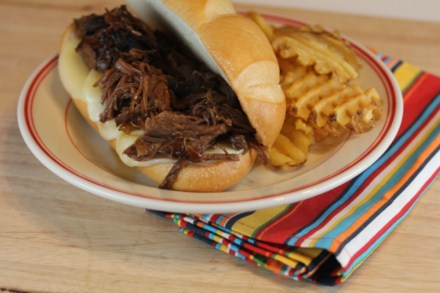 Slow Cooked Chili Without Beans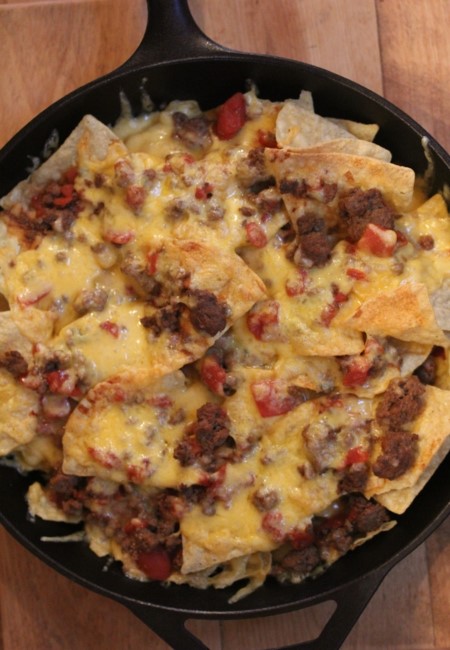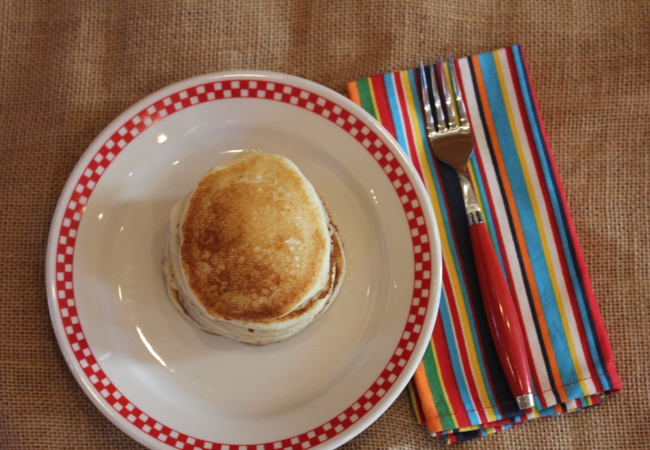 Breakfast for Dinner- Pancakes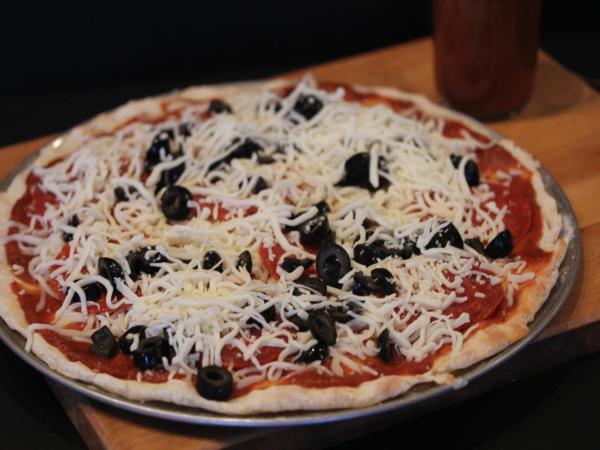 Dessert of the Week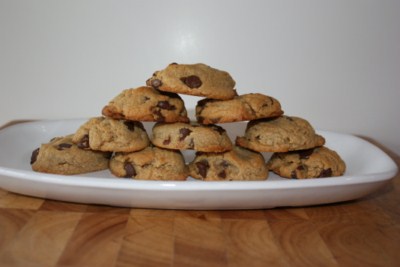 Flourless Peanut Butter Cookies
For more menu planning ideas be sure to visit Menu Planning Monday.