This post contains affiliate links. Thanks for supporting this site.
Back in April I told you about The Ultimate Homemaking Bundle. 93 ebooks and other resources for one amazing price!
I recently found out that they are bringing this bundle back for a two day sale.
Yes, you can get this amazing ebook package for two days only. June 1st and 2nd. Then the bundle will go away forever. So today is your last day to get this! 
This bundle includes 70 ebooks, 14 printables, 9 ecources and audio files, and some great bonuses. All for one low price.
If you need help with menu planning, freezer cooking, slow cooking, organization, and just general life stuff. This bundle is for you.
The Ultimate Bundle has over 1,200 recipes, including one of my ebooks. The recipes are my favorite part of this bundle, but you get so much more than recipes.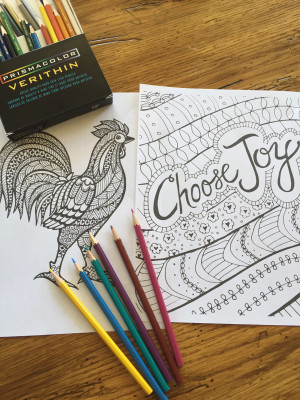 We have loved the adult coloring ebooks in the bundle. And they are not just for adults. My kids are the ones that have loved these pages.
If you love printables and planning pages there are some great ones in the organizing ebooks. I have printed out several new pages to use.
There are also 5 ebooks on working at home. I have found some great tips in these ebooks. If you work at home or are thinking of working at home I think you will love the work at home ebooks.
I have had so much fun going through this bundle. In fact, there is so much here I have not had time to go through it all. Each week I am going through the bundle and choosing an ebook or two to go through. This is a resource that I am going to enjoy for a long time.
And there is also some great bonus offers in this bundle. My favorite bonus offer is the FREE Craftsy class. The Craftsy class alone makes this bundle worth it.
If you missed out on this bundle back in April now is the time to get it. It will only be here for two days. Today and tomorrow. June 1st and 2nd. Get it before it goes away!