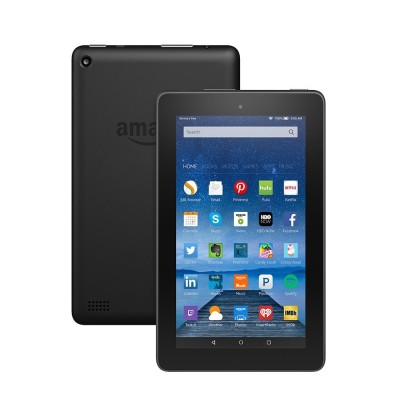 This post contains affiliate links. If you purchase through that link I get a small percent. Thank you for supporting this site and what I do.
I had planned to share a recipe today, but I decided to wait to share the recipe because I knew I had to share the Kindle Fire deal that is happening today and today only.
I am not normally a deal blogger. I don't post a lot of deals on my site unless they are deals for products I love. When I first heard about Amazon's Prime Day I had no intention on posting about it because I am not a deal blogger.
However, as soon as I saw that Kindles were on sale as part of Amazon's Prime Day, I knew I had to share it with you all because I love my Kindle Fire. LOVE it!
If you are not sure what Prime Day is it is a day for users of Amazon Prime. And my family loves Amazon Prime.
Yes there is an annual fee, but it has been so worth it for us. We love the two day FREE shipping. If you are not a Prime member it is a great time to give it a try. You can read all about the facts and start a free 30-Day Trial here.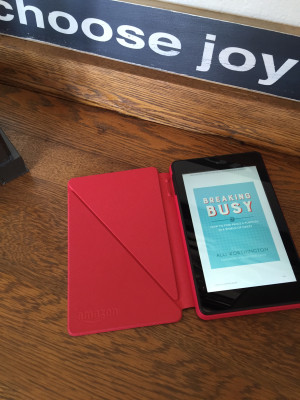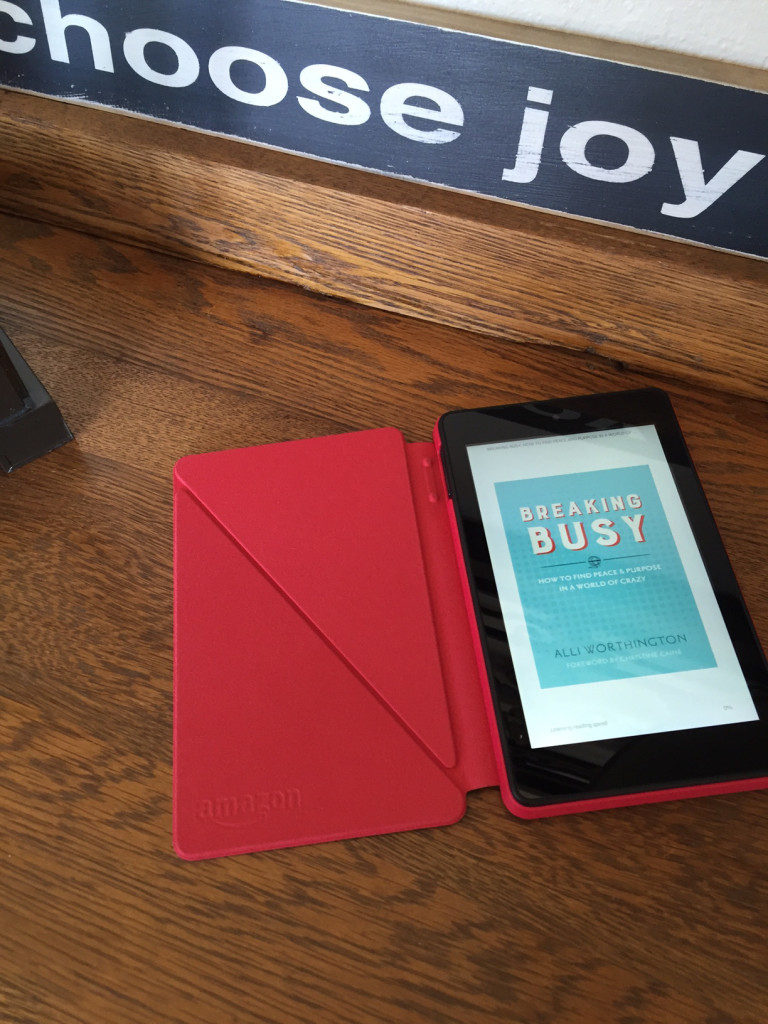 I posted back in May how much I loved my Kindle Fire. I loved it so much I got a second one for my kids to use. Since getting our Kindle Fires my kids and I have read so much more. My son especially has loved having one to use.
We took them both on vacation with us and they worked great for reading and watching movies. I also love that there are settings on the Kindle Fire to limit how much kids can use them and what they can view on them.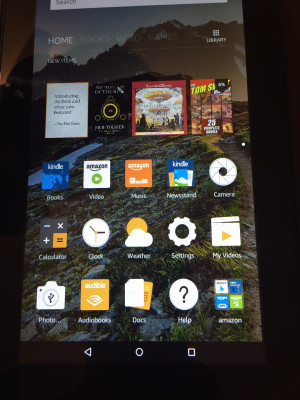 Today for Prime Day the Fire Tablet is the Lowest Price I have seen it.
For today only, July 12, it is $33.33 for Prime members!! That is a great price. It is so great that I am going to get my husband a new one to replace his really old Kindle. The one on sale is not the same one I got, but it is the same one I got for my kids and I know my husband will love it.
If you have wanted a Kindle Fire today is a great time to get one. I doubt they will have the Kindle this cheap again.
If you think you would prefer a Kindle Paperwhite they are also on sale today. Kindle Paperwhite is $30 Off for Prime Members Only
.
One of the things my family also tried recently was Kindle Unlimited. Kindle Unlimited is $9.99 a month for access to over 1 million ebooks. I was not sure how much we would use it, because I was not sure how many of the books would be ones we would actually read, but in the last month my son has read four ebooks, all from Kindle Unlimited.
If he keeps finding books to read on it, it will definitely be worth it for us.  You can join Amazon Kindle Unlimited 30-Day Free Trial
. If you have tried Kindle Unlimited I would love to hear what you think of it.