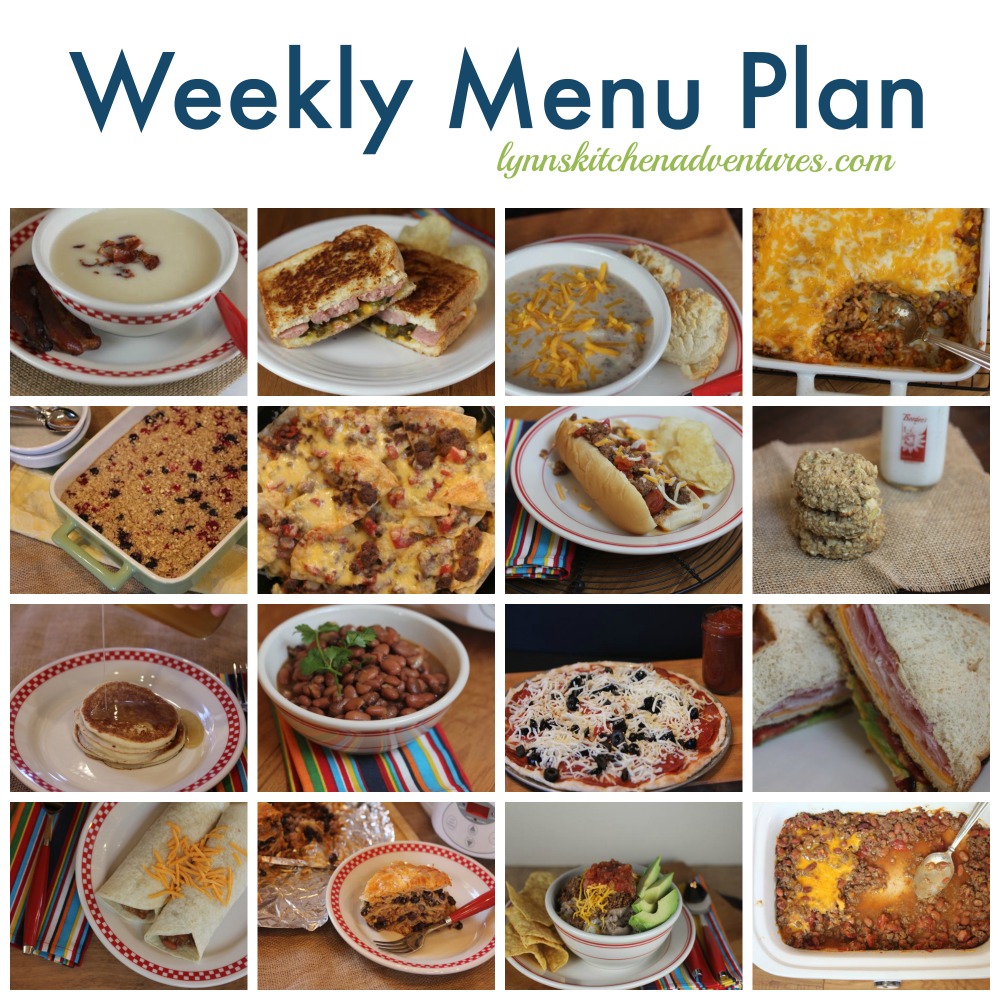 It is back to school week for us. Schools in Oklahoma always start around the middle of August. We homeschool, but I always try to follow at least somewhat close to the school schedules.
Plus, it is August in Oklahoma and it is hot. You can't do much outside this time of year so I always figure that we might as well start school.
Here is this week's menu plan.
Breakfast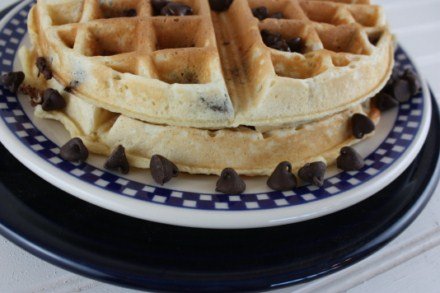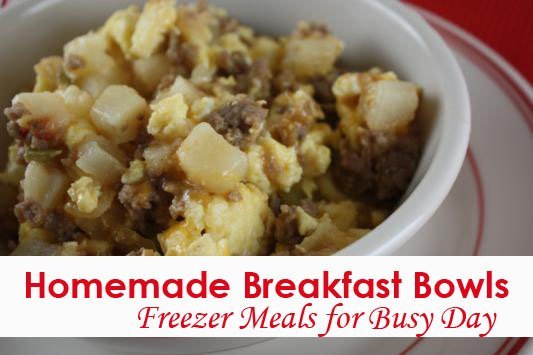 Dinner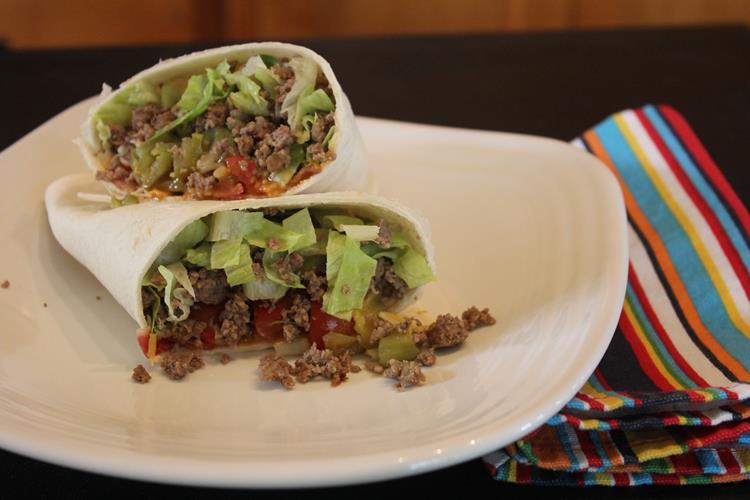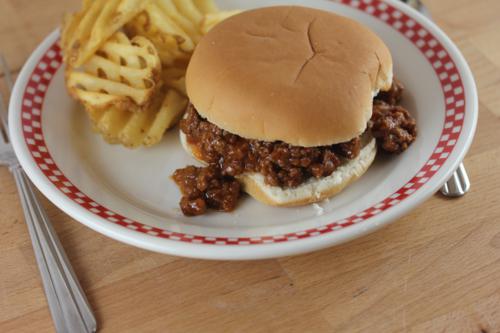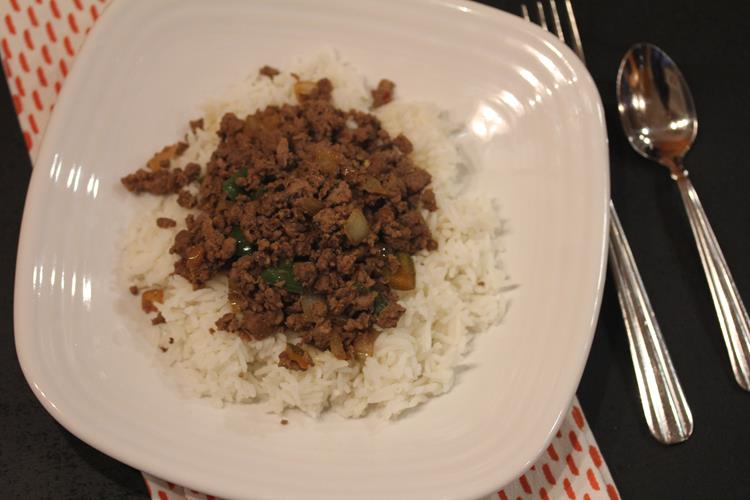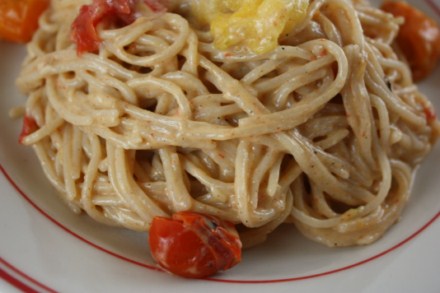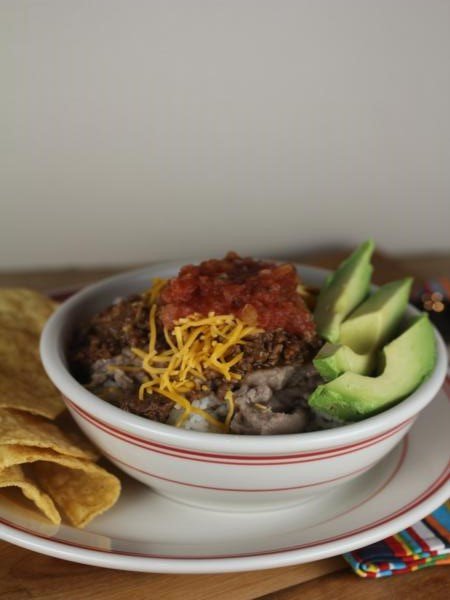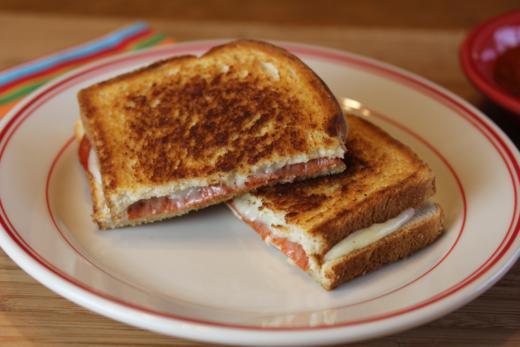 Dessert Of The Week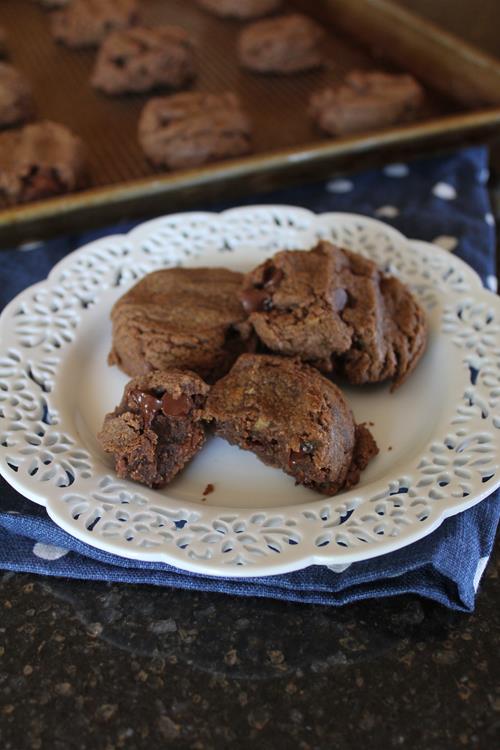 Chocolate Flourless Peanut Butter Cookies
For more menu planning ideas see Menu Planning Mondays.