I am not much of a Black Friday shopper. At least not the kind of Black Friday shopper that goes out shopping. I love good deals, I just prefer to shop the deals from the comfort of my own home.
Dealing with all the crowds is just not my thing. I have lots of friends that love it. They plan ahead, make lists, and love the thrill of the hunt. I am sure many of you are like that. I am glad. But I am also glad that online deals have gotten so good over the last few years that I can still find many great deals without leaving home. 🙂
I was actually not planning on posting today, but I know you all like deals just as much as I do, especially the kind of deals that you can get shopping from the comfort of your own home, so I decided to share a few quick deals with you.
This post contains affiliate links. Thanks for supporting this site!
The first one is for an Instant Pot.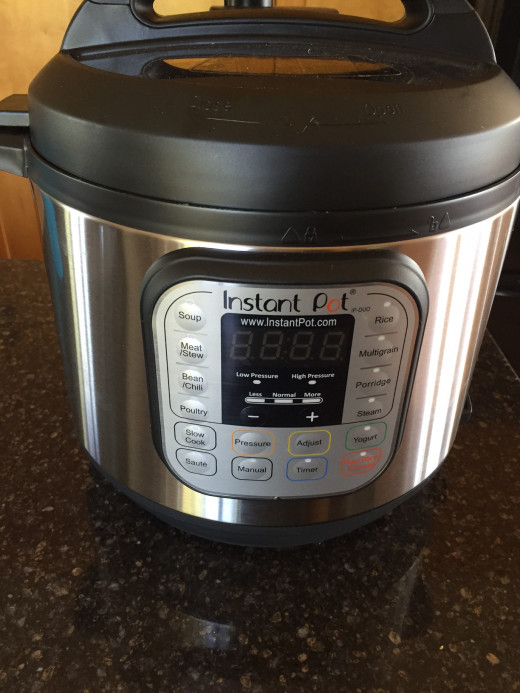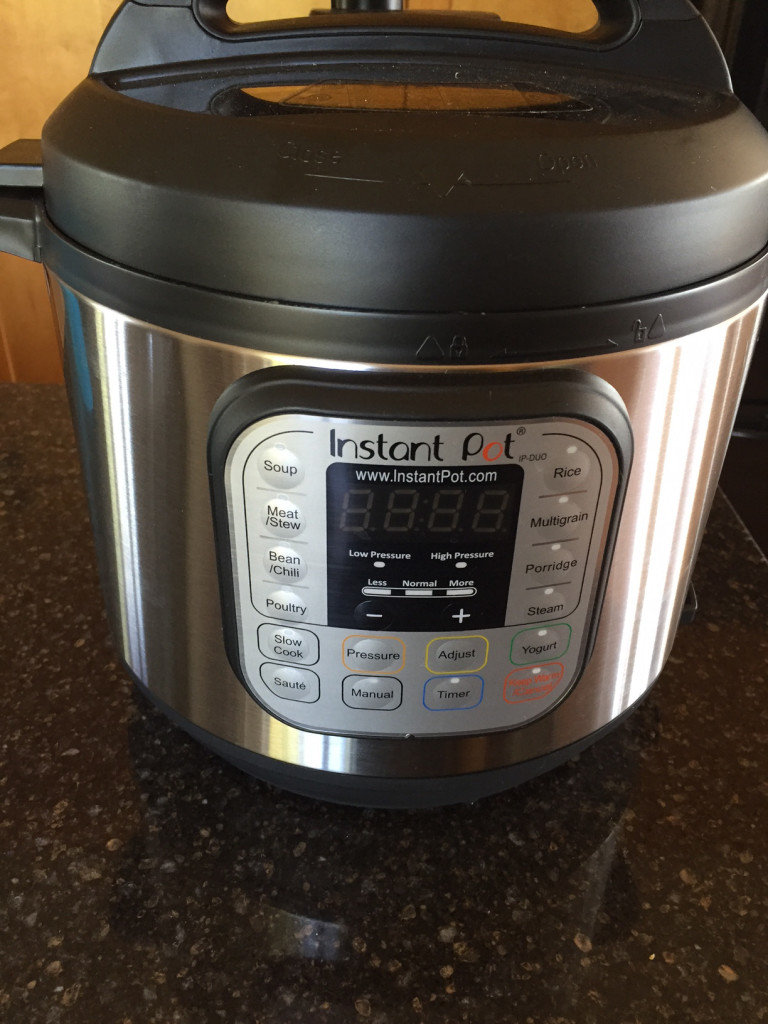 I shared recently how much I am loving my Instant Pot. It is quickly becoming my favorite kitchen appliance. Right now Amazon has a great price on the Instant Pot. I don't know how long this deal will last, but if you have been wanting an Instant Pot now would be a great time to get one. It would also make a great holiday gift. Here are the details for the Instant Pot.
If you need some Instant Pot recipes be sure to check out my Instant Pot post where I shared over 40 Instant Pot recipes.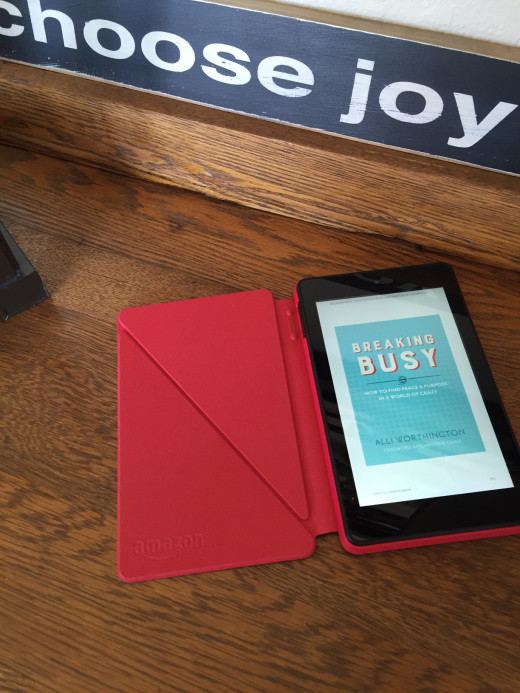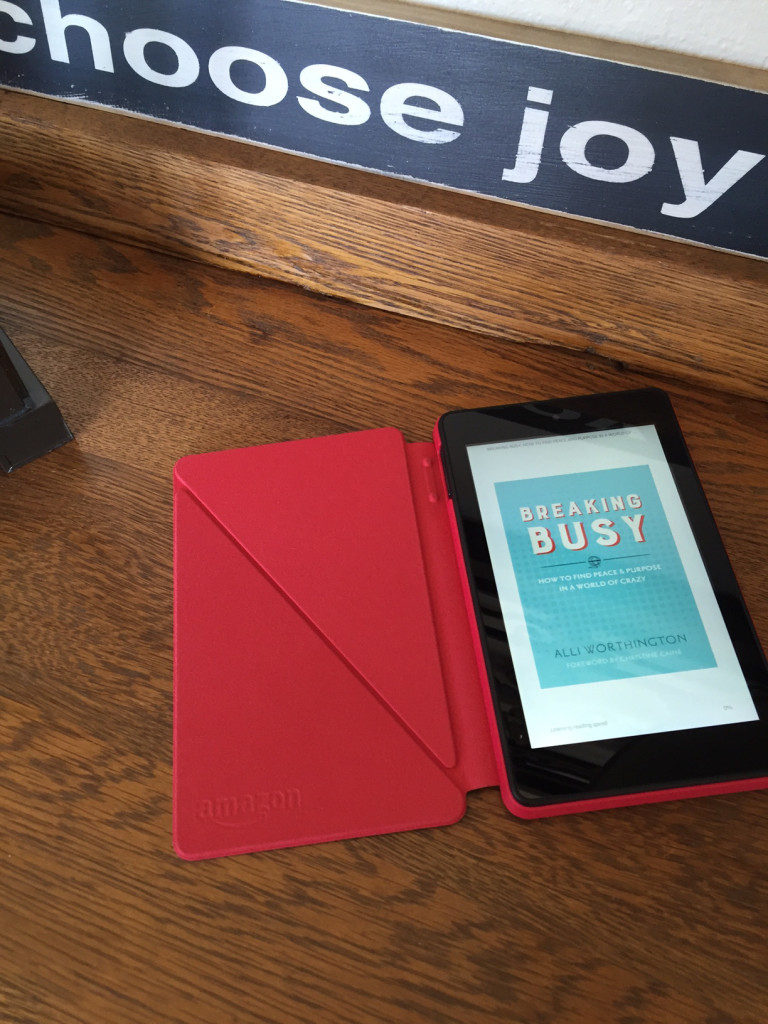 I have also shared how much I love my Kindle. Earlier this year we got all three of my kids Kindles and they love them. Right now Amazon has some great prices on Kindles. Both the Kindle Fire and the regular Kindle are on sale so if you have been wanting a Kindle or want to give one as a gift it is a great time to get one.

Amazon also has a great deal on books. This weekend you can get $10 off a $25 or more purchase of print books. Just enter HOLIDAYBOOK at the checkout. This is for print books only, not ebooks. I used this today for a couple of books that I have been wanting. It is a great deal and one you don't see often. You can find out the details here. If you have a book or two on your wishlist or plan to give books this year it is a great deal.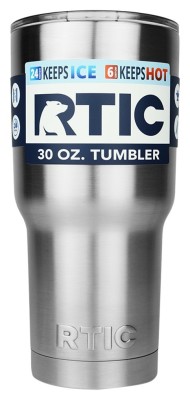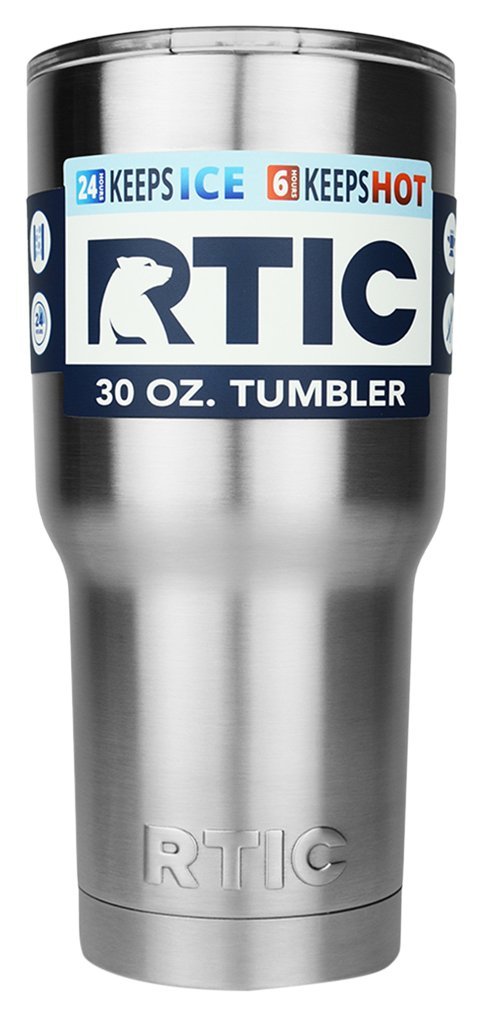 I love my Yeti tumbler. I have posted about it several times, but they are expensive. This Rtic Tumbler is much cheaper then the Yeti and has great reviews. If you have been wanting a Yeti, but didn't want to spend that much this is a great option for a much cheaper price. This would also make a great gift to get that hard to buy for person.
All of these are Amazon prices and Amazon prices are subject to change. These deals probably won't last long!