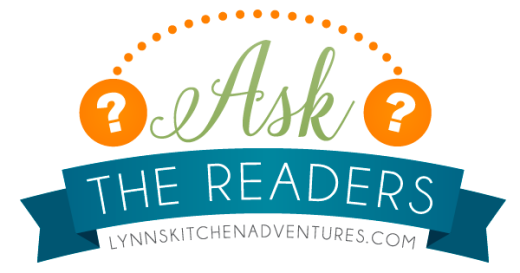 I have been sharing menu plans almost every week since I started this site in 2008. I added my weekly gluten free menu plans several years ago. I love sharing them with you all.
It is something I do in real life because it saves me so much time and money. I share them here because I love helping you save time and money in the kitchen.
Over the summer I cut back on the amount of posts that I have been doing here. Life got busy and other projects needed my attention. One of the areas I cut back on was my weekly menu plans. I have shared them, but not as consistently as before.
I am working on planning for the fall and would love some input on my weekly menu plans. Do you enjoy them? Or do you just skip the posts? Are they something that you find useful and helpful?
I have thought about doing them as a weekly newsletter you could subscribe to instead of sharing them on my site. That way only those truly interested would receive them. Is that something you would prefer? Or should I keep sharing them like I have been?
I would love to hear your thoughts! I truly want this site to be helpful to you. I love hearing your thoughts and opinions. Please leave a comment letting me know. Or if you are reading this by email, just hit reply and let me know. I look forward to hearing from you!