I hope you all had a Happy Thanksgiving!!
Ours ended up being a quiet one, because it didn't go quite as planned. Four of the five of us ended up with colds this week. We have a family member that had surgery recently and we didn't want to risk sharing our colds with anyone. So, we canceled our plans and had a quiet Thanksgiving with just us.
It actually ended up being a nice day with lots of game playing and movie watching. So having colds on Thanksgiving wasn't all that bad.
It also gave me some time to find some great deals. I am not a black Friday shopper. I don't enjoy the crowds or the thrill of the hunt. I know many people do, but it is not for me. However, I do love black Friday shopping from the comfort of my own home. And there are some great deals right now.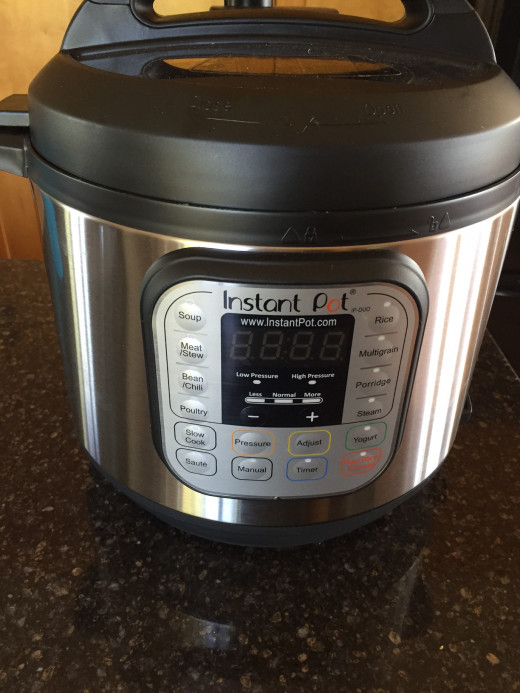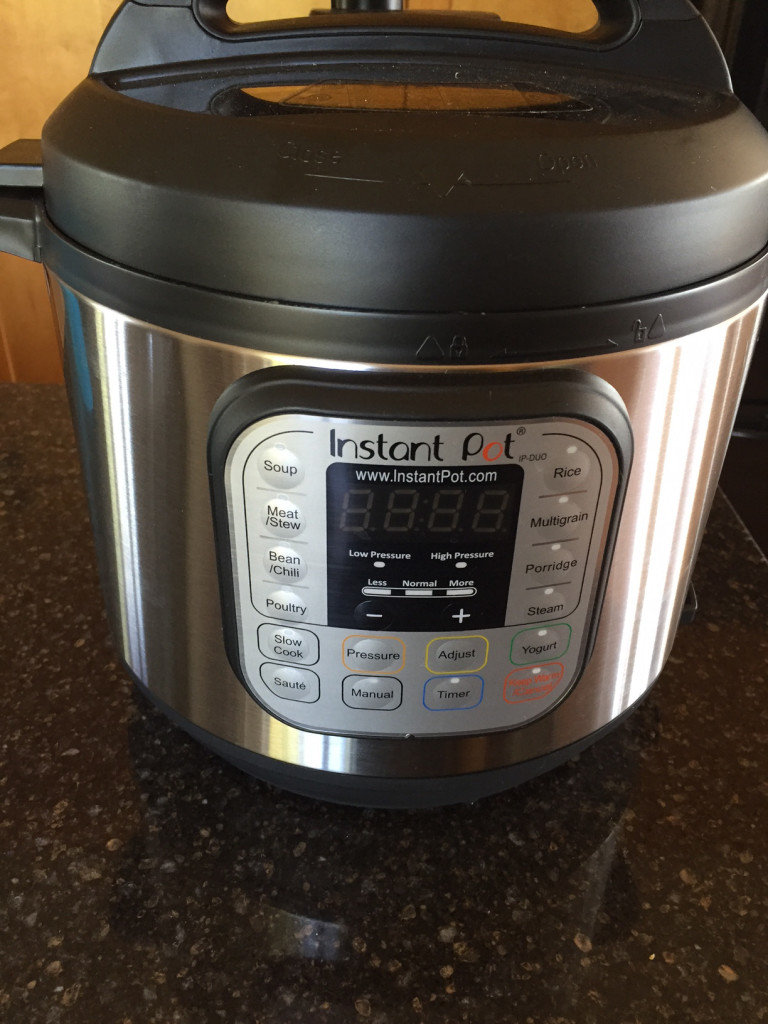 This post contains affiliate links. Thanks for supporting this site.
I love my Instant Pot and have shared quite a few Instant Pot recipes. My favorite things to use it for are Instant Pot boiled eggs and Instant Pot refried beans. Both recipes are the best in the Instant Pot.
If you are wanting an Instant Pot or are thinking of getting one for a gift, this is the weekend to get one. There are lots of great deals Amazon Instant Pot deals. The prices have varied a little over the last few days, but the 6 qt one is a great price right now and is a better deal than when I bought mine.
I have been wanting to get a new Crock Pot since one of mine broke earlier this year. I might go ahead and get one this weekend because the prices on Crock Pots are great right now too.
If you have someone on your list that loves to bake or if you need some new pans for holiday baking, I highly recommend USA Pans. I have talked about them many times over the years. They are my all time favorite pans for baking cookies, cakes, muffins, breads, and more. I use them all the time and have pretty much replaced all my baking pans with USA Pans. You won't regret buying these.
I just ordered myself a new Bundt pan. My old one has seen better days and I use it a lot this time of year. I love making a basic chocolate bundt cake and my husband's grandmother's butter rum cake for holiday parties. I decided on this one because I loved the design. I am sure it will get a lot of use. I am hoping the design on it doesn't make it hard to clean. If you have this bundt pan, I would love to hear what you think of it.
It is also a great time to get a Kindle or to give one as a gift! The prices are great this time of year, so if you are needing/wanting to upgrade to a newer one or to give one to someone on your list, be sure to check them out.
We have a few Kindles and use them all the time. I have both a Paperwhite and a Kindle Fire. My husband has a Kindle Fire. My kids all have Kindles as well. My kids reading increased when we got them Kindles. We love them and they are great for traveling.
I also got my nieces Kindle Fires last year for Christmas when they had them on sale this time of year and they love them. They were a hit and my sister has said that they use them a ton. They are a great price right now!
If you have people on your list that love to read, or that like bookish gifts, be sure to check out the gift guide we posted on our book website. It has some fun gifts on it. Several of them will be under the tree at our house this year!
Happy Holiday shopping!!