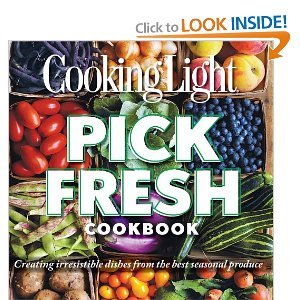 Need some summer cooking ideas?
Sometimes I struggle with cooking during the summer. Not because I don't like to cook, I love to cook, but because I want quick, easy, and healthy type recipes. I also like lighter food during the summer months. I am not a big eater when it is 100+ degrees out.
So, today I thought I would share a few of my favorite cookbooks for summer.
I recently bought the Cooking Light Pick Fresh Cookbook
and love it. The recipes use a few ingredients that I have not cooked much with, but I think this cookbook will help me experiment with new flavors and new produce items this summer. The beef and broccoli bowls are going to be the first on my list to make. They look delicious!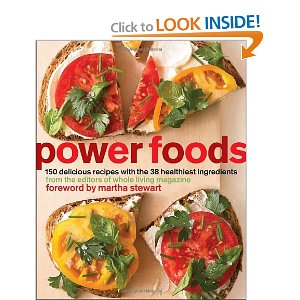 I have several of the Everyday Foods cookbooks and love them. Most of the recipes use simple seasonal ingredients. I have not made any of the recipes in the Power Foods
cookbook, but it looks like it has some great and healthy ideas perfect for summer.
I do have the Everyday Food: Fresh Flavor Fast
and love it.
If you want to learn more about canning and food preservation I highly recommend the Ball cookbooks. Canning is becoming a lost skill, but it is a good thing to know how to do. If you want to learn check out Ball Complete Book of Home Preserving
. You will learn a lot from the Ball Cookbooks.
And I can't make a summer cookbook list without including Weber Cookbooks.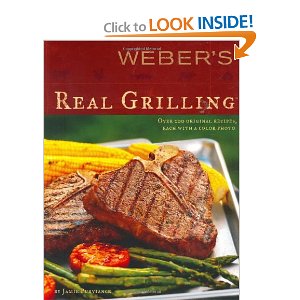 My sister got me started on the Weber Cookbooks
a few years ago and I now own several of them. If you need some summer grilling inspiration and ideas, the Weber Cookbooks are full of them. I love their recipes for marinades and rubs. Actually I love their recipes and I have to try one I did not like.
Now I would love to hear your favorite summer cookbooks. Do you have cookbooks you find yourself using more this time of year?