I have recently found some new foods that my family loves, so today I thought I would share a few of them with you.
Bush's Beans recently sent me some beans from their new line of Cocina Latina beans to try and they were so good. And I am not just saying that because I received them free to try.
These were really good and my family loved them. I think they will be become a favorite quick lunch in our house. These are only available in some areas of the country, but if you can find them in your area, I think you will love them. (And in case you are wondering all of Bush's Beans and products are gluten free, which is another reason I love them so much.)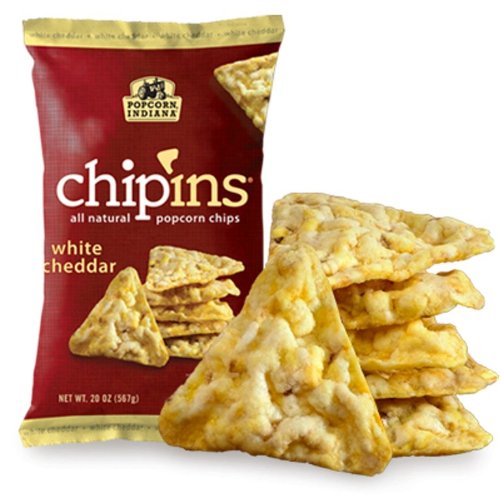 I recently bought some Chipins by Popcorn Indiana at Sam's Club and we loved them. Now, these are not what you can say are healthy, but they are healthier than a bag of potato chips. And they have become my new go to snack when I want something salty and crunchy.
My sister told me that their Kettle Corn was also good, so I had to give it a try as well and I agree, it is very good! Indiana Popcorn products are now favorites in our house.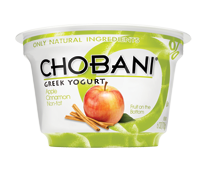 And Greek yogurt. Now, I know Greek yogurt has been everywhere for a while now and I am a little late discovering it, but I am finally seeing why so many people love it.
This is my new favorite lunch. I will say though that brand makes a huge difference here. Some are really good and others are not so good. My favorite so far has been the Cobani Greek yogurt. I love all the flavors, but I think the apple is my favorite.
If you love Greek yogurt I would love to hear what brands and flavors you enjoy.
Now what fun food finds have you discovered lately?