If you are gluten free and are not following my allergy section, you are missing some great recipes.
I recently posted a recipe for a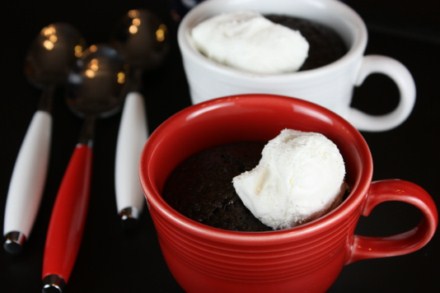 I also shared a recipe for Gluten Free Pineapple Upside Down Cake,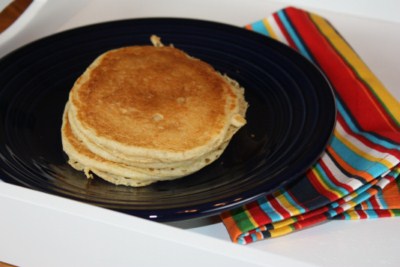 and a very easy Gluten Free Pancake recipe.
If you are gluten free, or know someone that is gluten free, you might enjoy my allergy section. Not only do I post my gluten free recipes for baked goods, but I share tips and ideas for dealing with food allergies.
And for those of you that are not gluten free, I have a lot of great posts coming up here on my main site, including a few gluten filled ones that I made for my husband's office.