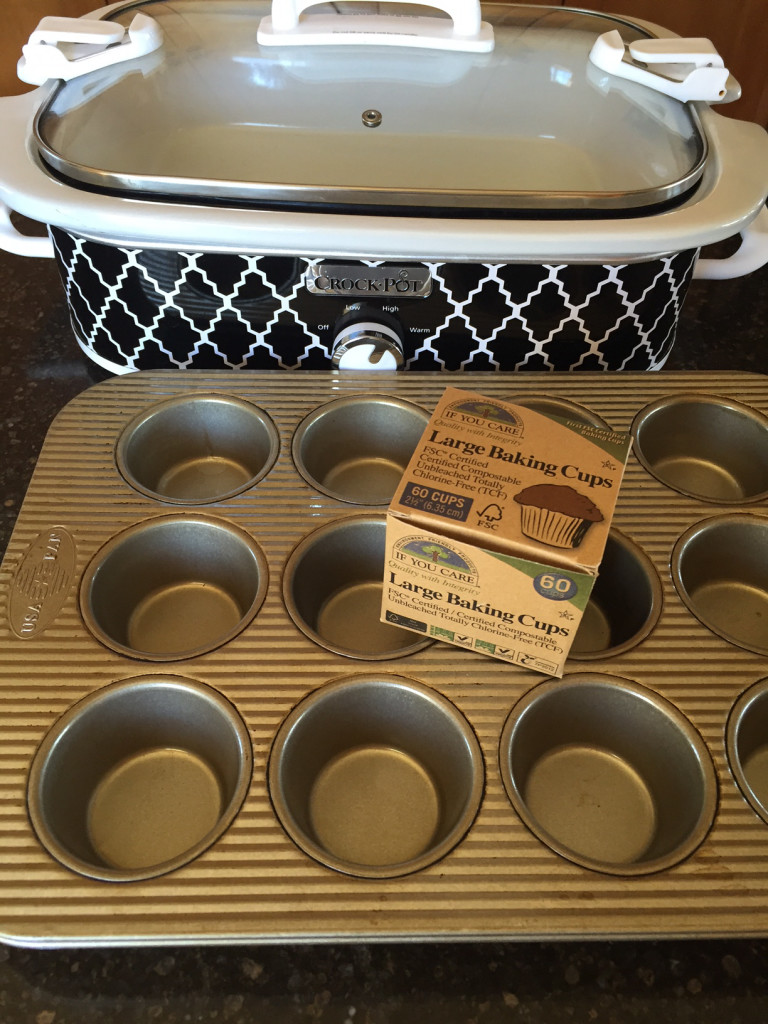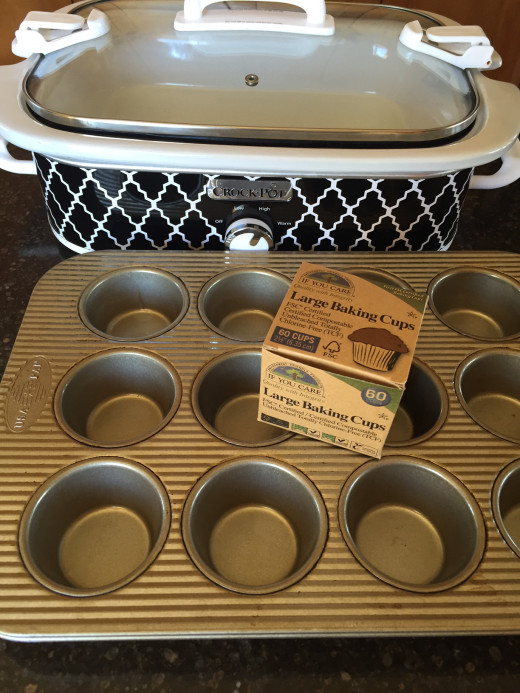 Today I am sharing a few of my favorite things. I recently did a Periscope where I shared a few of my favorite things. You can watch the replay of it here. I know that many of you are not on Pericope. I also know that many of you don't have time to watch a video, so I decided to put together a quick post to share my favorite things that I mentioned in the video.
This is not a sponsored post. These are just products I love and use all the time. This post does contain Amazon affiliate links. When you purchase an item through that link I get a small percent and it helps support this site and what I do. So thank you!
I titled this post A Few Of My Favorite Things March because I might start doing these on a monthly basis. I think it will be a fun way to share products I use and love. Or have recently tried out. So let me know what you think and if you want to see more of these types of posts.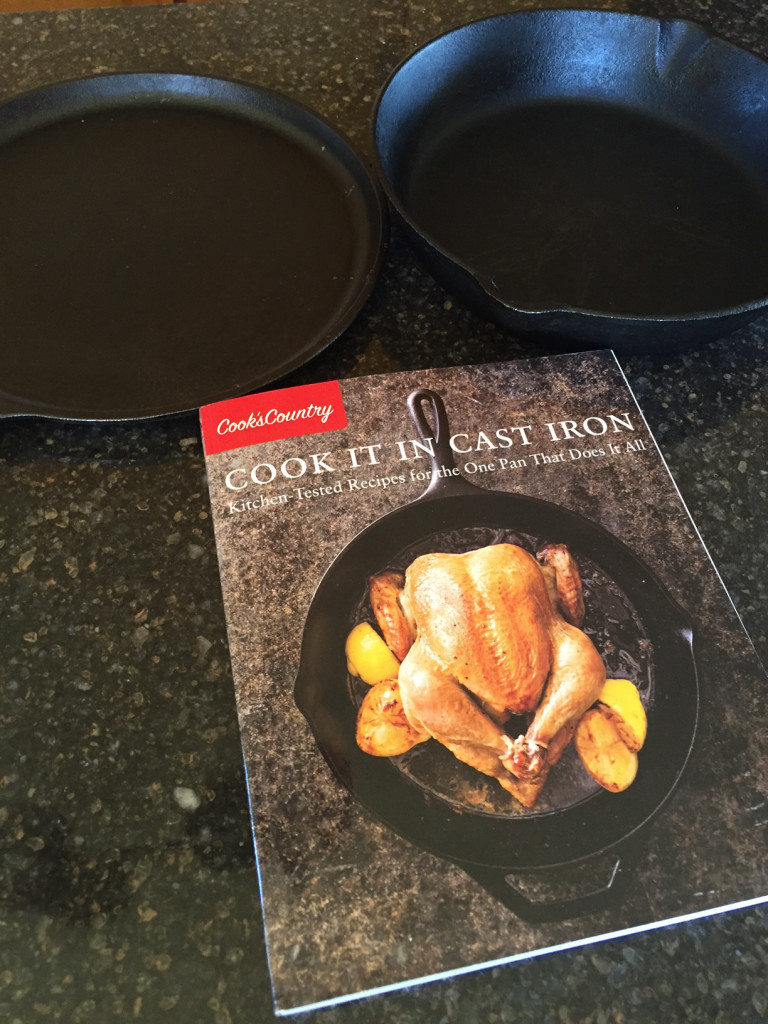 Now for my favorite things.
USA Pan Bakeware Aluminized Steel 12 Cup Cupcake/Muffin Pan
I love USA Muffin Pans. I actually love all their pans and am slowly replacing my cookie sheets, cake pans, and muffin pans with USA pans. These pans are the best non stick pans I have used. The coating has held up well and are still very non stick. I love them!
Lodge Cast Iron
I love cooking on cast iron pans and my favorite cast iron pans are Lodge Cast Iron
. Cast iron pans are an investment that will last for years. I love them for cooking cornbread, pan frying vegetables, cooking onions and peppers for fajitas, and so many more things. My recent favorite is cooking gluten free pizza in cast iron.
If you have never tried cooking on cast iron I highly recommend it. The longer you have cast iron pans the better they get. A well seasoned cast iron pan is one of the best pans you can have!
Crock-Pot Casserole Crock Slow Cooker
I have mentioned how much I love my casserole crock pot several times now. It has become one of my favorite kitchen appliances. I love it. It works great for things that only need a few hours to cook. And I love the fact that casseroles actually look like casseroles in it because it is similar in shape to a 9×13.
If You Care Unbleached Large Baking Cups
I don't always use muffin liners, especially with how non stick the USA pans are, but when I do use them I love the If You Care Unbleached Large Baking Cups
. You can find these at many health food type stores, but I usually order a case of them when Amazon has them for a good price.
I love these because things don't stick to them. Many muffin liners don't work well. Half the muffin or cupcake stays on the liner. With the If You Care muffin liners this is not an issue. I love them for that reason. They are also unbleached which is nice.
Cook It in Cast Iron: Kitchen-Tested Recipes for the One Pan That Does It All
It is not secret that I love cast iron pans, especially since I just talked about how much I love them. My mom has used them for years and she passed her love of them on to me. I also love Cook's Country and Cook's Illustrated. When I saw that Cook's Country had a new cast iron cookbook I knew I wanted it. I pre-ordered it a couple of months ago and it came in the mail last week.
I have not had a chance to cook anything out of Cook It in Cast Iron: Kitchen-Tested Recipes for the One Pan That Does It All , but I have quite a few recipes marked to try. I also love all the tips for cooking on cast iron that this cookbook contains. It looks like a cookbook I will use a lot!
Do you have any new kitchen tools that you are loving?