My family loves soup. In fact, that is one of the reasons why I started Souper Monday, where we focus on soup recipes every Monday.
Today we are highlighting some of my favorite soup recipe from 2011.
We started out 2011 with Homemade Panera Bread's Tomato Soup. I shared this recipe in January and I have made it many times since. It is a quick and easy recipe and so good!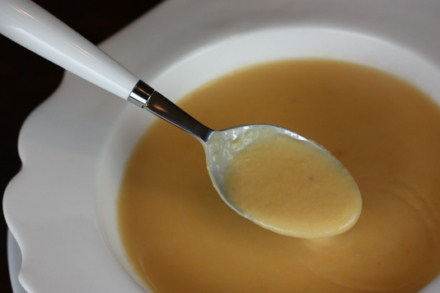 Creamy Sweet Potato Soup is a soup even the non sweet potato lovers will enjoy. It is a great way to add more sweet potatoes to your family's diet.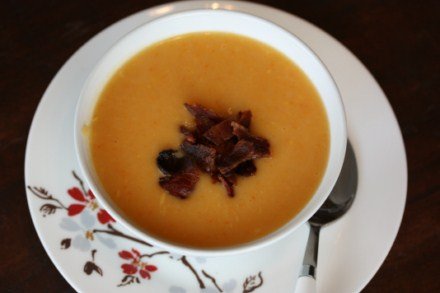 Crock Pot Carrot Soup is one of my daughter's favorite soups and is one my whole family enjoys.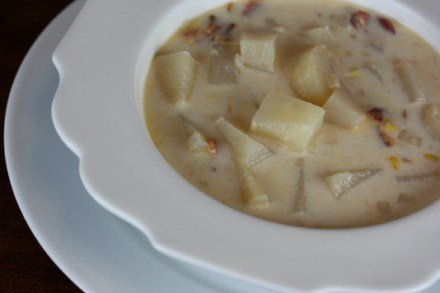 If you are looking for an easy crock pot soup, Crock Pot Bacon Corn Chowder might be just what you are looking for.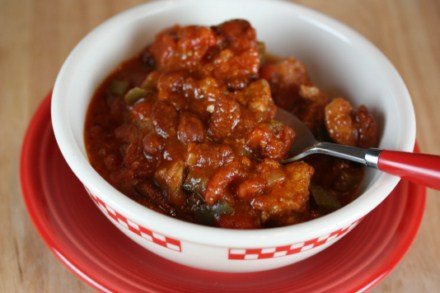 And although not soup Oven Pork Chili
and Crock Pot Shredded Beef Chili are both soupish.
What is your favorite soup to make?
And for more great Year In Review Posts please visit Finding Joy In My Kitchen (You can also link up your year in review post here.)