Today's question is all about eggs.
My family loves eggs, and I have many egg recipes on my site. We love baked egg cups, oven omelets, and scrambled eggs, but we also love eggs cooked over easy served with toast.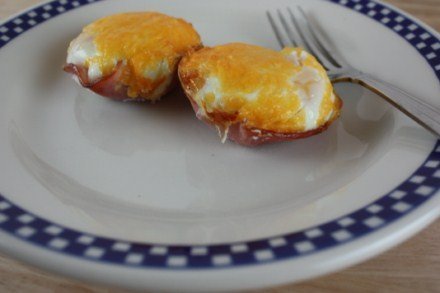 If I had to choose my favorite way to eat eggs it would probably be either scrambled or in my baked eggs cups.
Now I am curious what is your favorite way to cook and eat eggs?
Do you like them over easy, sunny side up, scrambled, or in an omelet. Do you like your eggs a little soft in the center or do you prefer the yolks hard?
I can't wait to hear about your favorite way to eat eggs?