Any guesses where I spent the last week?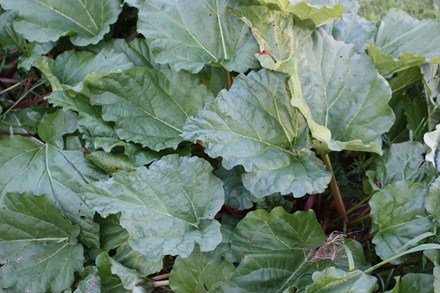 The rhubarb was ripe and ready for baking.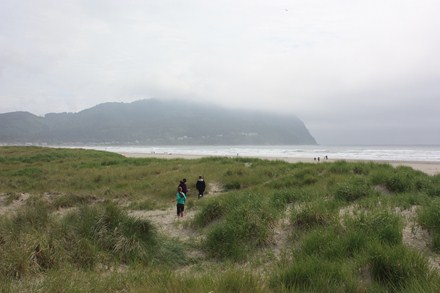 The beach was over cast and cool.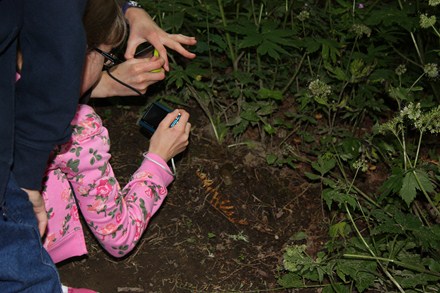 My Okie kids found the giant slugs very fascinating.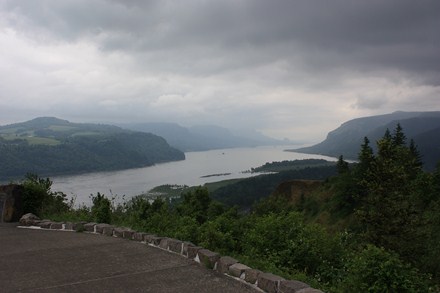 The views were breathtaking.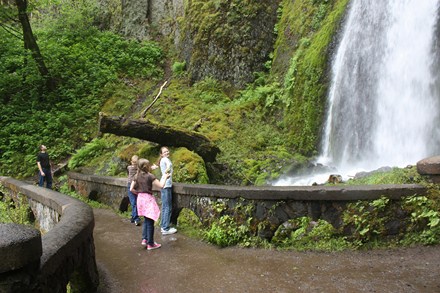 The waterfalls are like nothing these kids from Oklahoma have ever seen.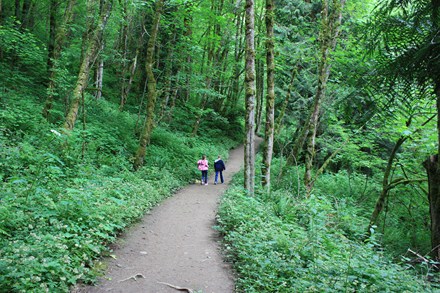 The trails are perfect for hiking.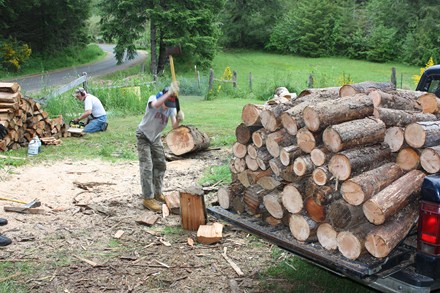 And this is a part of everyday life.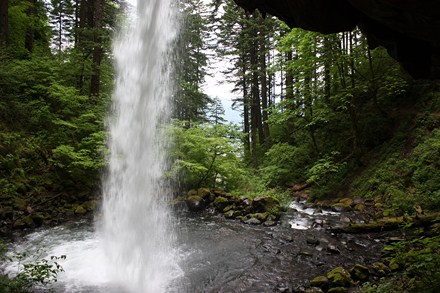 I had a wonderful week of vacation and now it is back to reality.