Today is the first day of September and I have no idea where the summer went. It seems like yesterday it was June and the summer was just beginning and now it is September 1st and summer is basically over.
Today, I thought we would have a quick look back at August. I posted so many fun and tasty recipes in August. And many of the recipes can be enjoyed even after summer is long gone.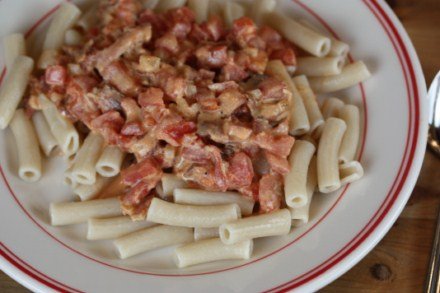 Creamy Bacon and Tomato Pasta can certainly be enjoyed all year long. I am sure you will be seeing this on the menu plan this fall and winter.
Green Beans and Tomatoes is an easy side dish for anytime of year.
And we can not forget about Oklahoma Prime Rib. That is definitely a treat that is perfect for anytime of year. In fact, as soon as we get some more rain and our burn ban is lifted, we will making some.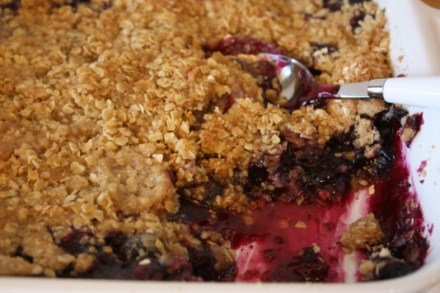 Let's not forget about dessert. Blueberry Cobbler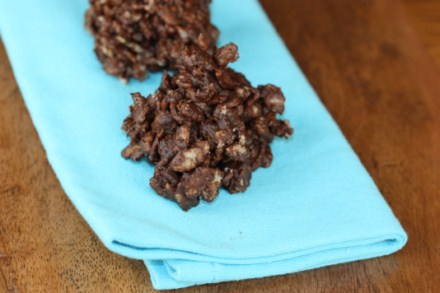 and my grandmother's no bake cookies are treats that can be enjoyed anytime.
And now for a sneak peek at September. I will be sharing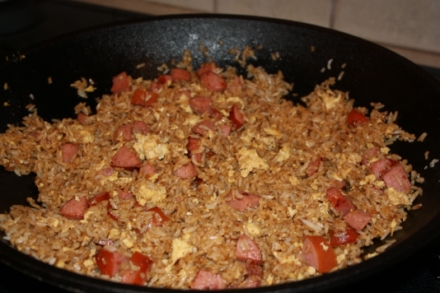 my breakfast fried rice,
cream cheese blondies, chipotle enchilada sauce, several new taco fillings that we have been enjoying, and many more fun recipes and tips.
I hope you all had a great summer. What was your favorite recipe that you tried this summer?