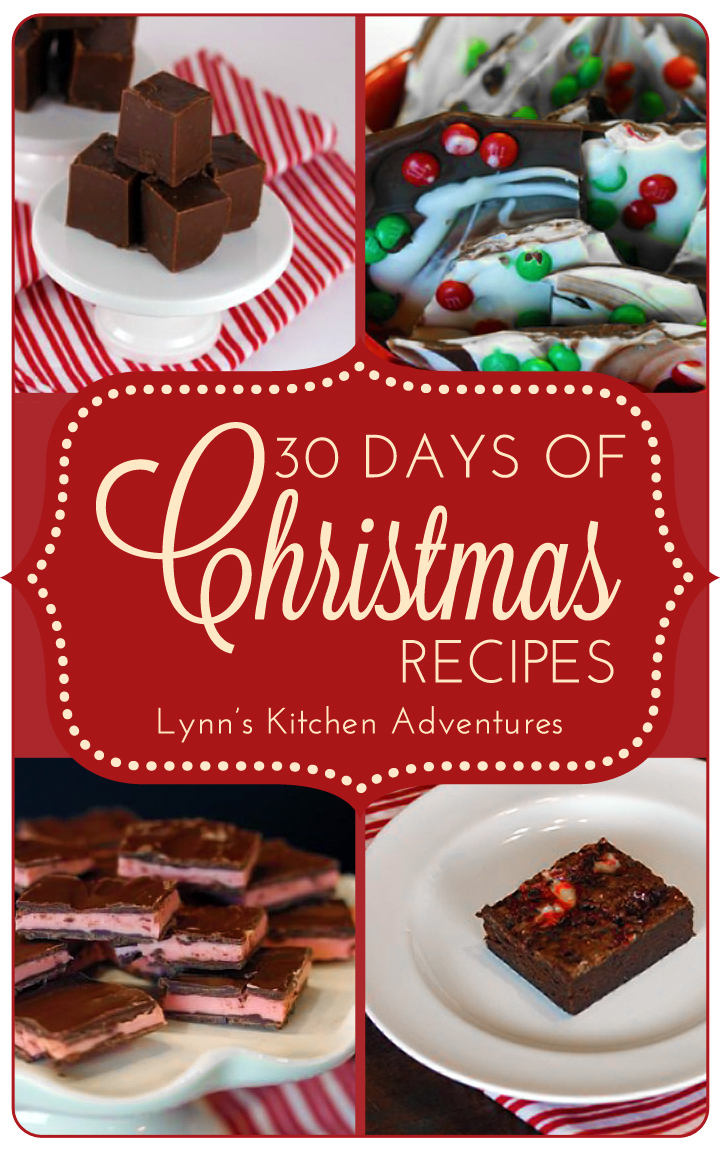 Bacon makes everything better.
Well, maybe not everything, but almost everything.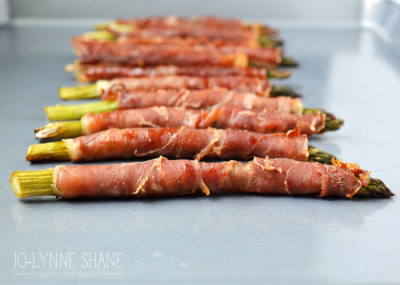 And this bacon wrapped asparagus from Jo-lynne looks so good. This would be a great appetizer or side dish for the holidays. It would also be perfect all year long because really anything wrapped in bacon has to be good!