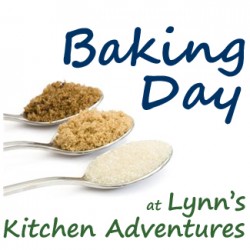 A few weeks ago I posted some of our favorite apple recipes. So, today for Baking Day I want to share some of our favorite recipes from another fall and holiday favorite and that is pumpkin.
There is something about pumpkin that just goes with fall and the holidays. In fact I really only like to eat pumpkin in the fall and winter. Pumpkin recipes in May or June just don't seem the same. Am I the only one that thinks that way?
Here are some of our favorite pumpkin recipes. I hope you enjoy!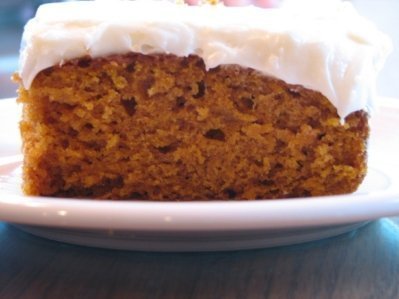 Pumpkin Bars (gluten free version)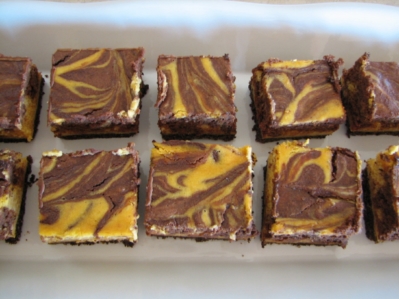 Chocolate Swirl Pumpkin Cheesecake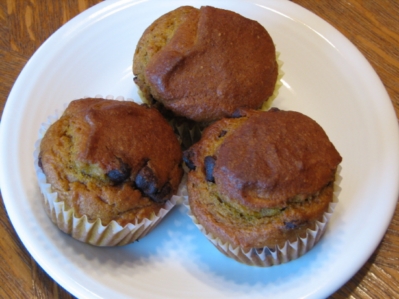 Chocolate Chip Pumpkin Muffins
What are your favorite pumpkin recipes?