It has been a while since I did a from the archives post. Yesterday I was looking for some recipes for Pi-day, which is today. Yes today is March 14th, which makes it 3-14 or Pi-Day for any math fans out there.
As I was looking through the archives to put together a post of pies for Pi-day, I kept finding other recipes that I had shared in March over the last few years. And my post for Pi-day soon became a from the archives post with a few pie posts mixed in.
Here are a some favorites from March over the last few years.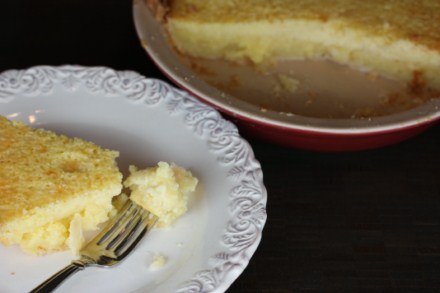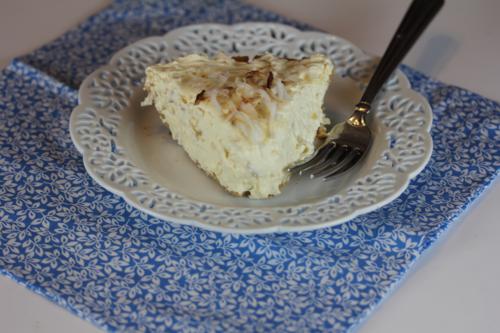 Quick and Easy Coconut Cream Pie– This would be a really easy pie to make for Pi-Day.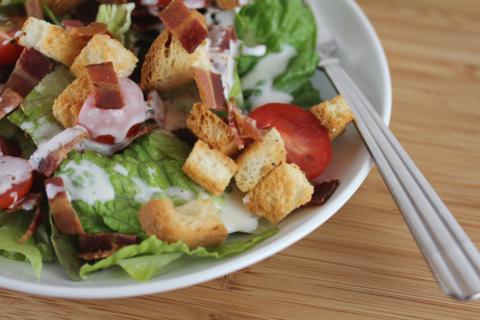 BLT Salad– This is one of my all time favorite salads.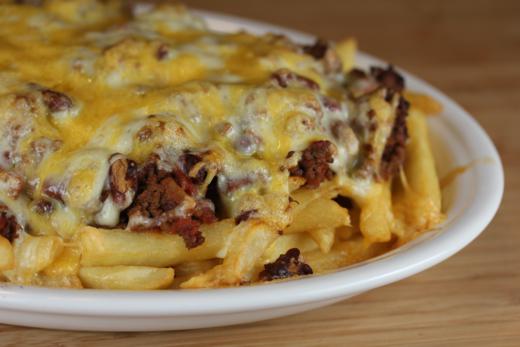 Homemade Chili Cheese Fries– These are a great quick and easy dinner.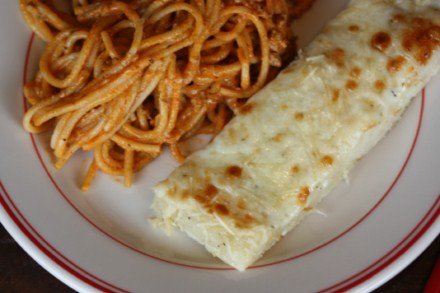 Copy Cat Cheese Bread Sticks– My kids love these.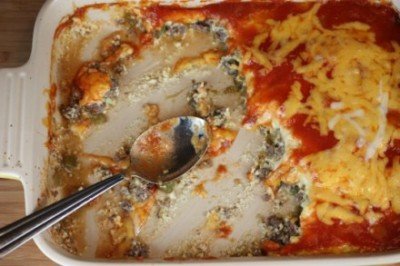 Chili Relleno Casserole– I shared this recipe two years ago and it is still a family favorite.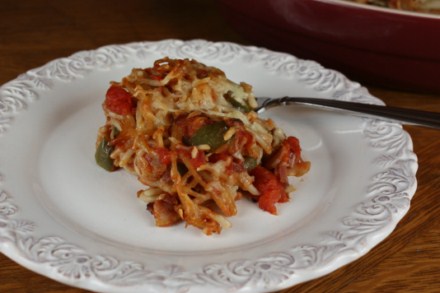 Bacon Spaghetti– Bacon makes everything better!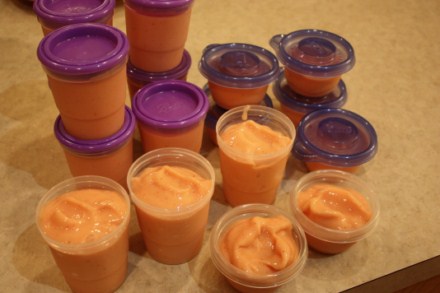 Freezing Smoothies– I love doing this in the summer and for lunches.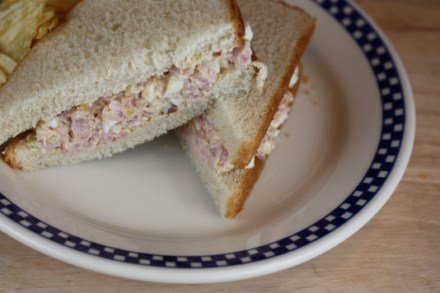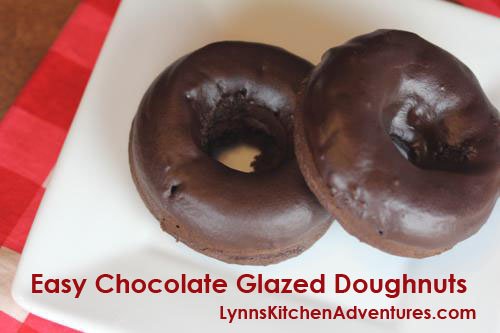 Easy Chocolate Glazed Doughnuts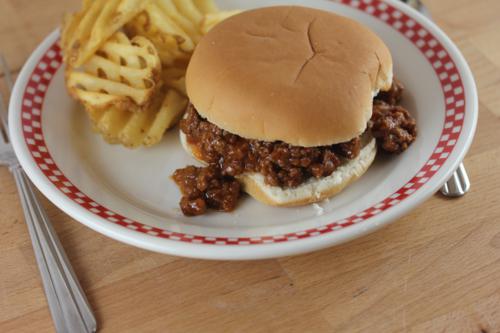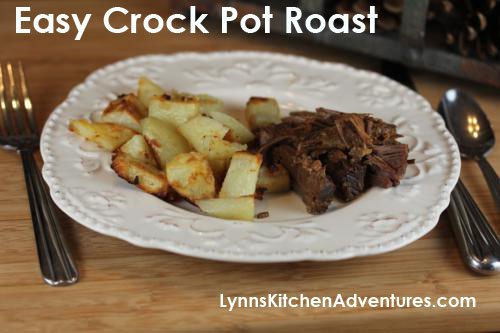 And now I am hungry. I am thinking coconut pie or the apple dessert would make a great dessert for tonight!