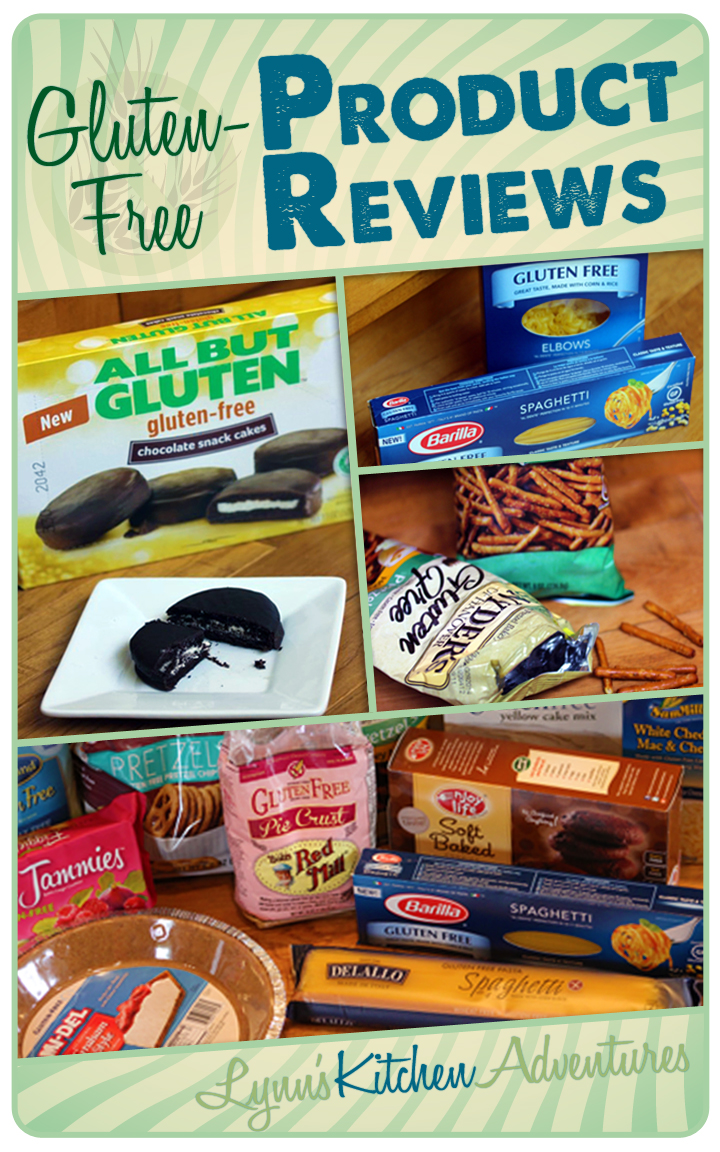 Bob's Red Mill sells some of my favorite gluten free flours and products. I love how supportive they are of the gluten free lifestyle.
I have actually been a Bob's Red Mill fan for years. I grew up about an hour from Bob's Red Mill headquarters and remember friends that used to go to there to stock up on flour and health foods several times a year. I have even hauled back bags and boxes of Bob's products to Oklahoma when we have driven to Oregon.
When I went gluten free I began to love Bob's products even more. They make gluten free living so much easier.
One of the recent products that I have been excited about trying was the gluten free pie crust that they make. The pie crust came out last year, but I did not try it until recently. And now I am wondering why I waited so long to give it a try it.
That pie in the picture was made with Bob's Red Mill Gluten Free Pie Crust. See how pretty it looks! And not only did it look nice, it was delicious! And don't worry I will be sharing the chocolate pie recipe next week in the main section of the site.
I also used the crust mix for the banana pie I shared a few weeks ago. Again it was delicious!
I loved this pie crust mix. It really is easy and good. It is not quite as flaky as a regular pie crust, but it comes pretty close in taste and texture. I still had a few issues rolling it out and had to do some repair work once I got it in the pan, but that is to be expected because when you are missing the gluten, the dough is going to be slightly different.
Overall I loved this gluten free pie crust.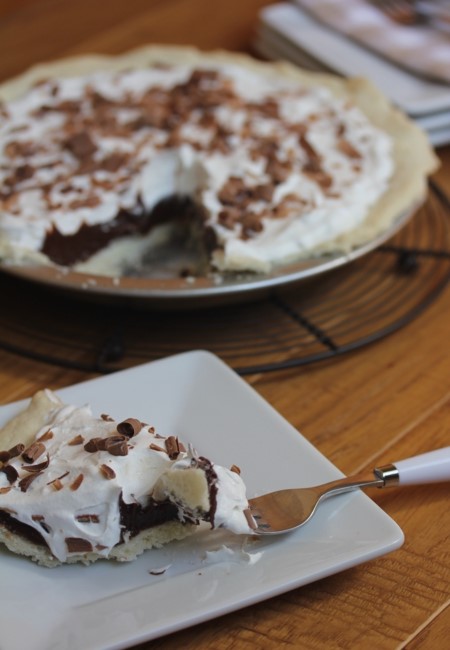 Bob's Red Mill did send me some gluten free pie crust mix to try, but I was not paid for this review and was not required to post anything about their crust. I am picky when it comes to pies and I truly love this crust and wanted to share my thoughts with you.
After I tried the package I received for free I found it on sale at a local store and I bought four packages for making pies this summer. I loved it that much.
Bob's Red Mill gluten free pie mix gets  5 out of 5 stars from my family.
Have you tried this gluten free pie crust? I would love your thoughts on it.