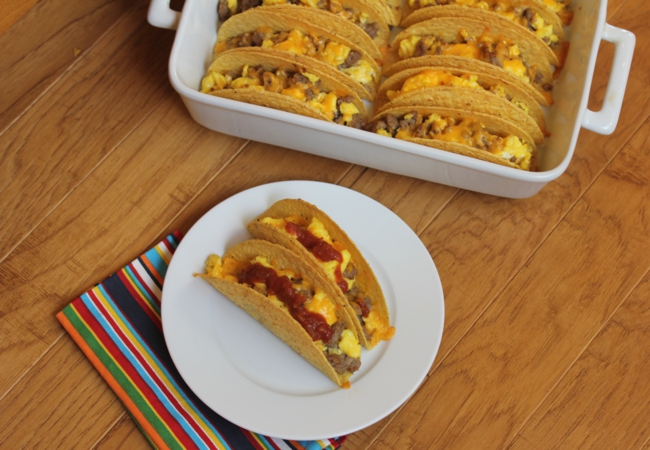 Today's menu plan is a little different than my usual type of menu plan. This menu plan is themed. It is a breakfast for dinner menu plan.
After giving it a lot of thought and getting feedback from readers, I have decided to do an occasional themed menu plan. Like all slow cooking meals. Or all freezer meals. Or like today's plan which is all about breakfast for dinner.
Yes, today's plan is all about breakfast and breakfast for dinner. This plan contains all kinds of different breakfast for dinner ideas.
No, I don't expect you to eat breakfast for dinner every night this week. Although my kids might actually like that. This plan is to give you ideas that work great when serving breakfast for dinner all in one place.
I love breakfast for dinner. It is quick and easy to make and doesn't break the budget. Most breakfast recipes contain everyday ingredients that everyone loves. It is one of my favorite go to meals when I don't know what else to serve.
Often we when we think breakfast for dinner we think pancakes, waffles, or eggs, but breakfast for dinner can be so much more than that.
Pancakes or eggs work great, but there are so many other breakfast foods that are easy, delicious meals that everyone loves. Today I am showing you simple ideas that are great for breakfast or breakfast for dinner!
Breakfast for Dinner Menu Plan
A list of easy breakfast ideas that work for breakfast or breakfast for dinner.
What other themed menu plans would you like to see? I would love to hear your ideas?