Contest ended. Comment 25 Julie J is the winner. I will email you soon Julie.
Here are your random numbers:
25
Timestamp: 2009-12-22 03:28:06 UTC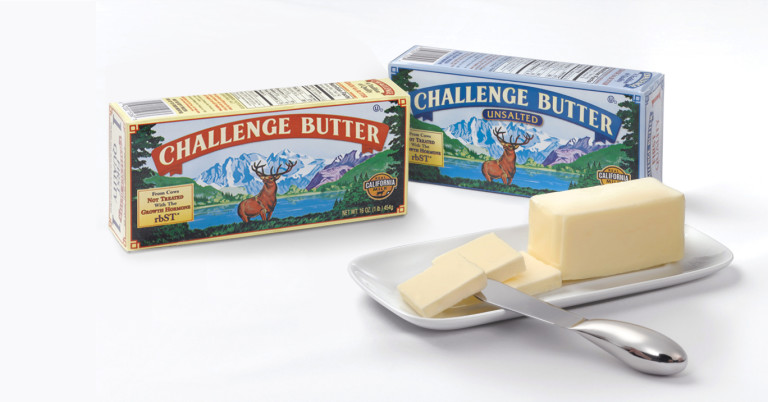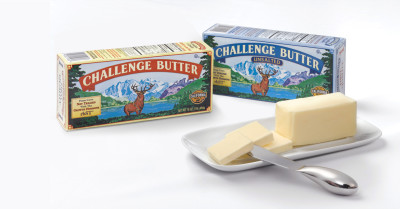 Challenge Butter recently sent me some their butter products to review. Challenge Butter is not available in my area, but I have heard of the brand before. I love butter, who doesn't, so I was more than willing to give it a try.
This butter was really good. The main thing I like about it is that it is real butter and real butter is so much better. This butter is churned from 100% pure pasteurized sweet cream. That makes a difference in baking and cooking.
I used this recently in my Roasted Carrots and they were really good. This butter caramelized on the carrots very well.
Right now Challenge Butter has a sweepstakes for a Montana Vacation. For more details and to enter go here.
Challenge Butter has also given me 5 coupons for free butter to give away to one of my readers. Leave a comment to enter. One entry per person please.
Contest will end Monday December 21, 2009 at 9:00 pm.