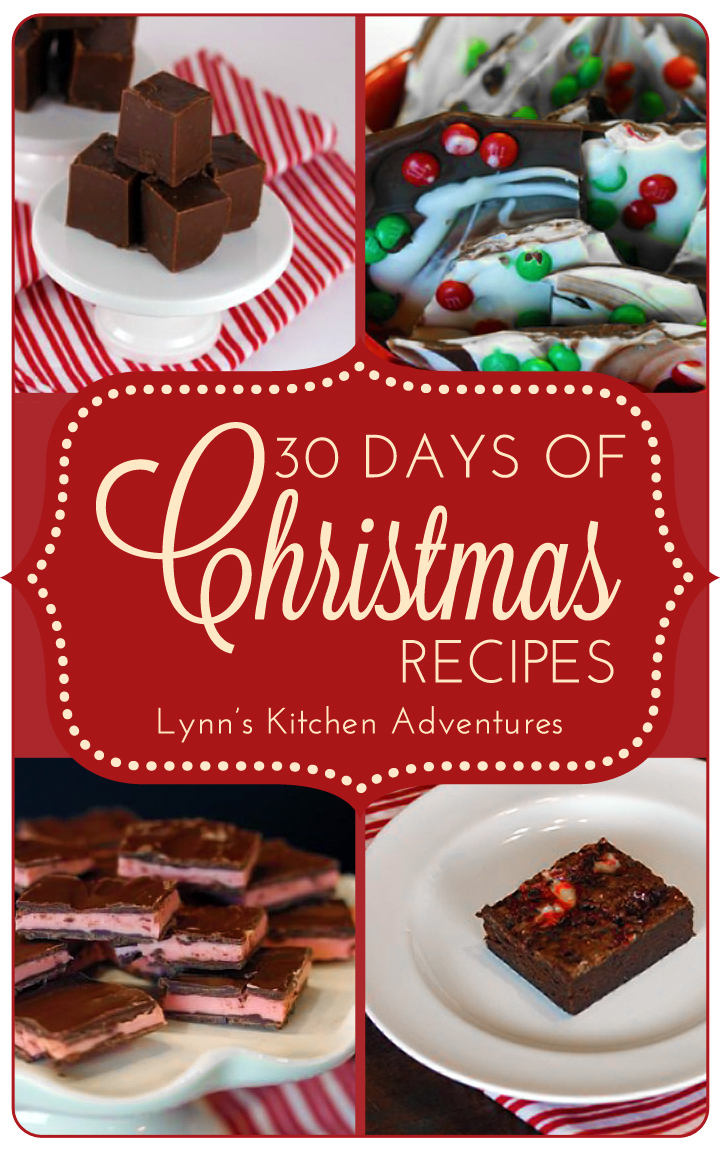 If you are looking for a little different holiday dessert that is easy to make this chocolate bread pudding would be perfect.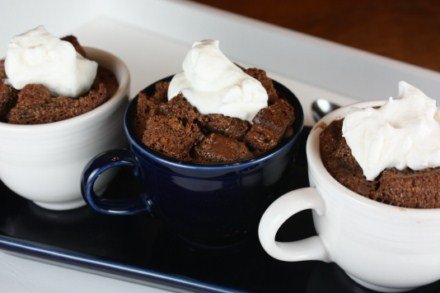 This is a recipe that I shared several years ago, but we still love it. It is rich and delicious and so good! And you can easily make it gluten free by using gluten free bread.
In the picture I made it in individual cups, but you can just as easily make it in a larger pan. The single serving sizes are fun to serve though. I have made it both ways and they are both delicious!