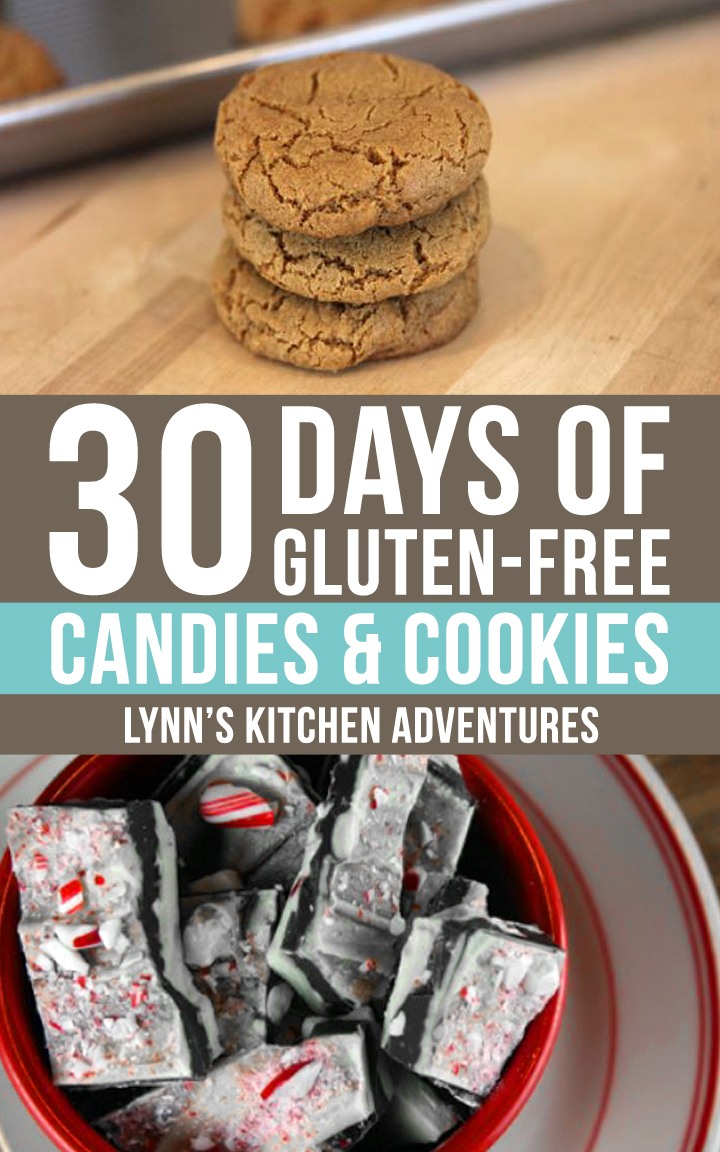 Peanut brittle is one of my husband's favorite holiday candies. I love it not only because it tastes great, but it is gluten free. It is one of those candies that is a gluten free treat that everyone will enjoy. There is nothing special that you have to do to make it gluten free.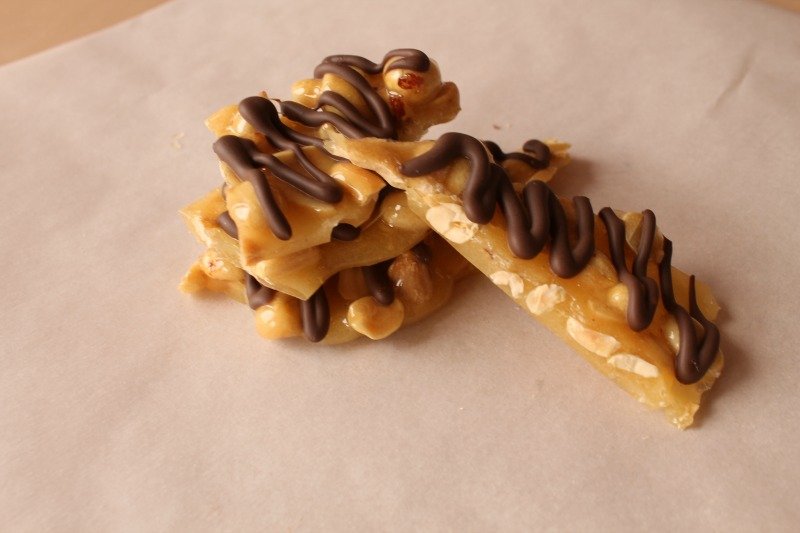 When my friend Toni, also known as The Happy Housewife, shared her chocolate peanut brittle recipe last week, I knew I had to feature it for my gluten free candies and cookies series. It looks so good! I love the idea of adding chocolate to it. Chocolate does make everything better!
And since I can't make it due to my daughter's peanut allergy, enjoy a piece for me please!