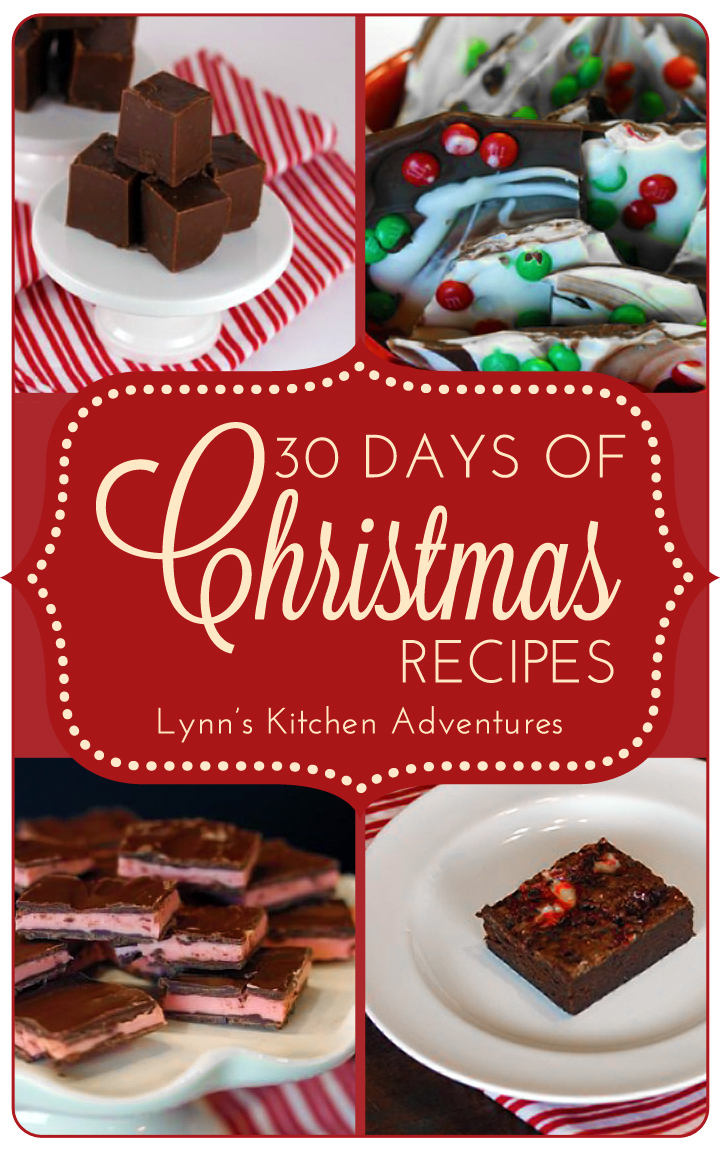 Today for 30 Days of Christmas I am sharing a simple recipe that works well for just about any holiday party or meal. It also makes a great food gift for the holidays.
Chex Mix is a pretty classic holiday recipe. This recipe though is a little different take on your basic chex mix. It is a cinnamon white chocolate chex mix. And it only calls for two ingredients.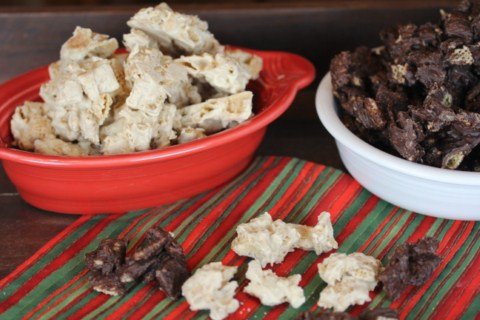 Now you could easily add some other things to this like pretzels, candy, etc, but you don't have to. My family loves this just the way it is too. You cannot get much easier than this white chocolate chex mix. And it is one of those things that once you start eating it, it is hard to stop.