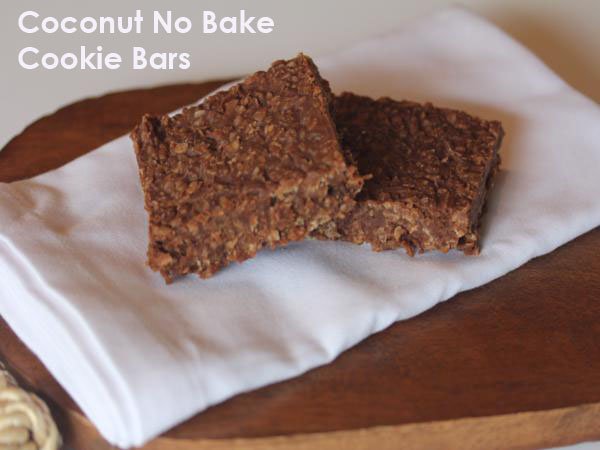 No bake cookies and no bake cookie bars are some of the easiest cookies you can make. And not only are they easy to make, they are delicious.
Because I love no bake cookies and no bake cookie bars, I love coming up with new versions. I have a basic no bake cookie recipe that I turned into a bar. I have a peanut butter free no bake cookie and I have a butterscotch no bake cookie bar.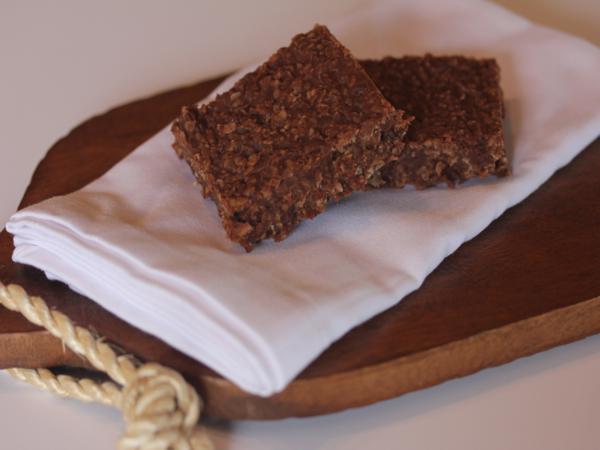 Today's version is a fun and delicious coconut version. We love these. The dark chocolate and coconut together make for the perfect combination.
And these are great for cooking with kids. No bake cookies were one of the first cookies I learned to make and they were one of the first cookies that I taught my kids to make. I have found that kids love to make and eat these, which makes for a great cooking with kids recipe.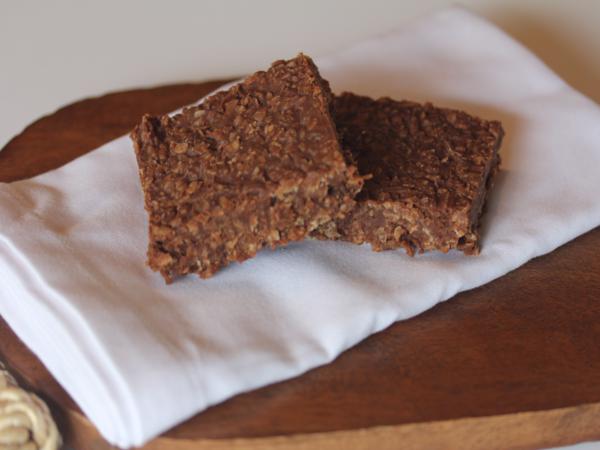 Coconut No Bake Cookie Bars
2 cups sugar
1 cup butter
1/2 cup milk
4 tablespoons baking cocoa
1 teaspoon vanilla extract
3 cups quick cooking oats
3/4 cups dark chocolate chips
1 1/2 cups coconut
Bring first four ingredients to a boil and cook 1 minute. Remove from heat.
Add vanilla, oatmeal, chocolate chips, and coconut. Stir until well combined.
Spread into a greased 9×13 pan.
Let cool to room temperature. Cut into squares and serve. For a firmer cookie store in refrigerator until serving.