The theme of Life As Mom's Recipe Swap this week is lunchboxes and ideas to put in them. What better thing to send for your child's or husband's lunch than cookies. As a kid my mom always sent us to school with a lunch and of course a favorite in our lunch was cookies.
I homeschool my kids so they don't get a lunch in a lunchbox, however my husband has taken a lunch to work for years. It is much cheaper than going out to eat for him. We have saved a lot of money over the years just by having him take his lunch to work.
So, here our a few of my husband and kids favorite cookies. I think anyone would enjoy seeing some of them in their lunchbox.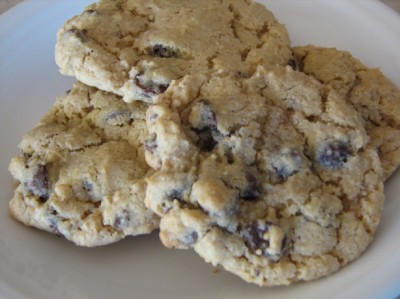 Oatmeal Chocolate Chip Cookies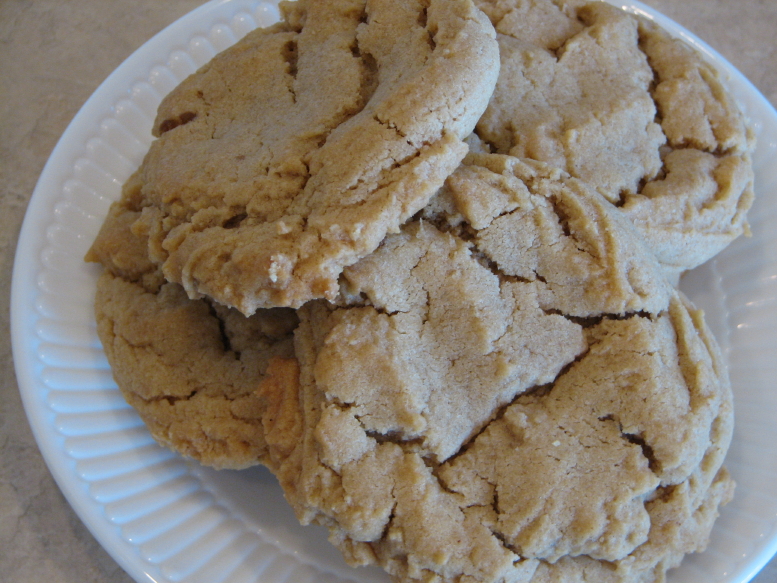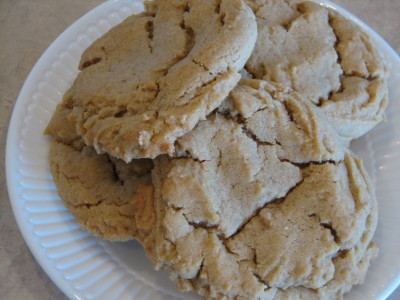 Whole Wheat Peanut Butter Cookies