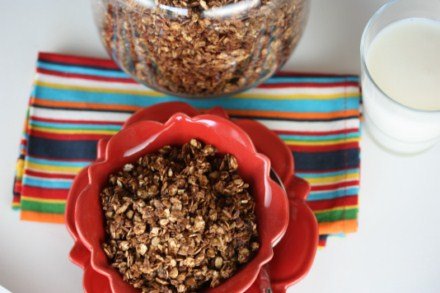 We ran out of homemade granola the other day and my daughter said, "Mom I think I will make some more homemade granola this weekend." And I said something like, "Yes, that would be very nice of you."
In my mind though I was really thinking something like, "Yes, all those years of working with you in the kitchen, even when you did not want to, have finally paid off. " Instead of saying mom you need to buy granola, she said mom we need to make some granola.
Teaching your kids to cook is worth it. Not because it helps you, although that is an added bonus, but because it helps them. It is a skill that will last them a lifetime. I doubt a child will ever look back and say I wish my mom had never taught me to cook. Instead they may wonder why you did not teach them to cook.
And I don't say that in a way to make you feel guilty. I say it to encourage you to keep at it. Those days where you struggle and don't think you have the time, or the patience, to work in the kitchen with your kids. Those days are worth it. They are worth the extra time it takes to put dinner on the table.
Or when you have a day where the last thing you want to do is make a pie with your daughter when your to do list is a mile long, but she wants to, so you stop and spend the afternoon making pie with her. Yes, that was my day yesterday. And as tempted as I was to say, no, I have other things to do, I stepped back and realized I needed to say yes.
How could I say no to working with her on making pies? She wanted to make pies. My to do list could wait. I had to say yes. And in the end I am so glad I said yes, because not only did we end up with two delicious pies, we also made some memories.
You won't regret spending time with your kids in the kitchen this week.
Here is this week's plan.
Breakfast
Homemade Granola – Since my daughter is making it I am guessing one flavor will at least be chocolate.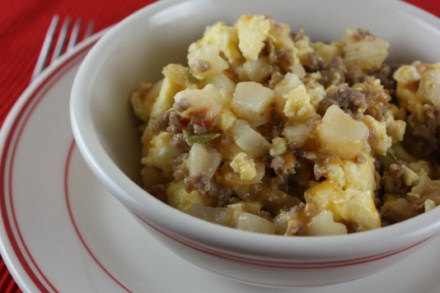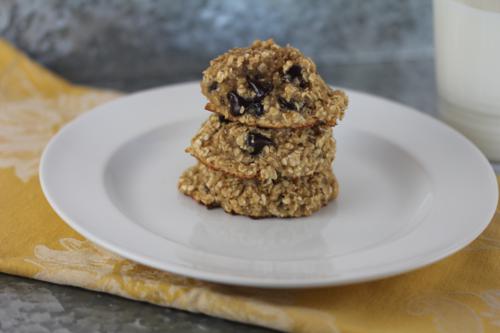 Banana Oatmeal Breakfast Cookies
Dinner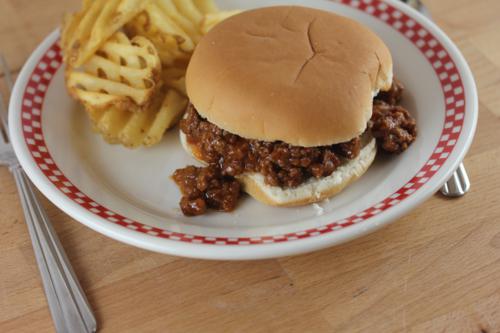 Salmon Burgers – I really need a better picture of these.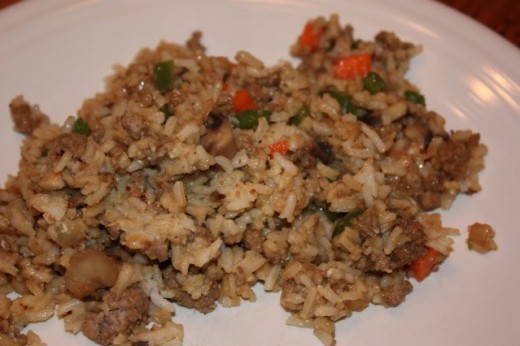 Ground Beef Fried Rice– This one needs a better. Oh how my photography has improved.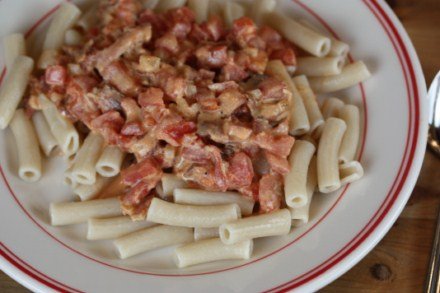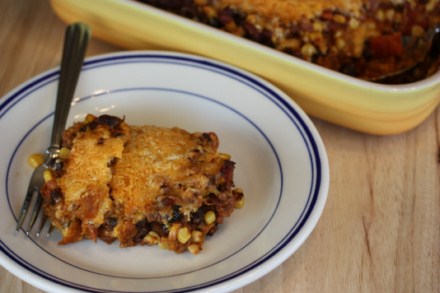 Spicy Nacho Cheese Bake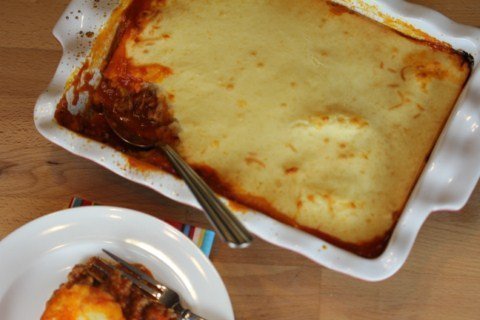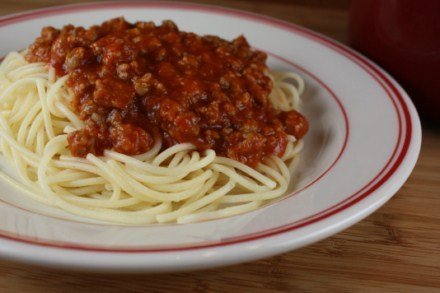 Simple Pasta Sauce
Dessert of the Week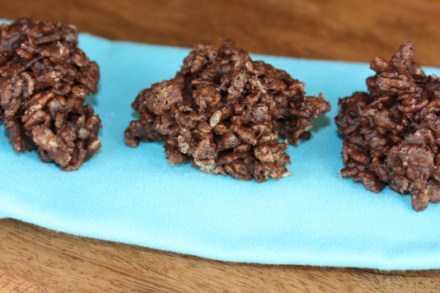 Grandma's Chocolate Krispie Cookies
For more menu planning ideas see Menu Planning Mondays.