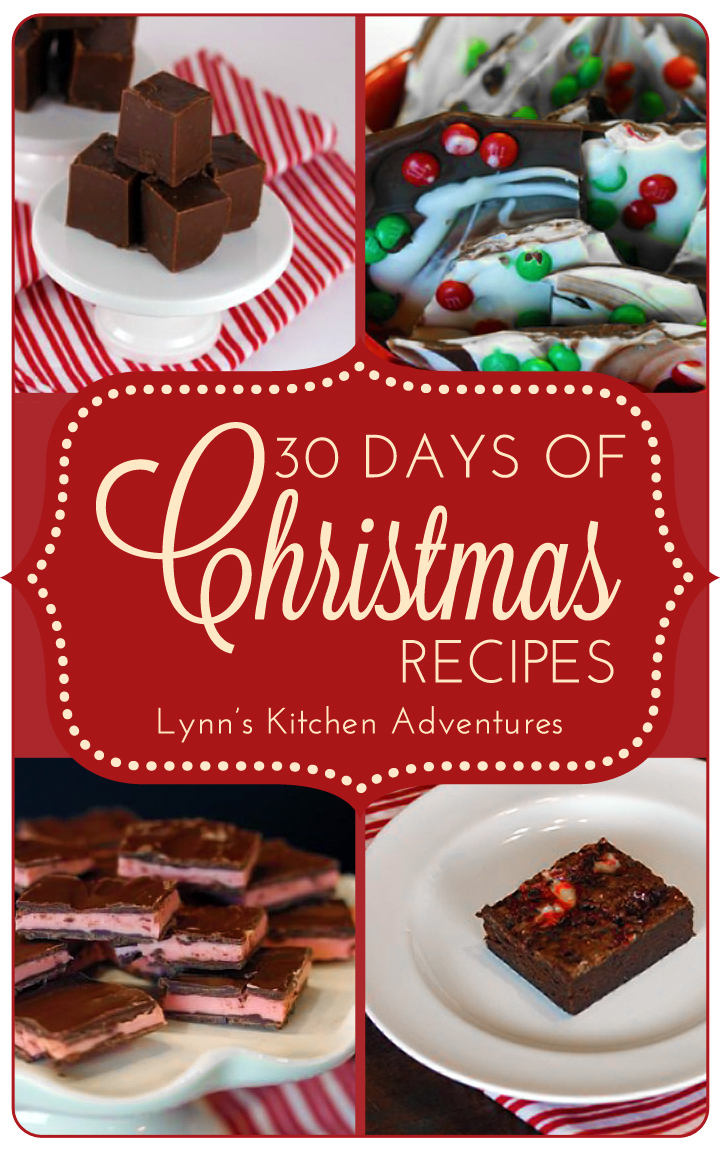 Today for 30 Days of Christmas Recipes I am highlighting a recipe from my early days of blogging. My first year of blogging actually, but it is a family favorite and a recipe that my sisters and I have made for years. We have been making this for probably close to 20 years.
It is a copycat snickers bar recipe. It is adapted from an old Taste Of Home recipe. I think my sisters first found this recipe and then shared it with me. It is one of those candies that we made year after year. The original recipe was called something else, but the first time I had this I knew right away that it was a copycat snickers bar type recipe.
I have not made this in several years because of my daughter's peanut allergy, but I would still be making this if I could. We all loved this.
It has quite a few steps, but really is not a hard candy to make. And it really does taste a lot like the real thing.