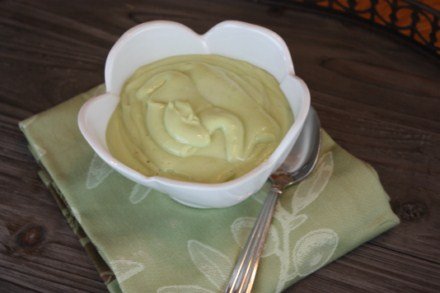 Over the last few weeks my menu plan has not gone quite as planned. I blame it on the heat wave that Oklahoma has been having. There is something about multiple days where the temperature is over 110 that can make a person not want to cook. Or really do anything for that matter.
And if you follow me on Facebook you know that our air conditioning has gone out twice in the last two weeks. Yes, twice in the middle of this record setting weather. I am thankful that the air is back on and currently cooling the house, but let's just say, I have not been spending a lot of time in the kitchen. And my plan has not gone as planned.
If it were up to me we would be living on salads right not, but the rest of my family disagrees with me on this one. They don't seem to care how hot it is. They still want food.
So, I have been keeping it as quick and easy as possible when it comes to our meals.
Last week I totally changed the plans around and decided that I was going to make cheese quesadillas and a cold Mexican type soup for dinner. What I came up with was a Creamy Avocado Soup that was perfect served with quesadillas.
This soup is thick and creamy and has just the right amount of tang from the buttermilk and yogurt and just a little spice.
You could easily add even more chili powder or jalapeno to this if you like it spicy.
A couple of notes though. My husband enjoyed this, but thought it was definitively more of a side dish. My girls and I loved this though and thought it could be a meal all on its own served with a few tortilla chips. So, keep that in mind when you are making it. This might be more of a girl's meal. If you serve it to the men and boys of your family you might want to serve it as more of a side dish to other Mexican type food.
Also, this is a really thick soup, but you could easily thin it out by adding more chicken broth. And this is best served within 24 hours. We had a small amount leftover that we did not get to for a few days, and it was not that good. So, this one is best used within the first day or so of being made.
Creamy Avocado Soup
2 ripe avocados (peeled and cut into pieces)
¾ cup buttermilk
½ cup plain yogurt
1 tablespoon line juice
1 tablespoon chopped jalapeno pepper (more if you like it spicy)
½ teaspoon chili powder
1/2-3/4 cup chicken broth
Place all ingredients in a food processor or blender and blend until smooth. Add more chicken broth until you reach desired consistency. This should be a thick creamy soup, so you do not want to add too much liquid. Refrigerate for several hours to chill. This is best eaten within 24 hrs of when it is made.
Adapted from Gourmet.