There are several crock pot meals and lots of quick and easy recipes on this week's plan. Here is the plan.
Breakfast
Chocolate Chip Orange Breakfast Cookies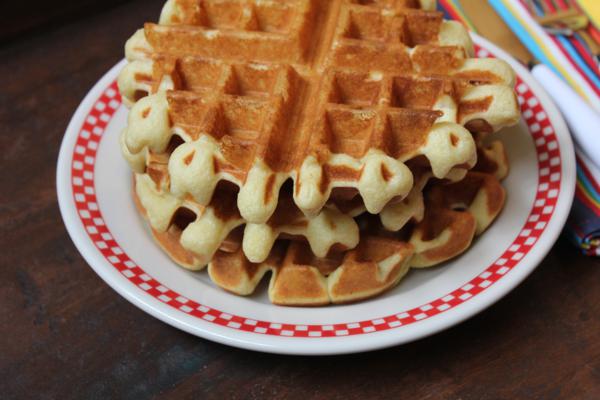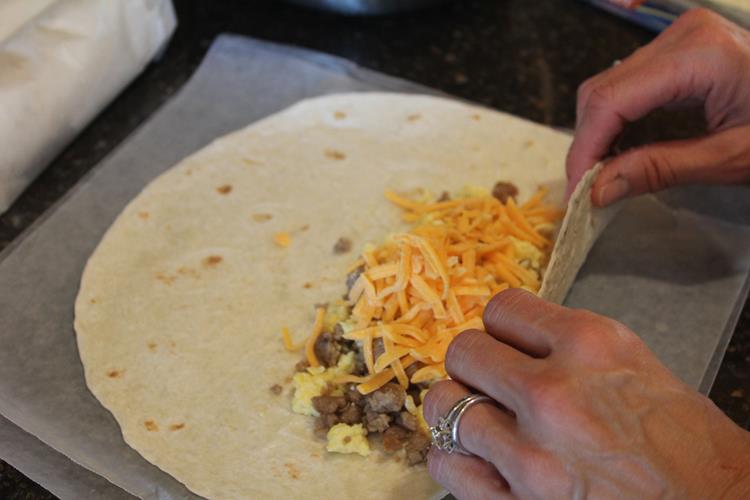 Homemade Frozen Breakfast Burritos
Dinner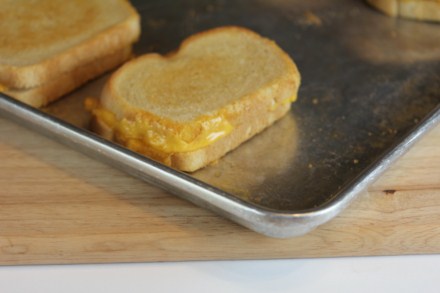 Crock Pot Mashed Potatoes and Meatloaf
Dessert Of The Week
Peanut Butter Free No Bake Cookies
For more menu planning ideas see Menu Planning Mondays.