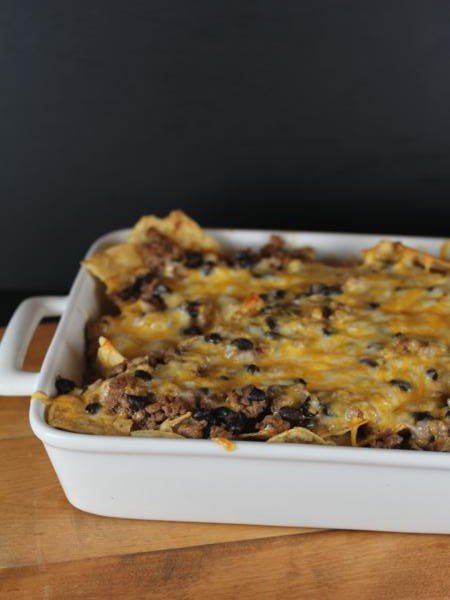 This week's plan includes a little bit of everything. I have several Mexican meals on the plan, breakfast for dinner, homemade granola bars, 5 ingredient chicken legs, baked oatmeal, and more.
Here is the plan.
Breakfast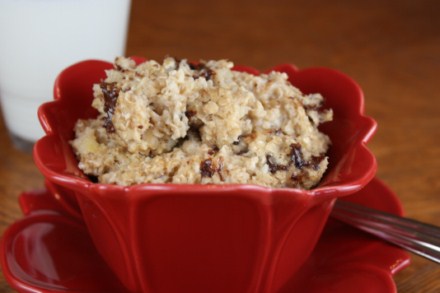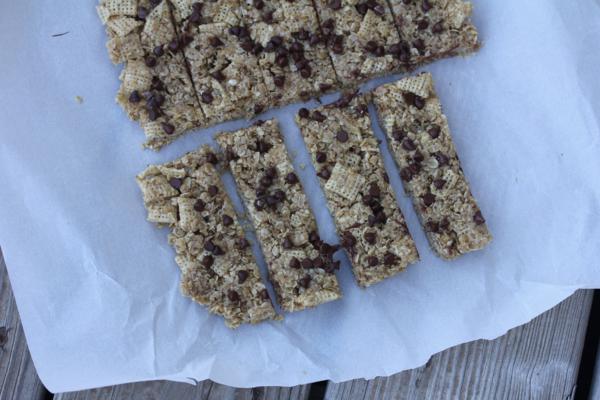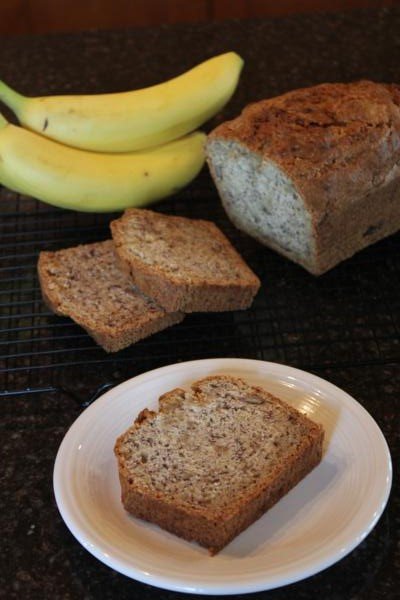 Dinner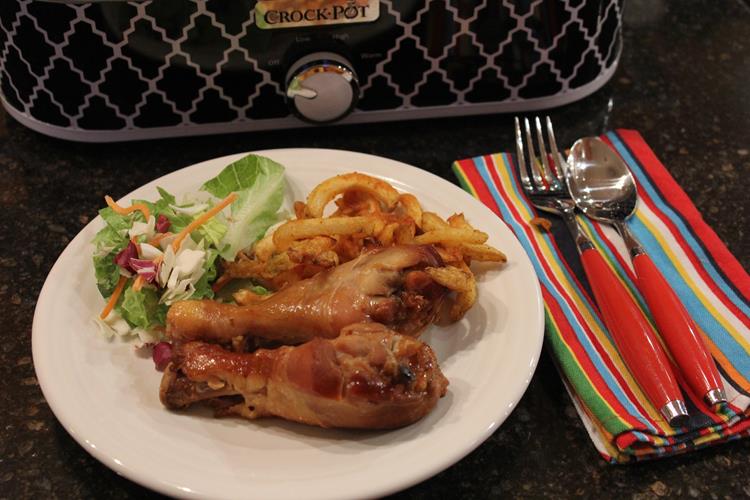 5 Ingredient Slow Cooked Chicken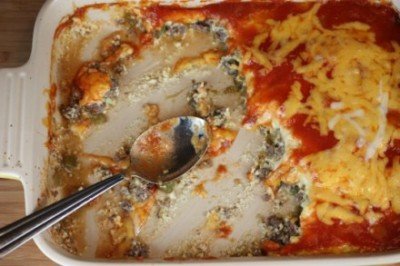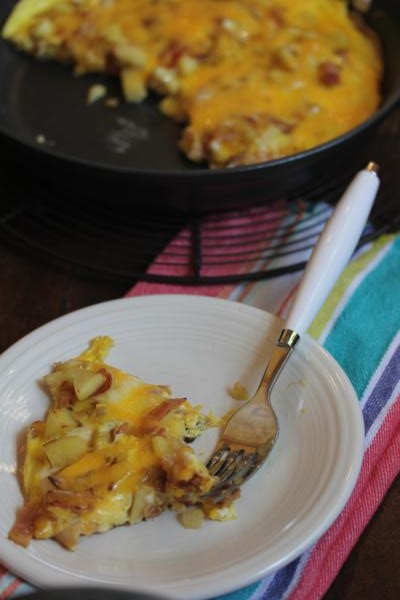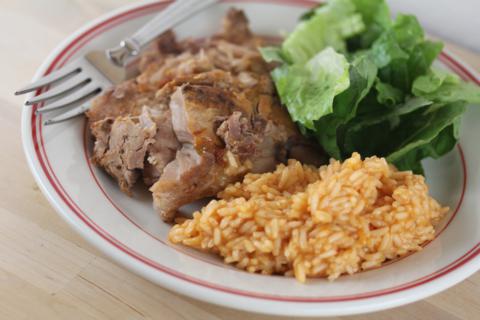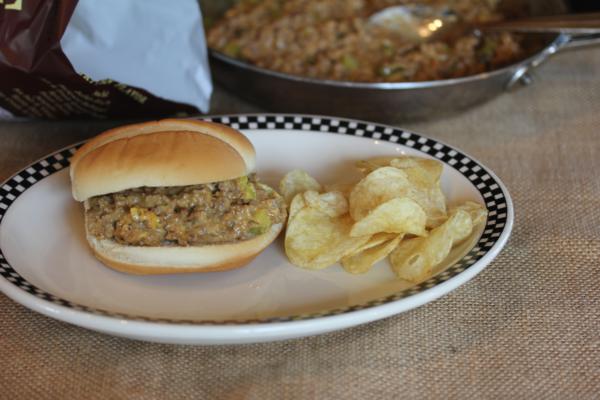 Dessert Of The Week
Chocolate Cherry Dump Cake without the Cake Mix
For more menu planning ideas see Menu Planning Mondays.