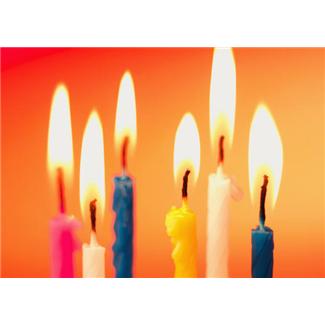 Next week is my birthday. Yes, I was a December baby born just a few days before Christmas.
I was not the only December birthday in our house, one of my sisters was born a few days after Christmas. So, in the matter of less than a week my parents had two birthdays and Christmas to celebrate.
As children both my sister and I hated having December birthdays. My parents tried hard to celebrate our birthdays on our birthdays and to make them special, but it was often hard with all that went on during the holidays.
It was more than December being so busy for everyone though.
It was birthday gifts wrapped in Christmas paper, which we did not like. Not only that, relatives would give us gifts and say it was for both birthday and Christmas, so we felt a little cheated.
My poor sister had her birthday after Christmas. By the time her birthday came around everyone was so tired of desserts that no one really cared about her birthday cake or having another celebration.
Yes, those are some of the bad parts of Christmas birthdays, but now that I have grown up, I really do not mind my birthday being right before Christmas. Of course that may have to do with the fact that birthdays are less exciting that the older you get.
But the best advice I can give you if have a child with a birthday close to Christmas, is to try hard to make it special and focus on them, not on Christmas for that day. Give them something to remember their birthday besides it just being Christmas time.
Now I am curious how many of you have December birthdays?
What are your thoughts and tips for making December birthdays special?