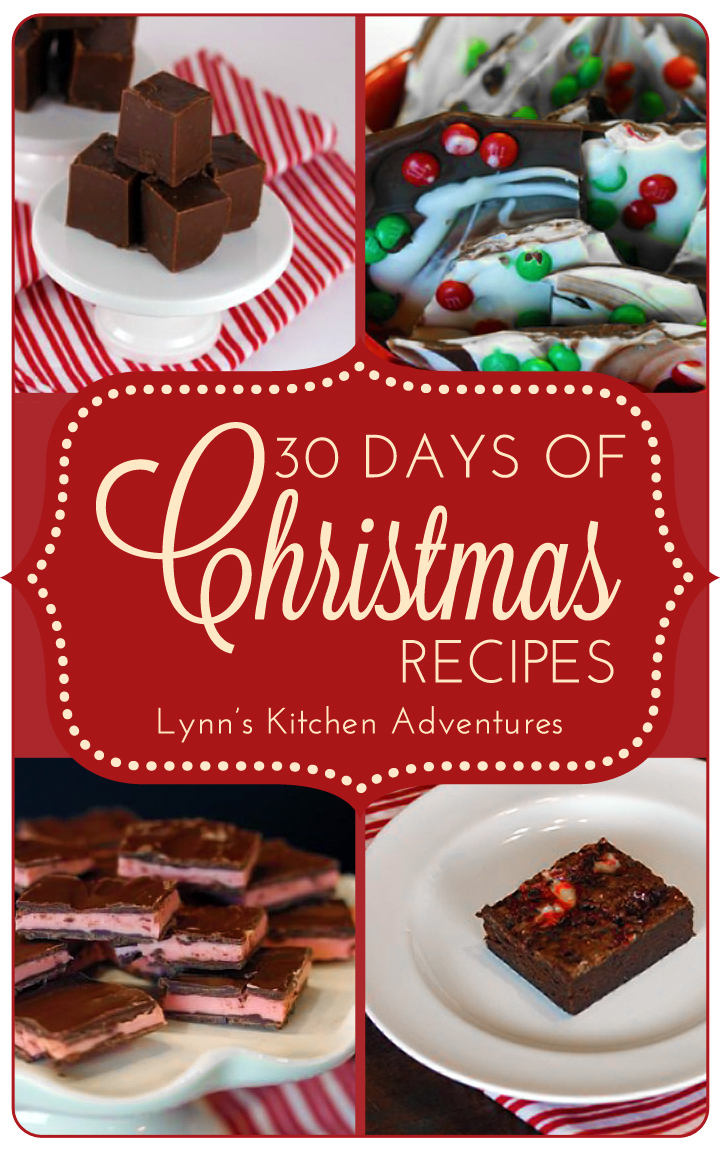 Today is the first day of my 30 Days of Christmas Recipes. I am so excited about this series. The holidays can be so busy and overwhelming, especially when it comes to holiday cooking and baking, but it doesn't have to be. There are ways to making life in the kitchen easier even during the holidays.
Over the next thirty days I will be sharing easy Christmas recipes. They will be recipes anyone can make using basic everyday ingredients.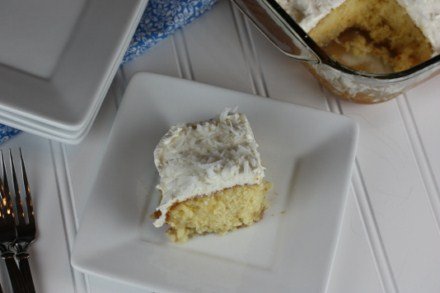 Today we are starting with an easy coconut cake. This coconut cake is a recipe that my family has been making for years. We love how easy it is to make. It is perfect for taking to a potluck dinner or holiday meal.
This week is Thanksgiving and although this is a Christmas recipe series, this cake would work perfectly for an easy Thanksgiving dessert as well. And really this easy coconut cake works for anytime of the year. I love taking it to potlucks and church dinners.