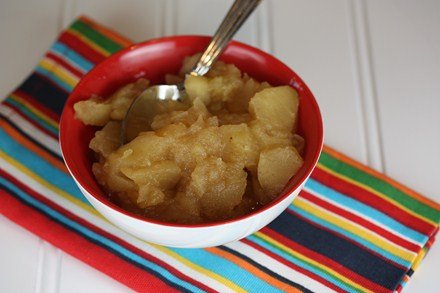 Earlier this week I launched my Cooking 101 with kids ebook. I am so excited about this ebook, because teaching your kids to cook is a subject that I think is very important. It is a skill that is so important in life because we all have to eat.
So, today I thought we would talk a little about cooking with kids.
Often times life gets busy and bringing our kids into the kitchen to help cook with us is the last thing we want to do. Yes, I have been in that dinner time rush when the last thing I want is "help" in the kitchen and I am sure you have been there too. But those busy times of trying to get meals on the table should not keep us from cooking with our kids.
I think it is really important to set aside some special time to spend teaching kids to cook. Don't wait until the dinnertime rush to bring them into the kitchen. Pick a time when you are not so rushed and you can focus one on one with them.
If you set aside a special time to spend in the kitchen with them, you will have a much more enjoyable time. You can make it fun and create some memories.
The cooking with kids recipe I have for you today is not in my Cooking 101 For Kids ebook, it is a bonus recipe for you, and it is a great recipe to make with kids.
So simple, so good, and it teaches them a little bit about food.
And if you would like more fun recipes and tips for cooking with kids be sure to check out my Cooking 101 for Kids Ebook.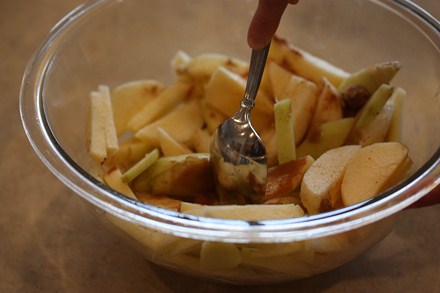 Yield: 6 servings
Easy Homemade Applesauce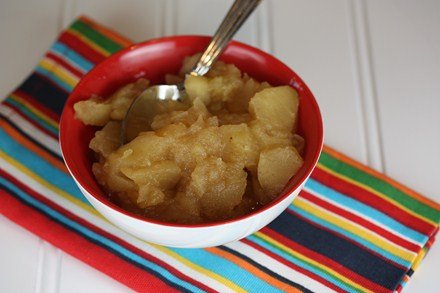 Homemade applesauce can be easy. Great recipe for cooking with kids.
Ingredients
6 apples
1/4 cup water
1 tablespoon lemon juice
2 - 3 tablespoons brown sugar
1/4 teaspoon cinnamon
Instructions
Peel, core, and cut apples into thin slices or small chunks (Small kids will need help with this part.)
Place apples in a microwave-safe bowl and stir in lemon juice, water, brown sugar, and cinnamon.
Cover the bowl. I do this with a plate, but if you have a cover that is microwave safe etc, you can use that.
Microwave on high for 5 minutes. Remove from the microwave carefully. The bowl will be hot, so kids may need a little help here. Stir and return to the microwave cooking for 2-3 more minutes or until apples are tender. The time may vary depending on the microwave.
Mash apples with a potato masher, until they reach, desired consistency. This makes chunky applesauce, but you can keep mashing for a smoother texture.
Serve and enjoy!
Nutrition Information:
Yield:
6
Serving Size:
1
Amount Per Serving:
Calories:

116
Total Fat:

0g
Saturated Fat:

0g
Trans Fat:

0g
Unsaturated Fat:

0g
Cholesterol:

0mg
Sodium:

4mg
Carbohydrates:

31g
Fiber:

4g
Sugar:

24g
Protein:

0g
Nutritional values are approximate and aren't always accurate.