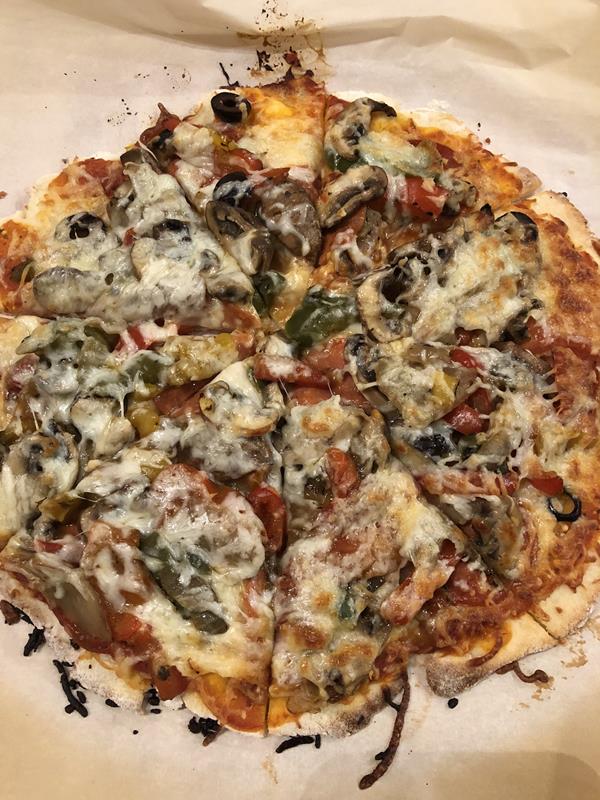 It has been since Thanksgiving since I have shared an Everyday Adventures post. That is way too long.
I love sharing these posts because it gives you a fun look at my life outside of just the normal recipes that I share here. I want to get back to sharing them a few times a month.
I feel like it took a few weeks after the holidays for life to get back to normal. Anyone else feel this way?
My two older kids started back to college this week, so I feel like this is the first week we are really back to a more normal routine and schedule.
My son has been doing school for a couple of weeks now, but with his sisters home all day, it has made a normal homeschool schedule a little challenging. This week though I loved getting back to a regular schedule for us all.
Do you do family pizza and movie nights?
We love pizza and movie night at our house, but as my kids get older and their schedules have gotten busy, movie nights don't happen as often as they used to. Last Friday we enjoyed homemade pizza and a movie and it was so nice.
I made my homemade supreme pizza on my favorite gluten free pizza crust. The older my kids get the more I am learning to cherish the simple things like family pizza and movie night.
Did you get an Instant Pot for Christmas? Or are you looking for more Instant Pot recipe ideas?
If so, be sure to check out my huge list of Instant Pot recipes and my huge list of gluten free Instant Pot recipes. There is something for everyone on those lists of recipes and tips.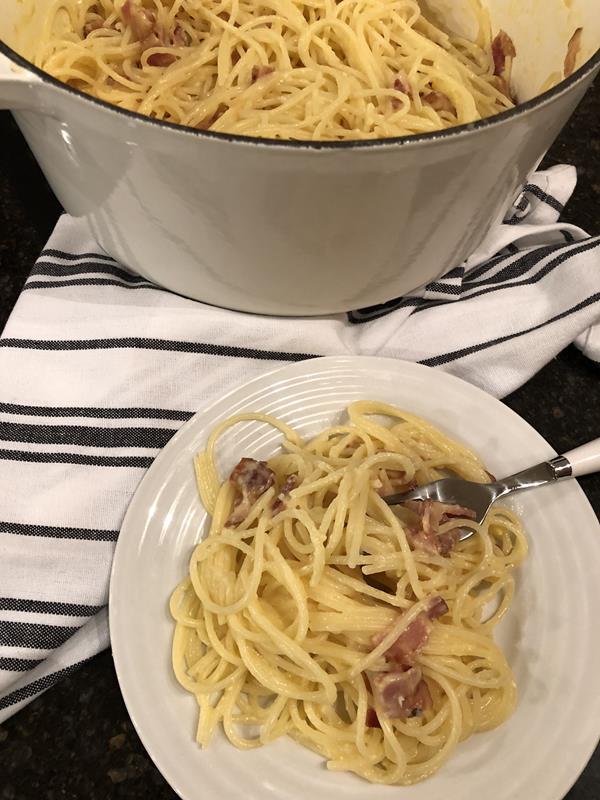 Everyday Cooking and Life
One of my goals for this year is to share more real life on social media. Social media is full of pictures that are perfectly staged photos of food, clothes, homes, and more. But the reality is life isn't like that. Social media is a small picture of that person's world. It is the picture they want you to see.
I have been trying to share what I am actually cooking each day on Instagram. Sometimes it is in stories and sometimes it is just in my Instagram feed. It is a look at my real life, my day didn't go as planned, but we still have to eat, type of posts. If you think I have it all together, I don't. None of us do.
If you are on Instagram I would love to you to join me. If you try one of my recipes please feel free to share a picture and tag me. I love hearing from readers! If you are not on Instagram, I have been sharing some everyday stuff on my Facebook page as well.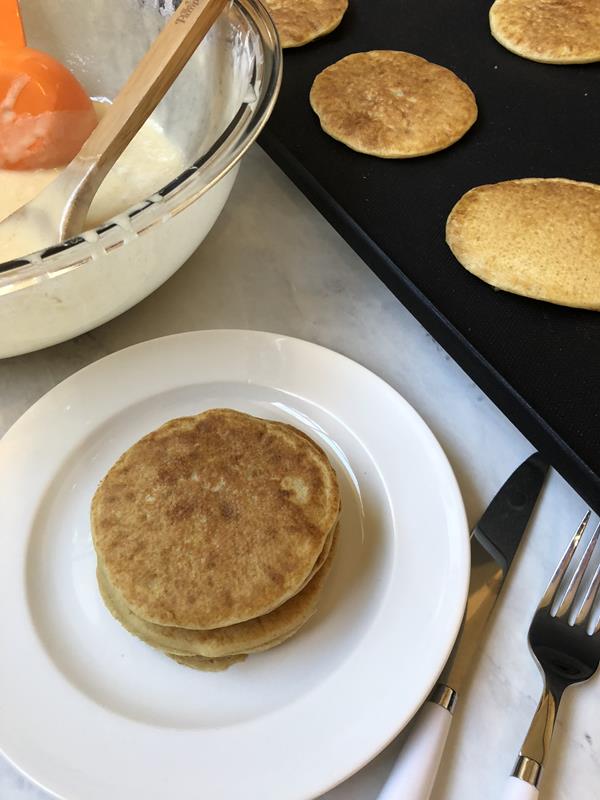 Gluten Free Cooking
I always get a lot of new gluten free readers this time of year. If you are a new reader thank you for joining us! I love sharing quick and easy recipes that work for everyone, but I also love helping people make gluten free easy and delicious.
If you are gluten free be sure to sign up for the gluten free newsletter that I send out a few times a month. It is a way that I share gluten free information, recipes, and tips that I don't have time to share here on my site.
Reading and Books
I know that it is only January, but I am pretty sure that We Were the Lucky Ones will be one of my favorite books of the year. It was so good. It took my about fifty pages to really get into it, but once I did I could not put this book down. Have you read it?
If you love WWII stories it is a great read. It is a novel, but it is based on the author's family. It is an amazing story.
If you love books and reading be sure to check out the Nonfiction Books for Every State post that I did over on our book site. I am over halfway through my challenge of reading a book about every state and I am sharing the list of what I have read so far.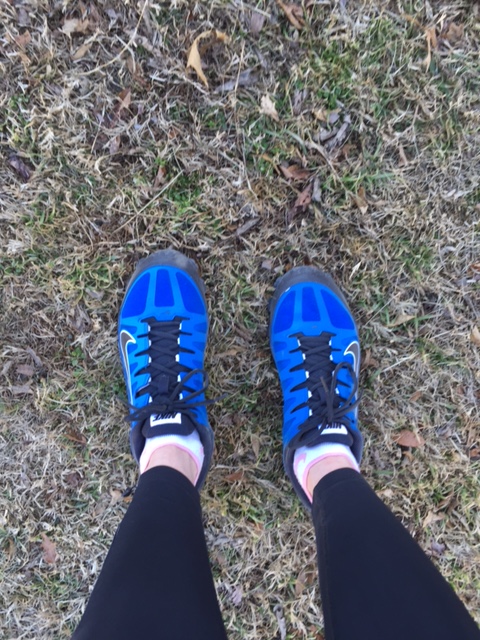 Exercise and Running
I have been trying to get back to running lately. The last two years have not been great running years for me. I ran, but nothing like I did in 2015 and 2016. My goal for 2019 is to get back to running more consistently.
This time of year can be challenging though because of the weather. I love running outside, but when we have a forecast like we do for this weekend, which is for a cold rain snow mix, running outside is the last thing I want to do. A few days this week I had to force myself to get out there and run. I didn't want to do it, but I did. When I was done I was glad that I did it.
That is the thing with exercise. Often times you don't want to do it, but once it is done you are so glad you did. It is the getting up and actually doing it that is hard. Anyone else feel that way? Hopefully I can fit in at least one run this weekend.
I hope you have a great weekend!
If we get snow like the forecast says, I will be spending part of my weekend by the fire with a book and a cup of hot chocolate!