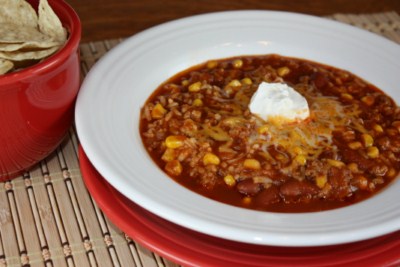 Today for Souper Monday instead of sharing a recipe, I thought I would let you share your favorite soup recipe.
I love hearing and reading about recipes that others enjoy, so today I would love for you to link up your favorite soup recipe, chili recipes, and other soupish things will work also. And if you do not have a website or blog, feel free to leave the link, or recipe, in the comments.
Please link to your soup recipe post, not your home page. (If you link to your home page and not your recipe, your link will be deleted.)
Please also link back here somewhere in your post. Thank you! (If you do not link back your link will be deleted.)
And please take time to visit some of the other recipes being linked up and shared.
I can't wait to see what you all share.