The last week of February 2008, I started a little blog that I called Lynn's Kitchen Adventures. When I started this site it was basically a cooking journal, so that I could keep track of all the recipes that I was making and feeding my family.
My husband would often ask me if I remembered those really good cookies, or whatever it was he wanted me to fix. I would say, no, did I make that? To which he would say something like, yes can't you make it again. So, this site started as an easy way for me to keep track of my life in the kitchen.
I picked the name Lynn's Kitchen Adventures because Lynn's Kitchen and Lynn's Recipes and almost every other name I tried was taken. Lynn's Kitchen Adventures was not. At the time, the site was basically for me and I never expected it to become what it did, if I had known, I would have been much more careful about picking the name.
Looking back though Lynn's Kitchen Adventures has been a perfect name, because the last five years truly have been an adventure for me.
In the beginning my family were about the only ones that read my site. When I look back over those first few months of blogging I often cringe at the posts and photos I shared. I often blogged without even sharing a photo during those first few months.
Little did I know back then what the next five years would bring and what this site would become.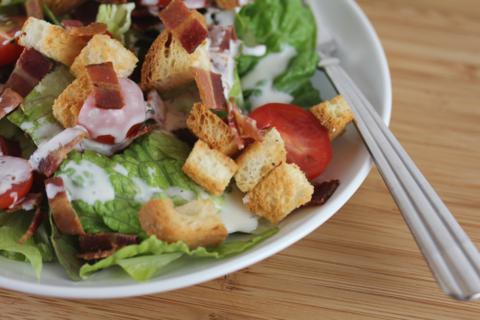 My cooking has changed and yet in many ways it has stayed the same. I can easily say my photography has improved, although I still have a long ways to go on that.
I have shared kitchen tips, a few cooking basics, part of my cookbook collection, kitchen essentials, homemade favorites, almost five years of weekly menu plans, and more recipes than I care to count.
We went from a wheat grinding, slightly healthy eating, peanut butter loving family, to a gluten free eating, slightly healthier eating, peanut allergy family.
I have shared struggles and real life along with the recipes and tips. I am just like all of you, so keeping it real has always been important to me.
When I started this site I never imagined that I would be writing ebooks and selling them on Amazon.com.
It truly has been an adventure. And I have thoroughly enjoyed sharing all these adventures with you.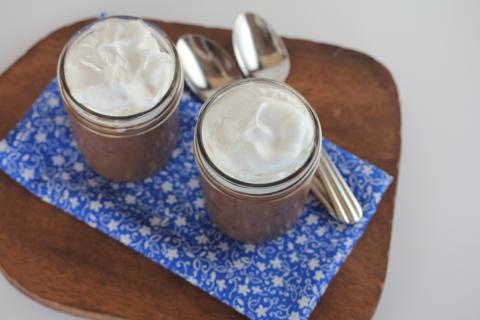 I can't wait to see what the years ahead hold for this site. I don't know what all it will bring, but I am sure it will continue to be a fun adventure. I do know that I plan to continue doing what I have always done and that is to share kitchen tips and recipes for making your life in the kitchen easier.
I can't finish this post without saying thank you to all of you! You help make this site what it is and I can't thank you enough. Thank you for your comments, your thoughts, and for coming back each and every day to follow along on my adventures.
Now, I am curious if any of you have been reading since 2008? I think there might be a few of you.
And if you have not been reading that long, do you remember when you did start reading my site? I would also love to hear how you found my site if you can remember.