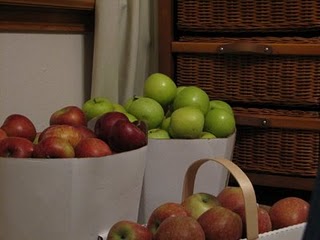 This post is sponsored by Udi's but all thoughts and opinions are my own. 
Four years ago when I started on my gluten free journey, I did not realize when how much it would change my life in ways that go way beyond gluten. I started on this journey as a way to solve the reflux and digestive issues that I have had for years, what it ended up doing was starting me on a journey of eating and being healthier overall.
The way my family eats has totally changed and not just in the fact that I don't eat gluten. We eat healthier and pay more attention to what we eat.
We eat less carbs and more fruits, vegetables, and protein. Before going gluten free we ate fruits and vegetables, but since going gluten free we eat a lot more. Fruits, vegetables, meat, and dairy are naturally gluten free. They are easy and safe to eat.
Going gluten free has also made me think so much more about food in general. It made me focus on what I eat and why I eat it. It has forced me to read labels and ingredients on everything I eat. Reading labels on everything you eat is eye opening. Really eye opening. It is hard to look at food the same.
You learn how much "junk" is in the food you eat. You learn how much junk food you eat. And for me it helped me focus more on why I eat.
Now don't get me wrong, I still like desserts and treats, and I have a long way to go when it comes to how I eat, but the necessity of reading labels has changed how I look at food more than I ever realized it would.
And because I am paying more attention to our food, we are overall eating so much healthier and for that I am very thankful.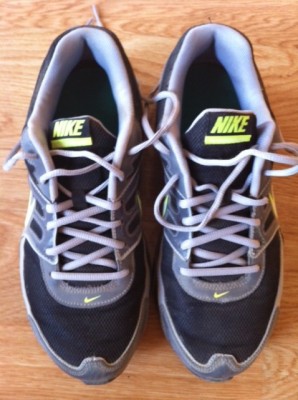 Many of you know that since going gluten free I have taken up running. As a life long asthma sufferer, this has been a huge step for me. I have never exercised regularly, so running has been a huge step in getting healthier for me.
In many ways I feel healthier now in my late 30's than I did 15 or even 20 years ago. Yes, much of this has to do with going gluten free and what it did to my overall health, but I think much of it also has to do with simply focusing more on my health and what I eat.
Getting healthier and focusing more and what I eat, and what I put into my body, has made this gluten free journey so worth it for me.
I would love to hear what steps you have taken towards a healthier life?
Learn more about living gluten free! Visit https://udisglutenfree.com/
This is a sponsored conversation written by me on behalf of Udi's Gluten Free. The opinions and text are all mine.