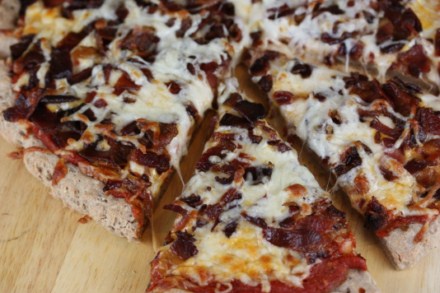 I have shared several times in the past how much I enjoyed the audio series Grocery University that my friend Carrie put together. It is a great  resource for saving money on groceries. Carrie gives a lot of tips and advice that will help you get your grocery budget under control.
And right now Grocery University is FREE. Yes, I said free. All you have to do is subscribe to one of Carrie's Sites to get the complete series, a $24.95 value, for free. If you are looking for ways to save money, this is a great place to start.
Now onto the menu plan for the week.
Dinner
leftovers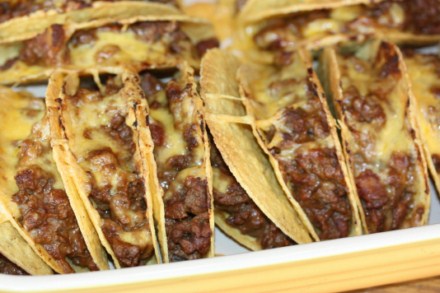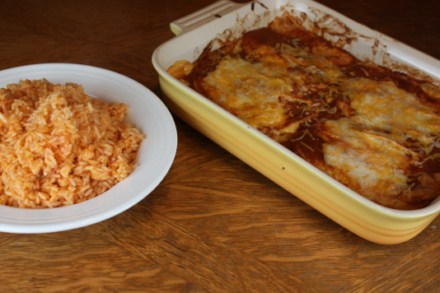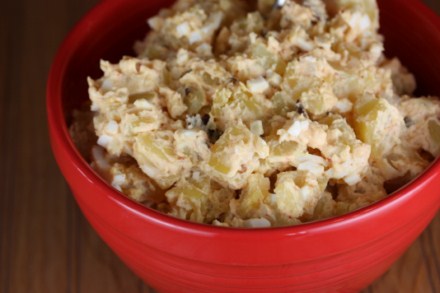 sausages and potato salad
grilled pork chops and grilled vegetables 
breakfast for dinner
For more menu planning ideas see Menu Planning Monday.