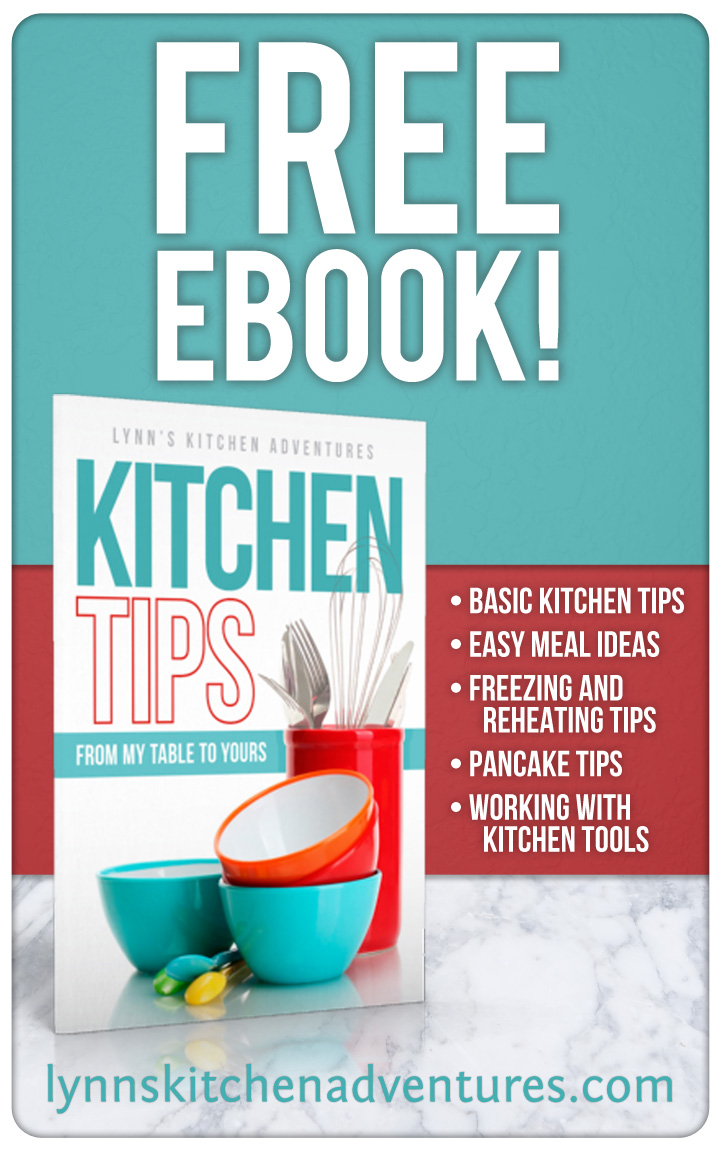 In November of 2010 I launched my first free ebook. And it was actually the first ebook I ever wrote. I offered it free to all subscribers of my site as a way to say thank you to my readers. You all loved that ebook.
At various times over the last couple of years, I have continued to offer free ebooks to my email subscribers. Over the last few months I have taken a break from offering free ebooks, but my readers have loved the free ebooks so much that I knew I wanted to offer one again at some point.
Over the last few weeks, I have been working on a new ebook, Kitchen Tips From My Table To Yours. After working on this ebook, I decided to go ahead and launch this new ebook free just for my readers. This ebook is not available anywhere else, only for my subscribers.
The best thing about this ebook is it is FREE to all of you. Have I mentioned that this is free?! Yes, free as a way to say thank you for subscribing to my site and following along on my cooking adventures.
Why did I choose kitchen tips for the subject of a free ebook?
I knew that if I was going to offer another free ebook I wanted it to be for all my readers. Those that are beginner cooks and those that are experienced cooks. I wanted an ebook that worked for those that don't deal with food allergies, but also one that works for those that do deal with food issues.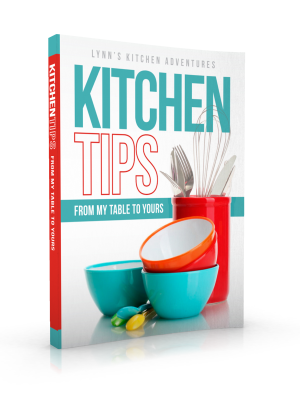 I wanted an ebook that everyone would enjoy. And who doesn't enjoy kitchen tips that save you time and money in the kitchen?!
This is an ebook that I think everyone will love. It is all my favorite kitchen tips from the last five years put together in one ebook.
So now you may be asking how can you get the free ebook. It is really easy.
If you are already an email subscriber:  I will be emailing all subscribers the ebook later today so be sure to watch for it in your inbox. If you are already a subscriber and do not get the email later today, be sure to check your spam folder.
If you are not an email subscriber: All you have to do is sign up to receive my email updates, you can do that by going here, and you will be sent the ebook once you verify your subscription.
This ebook is free to all email subscribers. It is for those that subscribe to my main site and to my allergy section. It is also free to any of my other subscription offers like the weekly ones, so be sure to sign up for the option that works best for you.
I hope you all enjoy the ebook! And thanks for following along on my kitchen adventures.