I can't believe it is almost the end of October. October has always been one of my favorite months of the year. I love the cooler weather, the fall colors, fall baking, and fall comfort foods. I am always a little sad to flip the calendar from October to November. Am I the only one that feels this way?
Today I am highlighting a few of my favorite gluten free recipes from the October archives.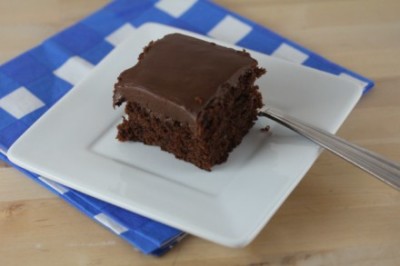 Gluten Free Double Chocolate Fudge Cake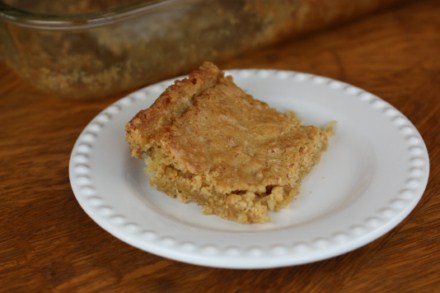 Gluten Free Double Chocolate Pumpkin Muffins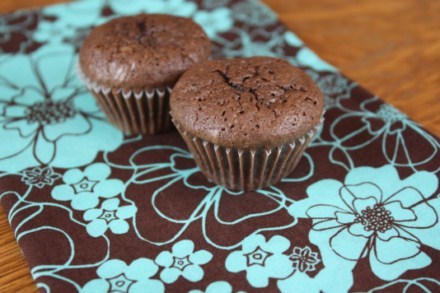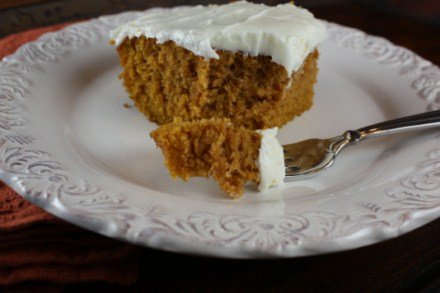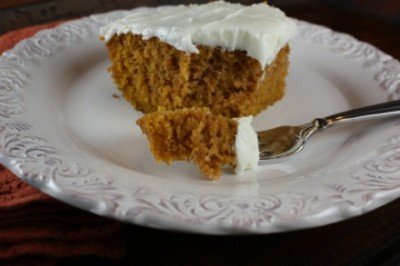 That is a look at October from the archives and I can't wait to share what I have coming up for next month. November and December are always full of delicious gluten free treats!