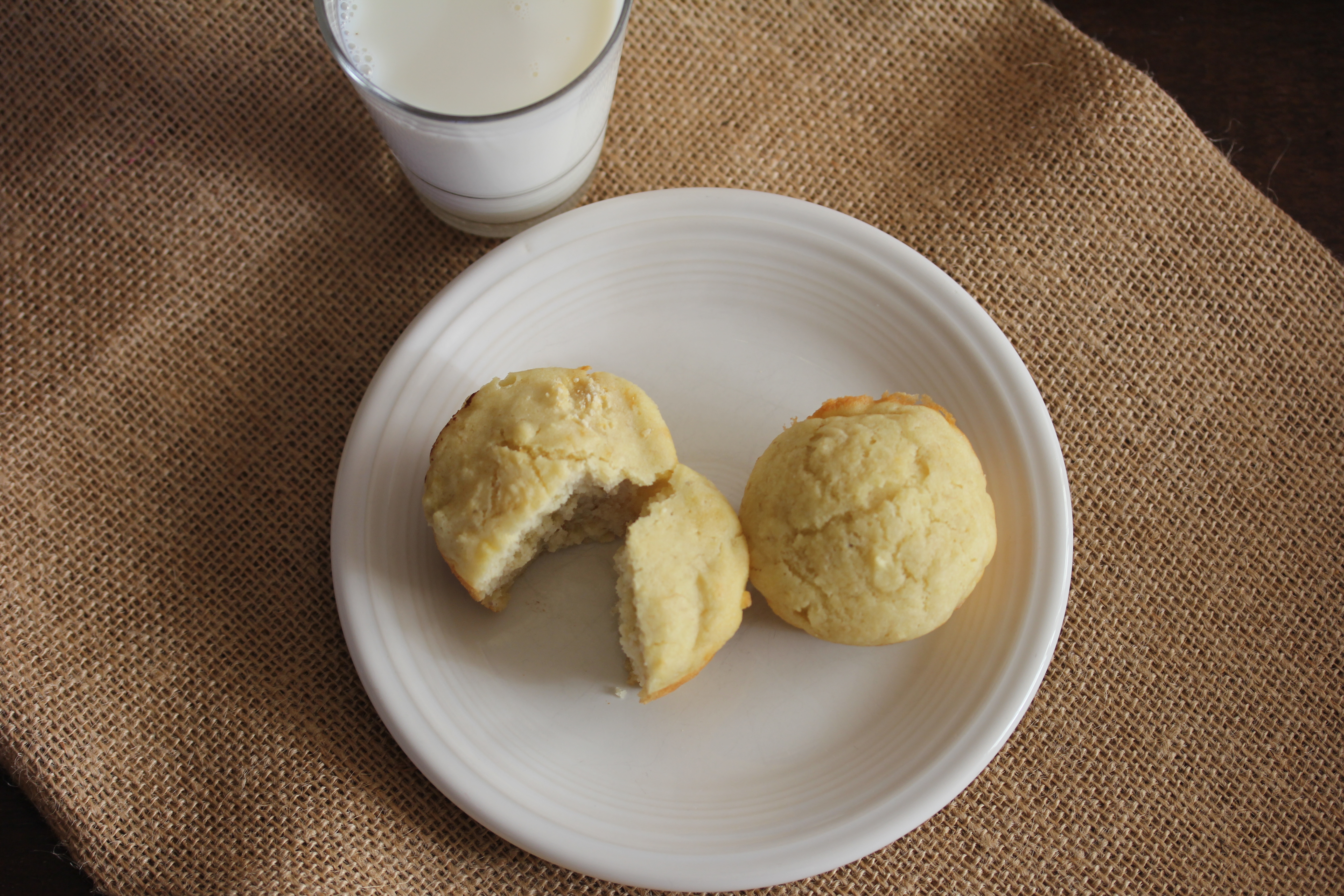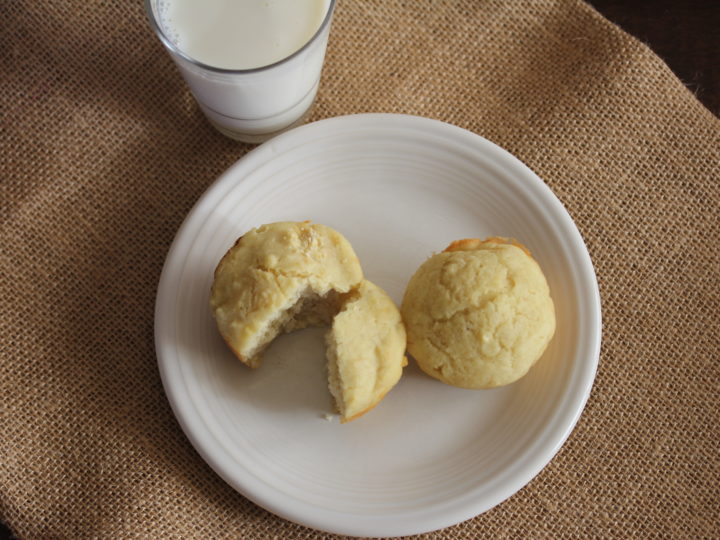 If you read my main site than you know my family loves pancake muffins.
They are a quick and easy breakfast that kids love. Not only that, they are also easy to make gluten free.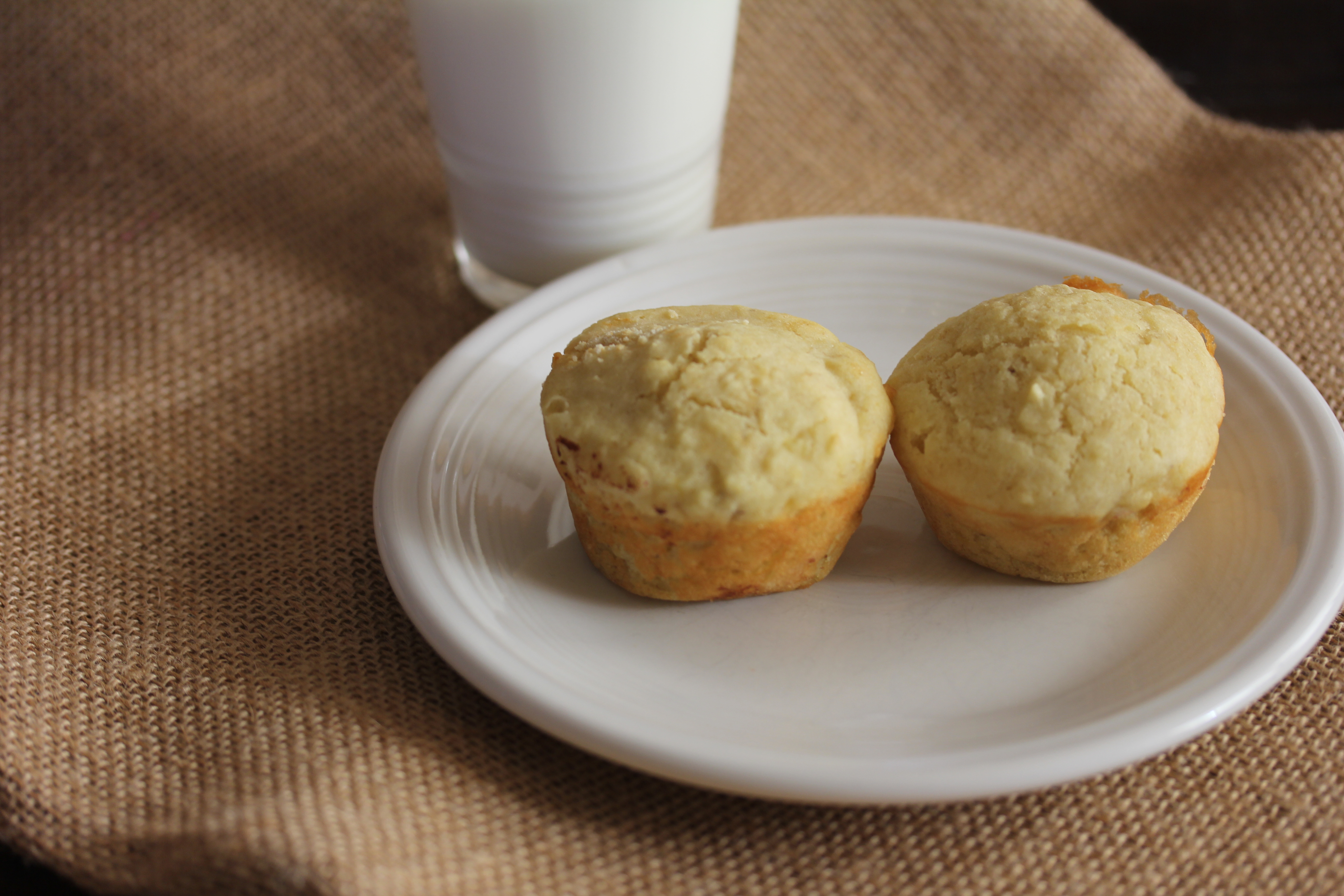 My twelve year old loves anything banana, so when I saw a recipe for banana pancakes, I knew that I needed to not only adapt it to be gluten free, I needed to adapt it to pancake muffins.
The gluten free version of these turned out great and are now a favorite in our house. I love keeping a bag of these in the freezer for my kids to take out and reheat for breakfast.
If you have not tried pancake muffins you need to. They are so good.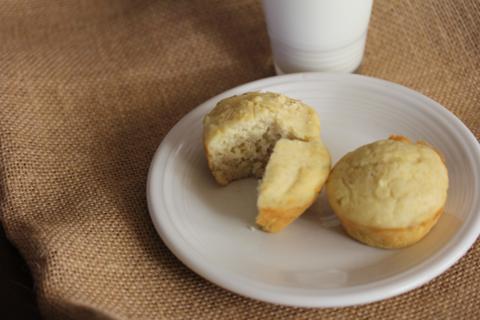 Gluten Free Banana Pancake Muffins
3/4 cup butter
2 1/4 cup brown rice flour
1/2 cup potato starch
1/4 cup cornstach
1/2 teaspoon xanthan gum
4 teaspoons baking powder
1/2 teaspoon baking soda
1/4 teaspoon salt
2, ripe bananas, peeled and mashed
2 1/2 cups buttermilk
4 eggs
1 teaspoon vanilla
1 cups chocolate chips ( Optional to make them extra special.)
In a large bowl combine mashed banana, butter, buttermilk, eggs, and vanilla. Whisk together well.
Add in brown rice flour, potato starch, cornstarch, xanthan gum, baking powder, baking soda, and salt. Stir until combined. (Stir in chocolate chips if using.)
Scoop batter into muffin cups that have been greased.
Bake at 350 for 17-19 minutes or until done.
Makes about 24 muffins.
These reheat really well, so they work great to reheat and serve over several days and they also freeze really well.