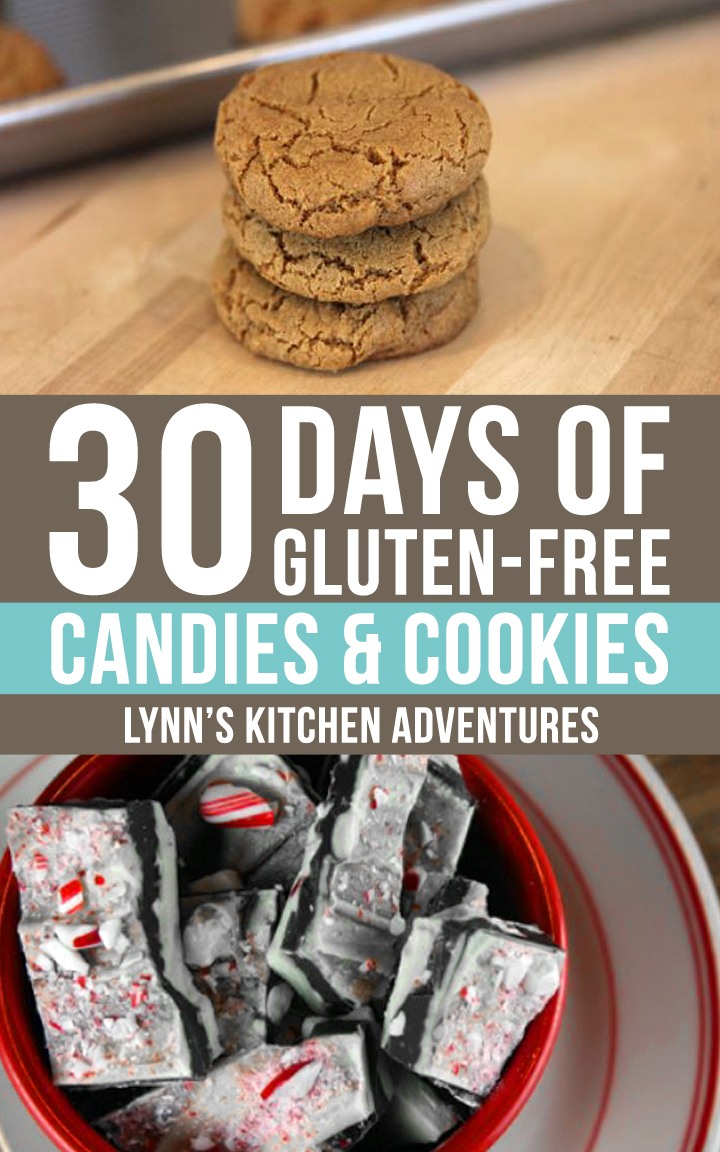 Fudge is a classic holiday candy that almost everyone loves. Most fudge is gluten free if you use gluten free chocolate and be careful that any add ins are gluten free.
Today I am sharing one of my family's favorite Christmas recipes. The coffee lovers in my family love it when I make this.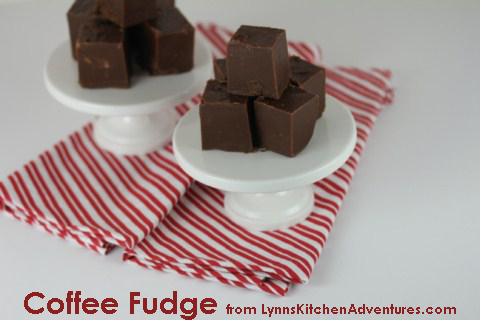 This fudge is so easy and anyone that loves coffee will love this. I am making a big batch of this next week to give away as a gift. And I love that it is not only easy and delicious, it is also an easy gluten free treat!