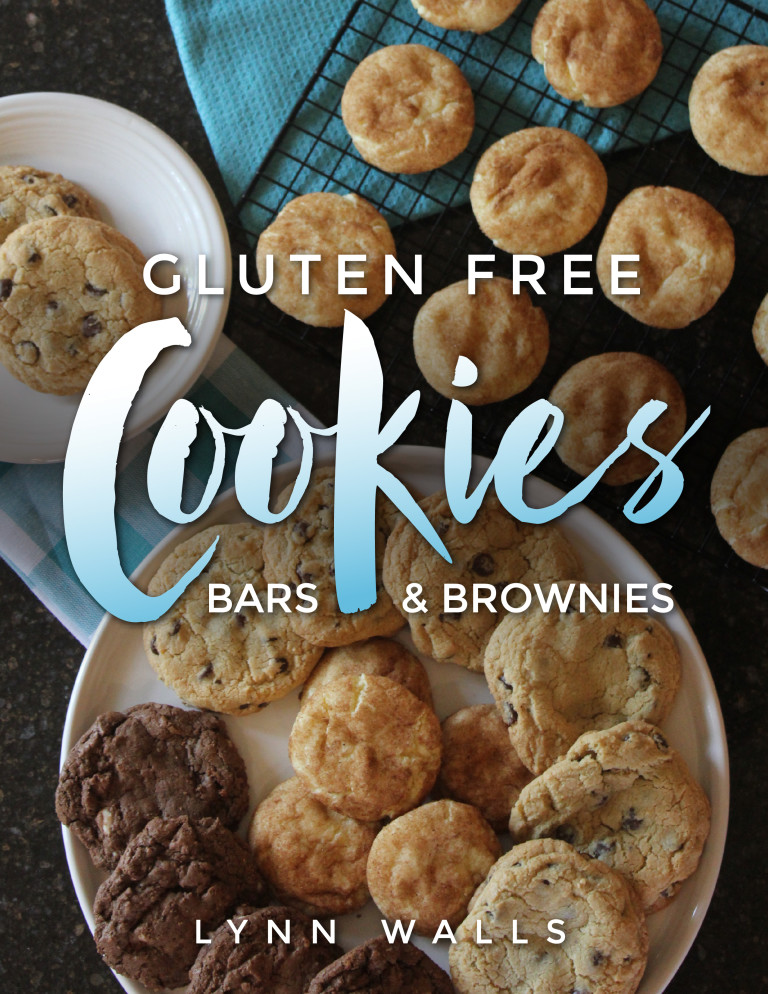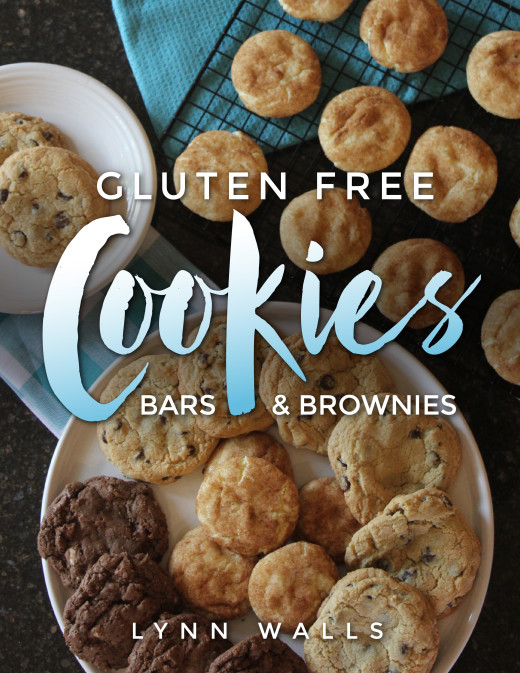 Are you or someone in your family gluten free? Do they love gluten free cookies? Well I have just the thing for you!
My new ebook is full of gluten free cookie, brownie, and bar recipes!
My family loves cookies and I had so much fun coming up with the recipes in this ebook. This ebook has taken several years to put together. I wanted to release it last year for the holidays. Then my goal was spring. Then it moved to summer. But it just wasn't ready.
I wanted to have the recipes just right. I tested these recipes until my family loved them.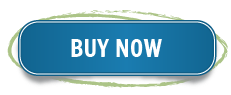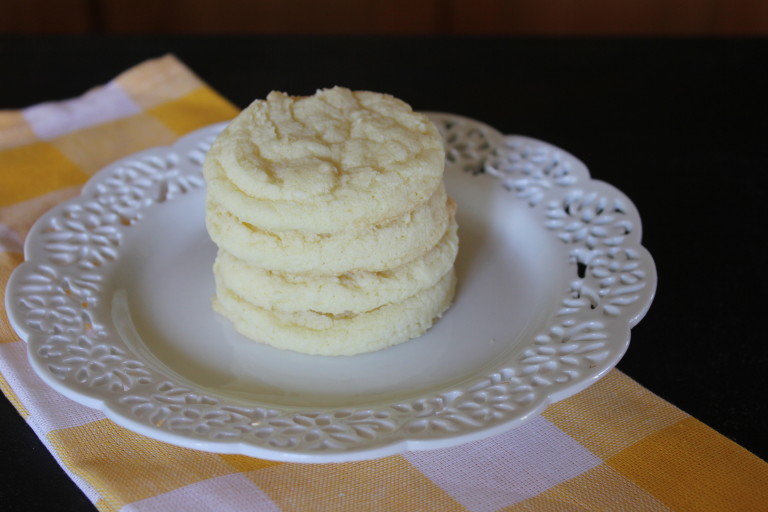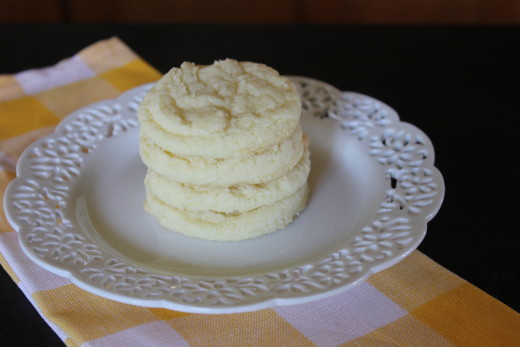 Not only did my family have to love them they had to be quick and easy recipes. I wanted this ebook to be full of recipes that anyone can make. They needed to be easy, family friendly, and use basic gluten free ingredients. They also had to taste great!
Basically I did all the work for you! I adapted our favorite cookies recipes to be gluten free. The tried and true recipes that my family and I loved. I made them gluten free.
Chocolate Chip Cookies
Chocolate Sugar Cookies
Lemon Brownies
Lime Bars
Snickerdoodles
Raspberry Chocolate Bars
and More!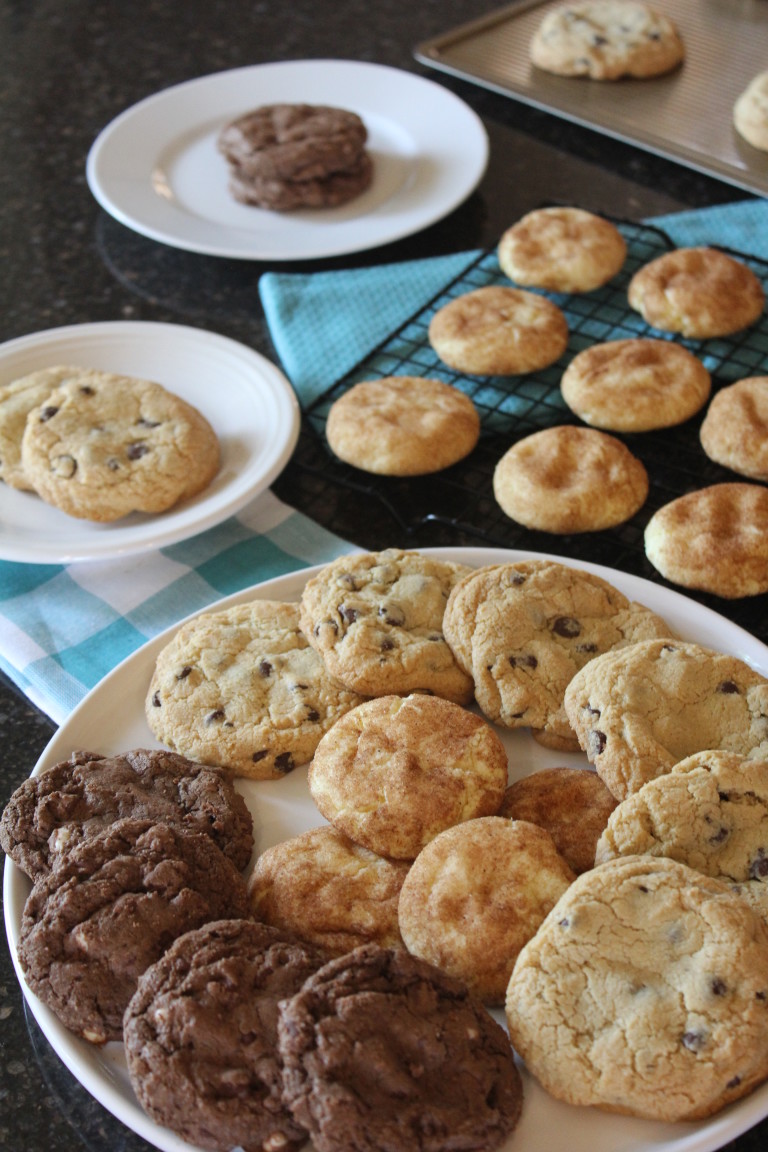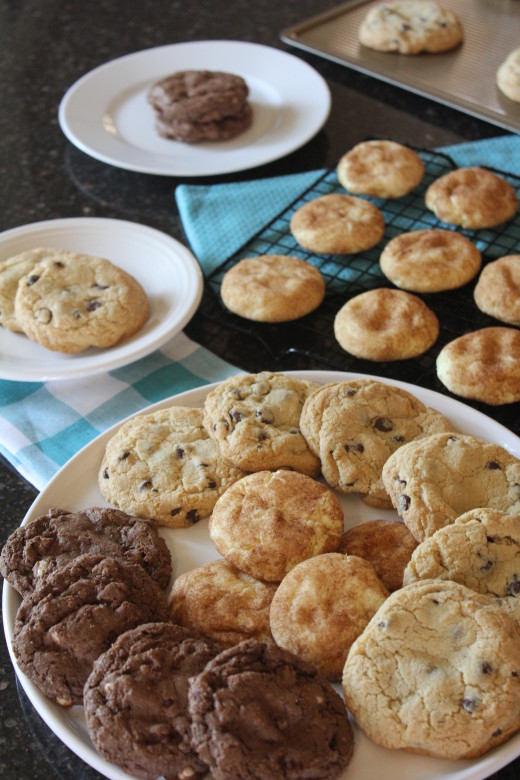 Right now for the month of December I am offering my Gluten Free Cookie ebook for $2.99. I want to make sure your holiday baking can be gluten free and delicious! The regular price will be $5.99 so $2.99 is a great deal! Get it while you can!