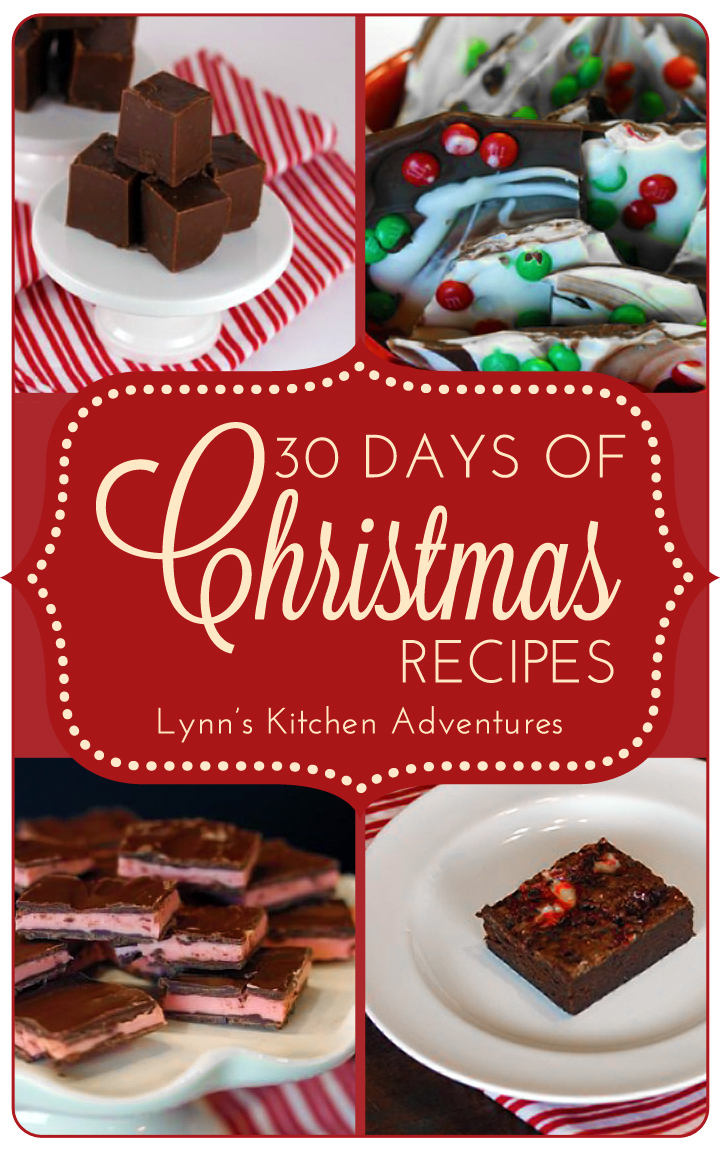 Today's Christmas recipe is not actually a recipe it is 30 recipes and they are all gluten free.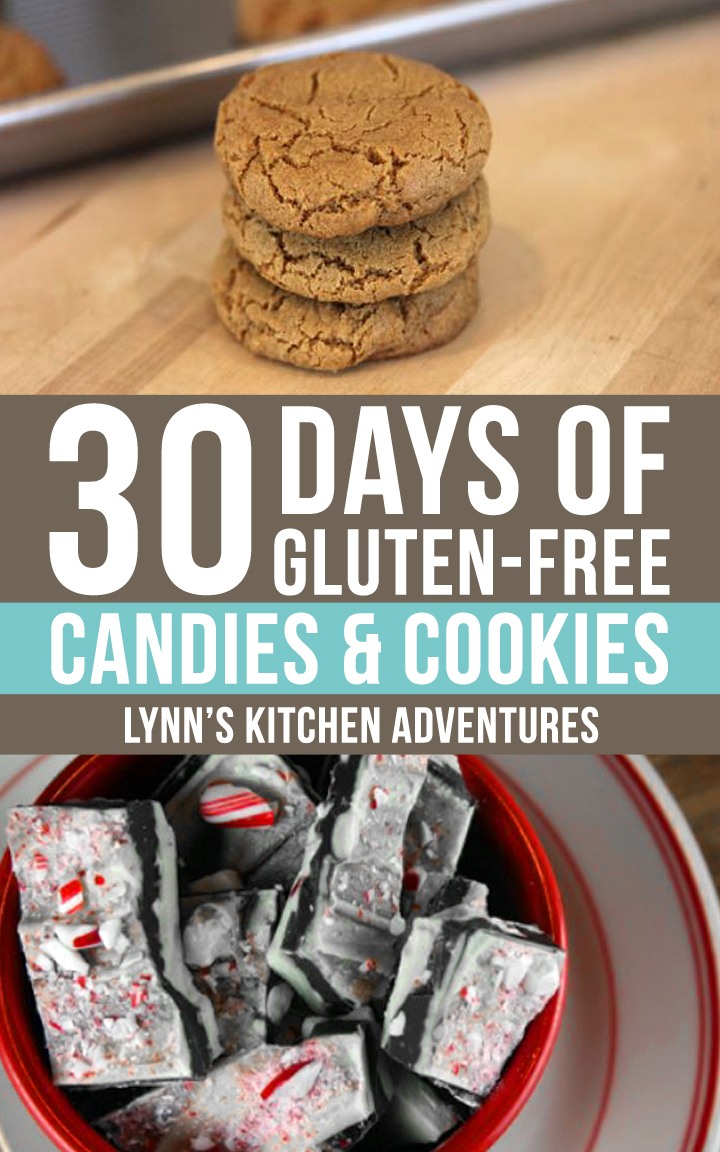 If you are gluten free or know someone that is gluten free be sure to check out 30 Days of Gluten Free Candies and Cookies that I am sharing in my gluten free section.
I am sharing all kinds of gluten free recipes perfect for the holidays.