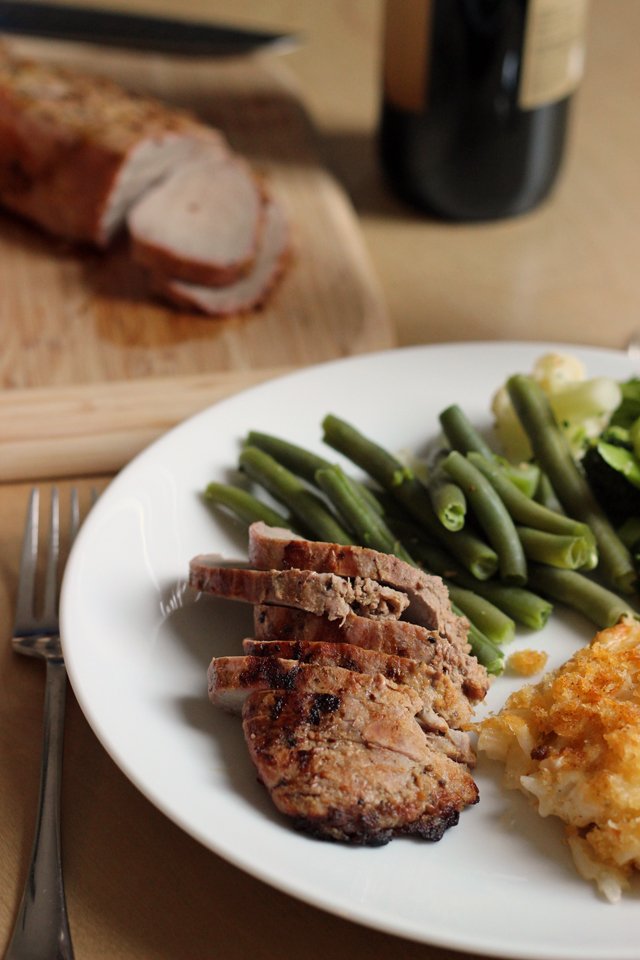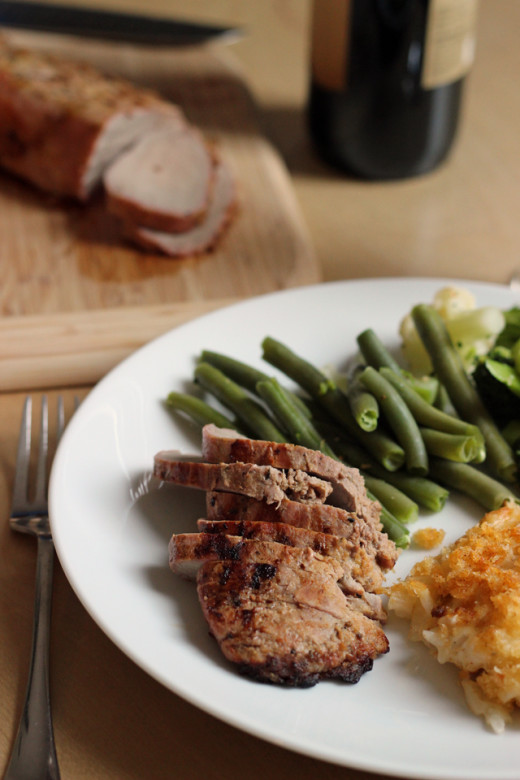 My friend Jessica from Good Cheap Eats recently shared this grilled dijon pork tenderloin and I knew I had to highlight for my gluten free dinner recipes series.
I love finding new pork recipe, especially gluten free ones. I love this recipe because it is easy to make and as Jessica points out in her post, pork right now is usually quite a bit cheaper than beef, especially if you can find it on sale.
This pork tenderloin is great because it is easy to make and no one will know it is gluten free. This is normal food that just happens to be gluten free.
This is also a great recipe for summer because it is grilled. I know it will be on my summer menu plans.
The one note I would have on this recipe is to read the labels on your mustard. Most mustard is gluten free, but a few aren't, so read labels and you will be fine.