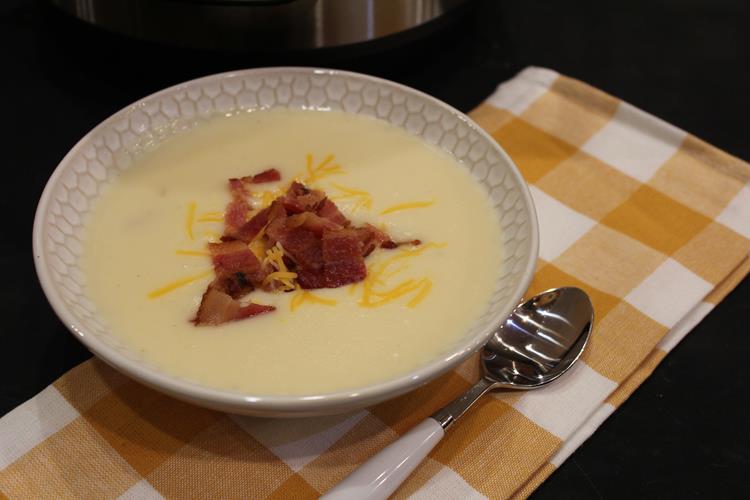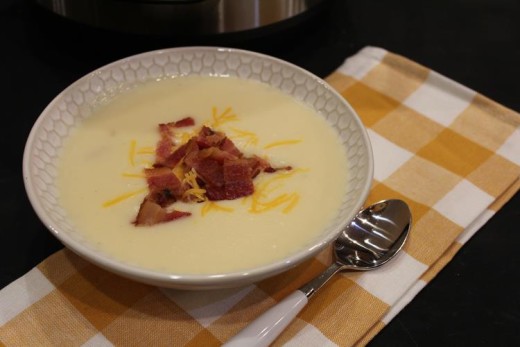 There are several recipes on the menu plan this week that freeze great. The breakfast cookies, pancake muffins, and burrito casserole are all things that we love to keep in our freezer. So make a big batch this week to save time later this month when things get crazy busy!
I made notes next to the ingredients that need to be gluten free, but as always read labels to be sure the ingredients are safe for your family.
Breakfast
Chocolate Chip Orange Oatmeal Breakfast Cookies
Gluten Free Banana Pancake Muffins
Dinner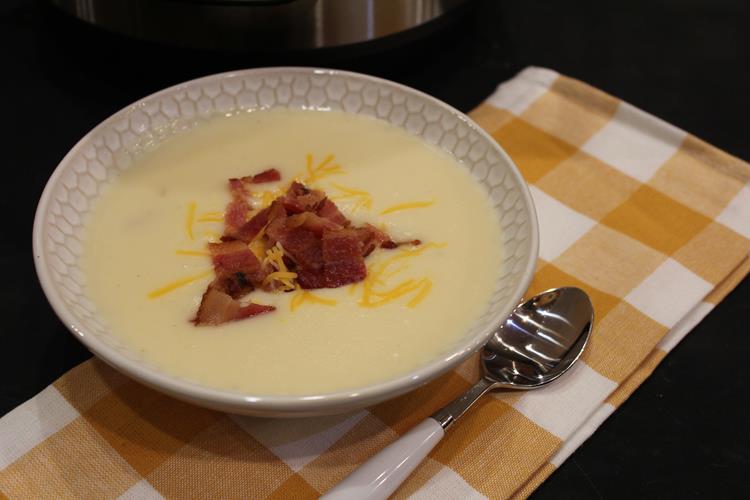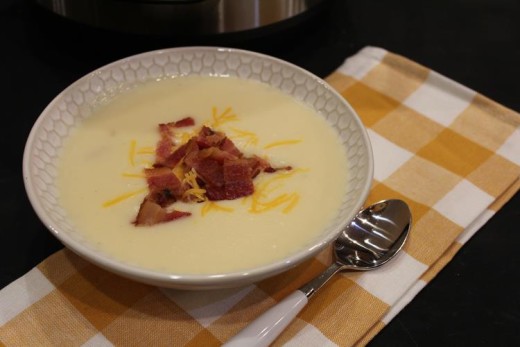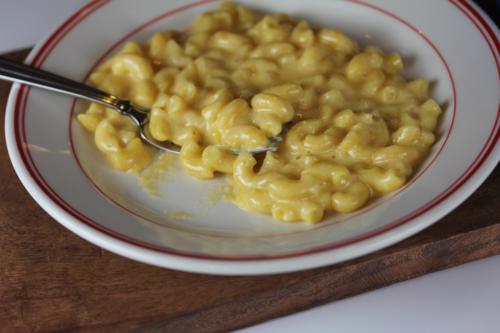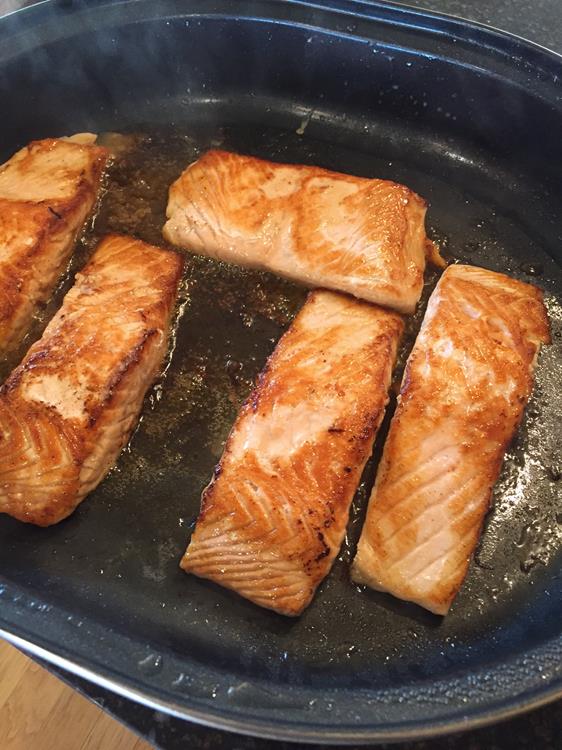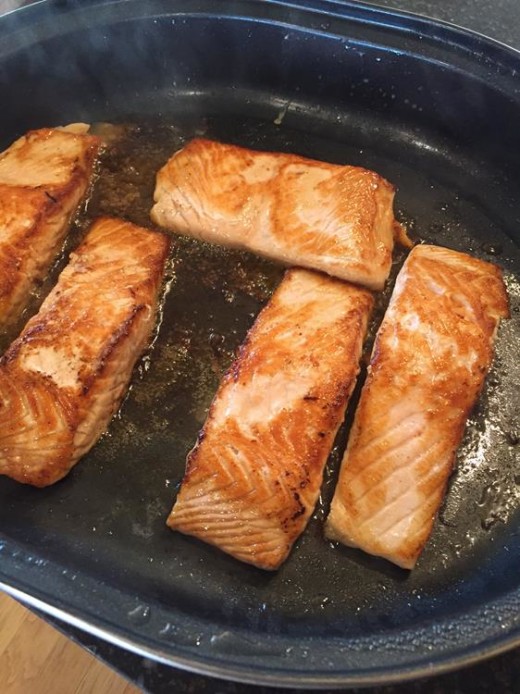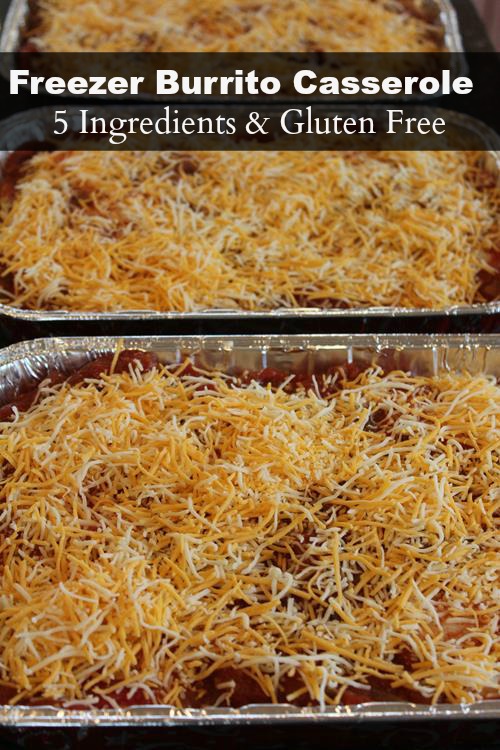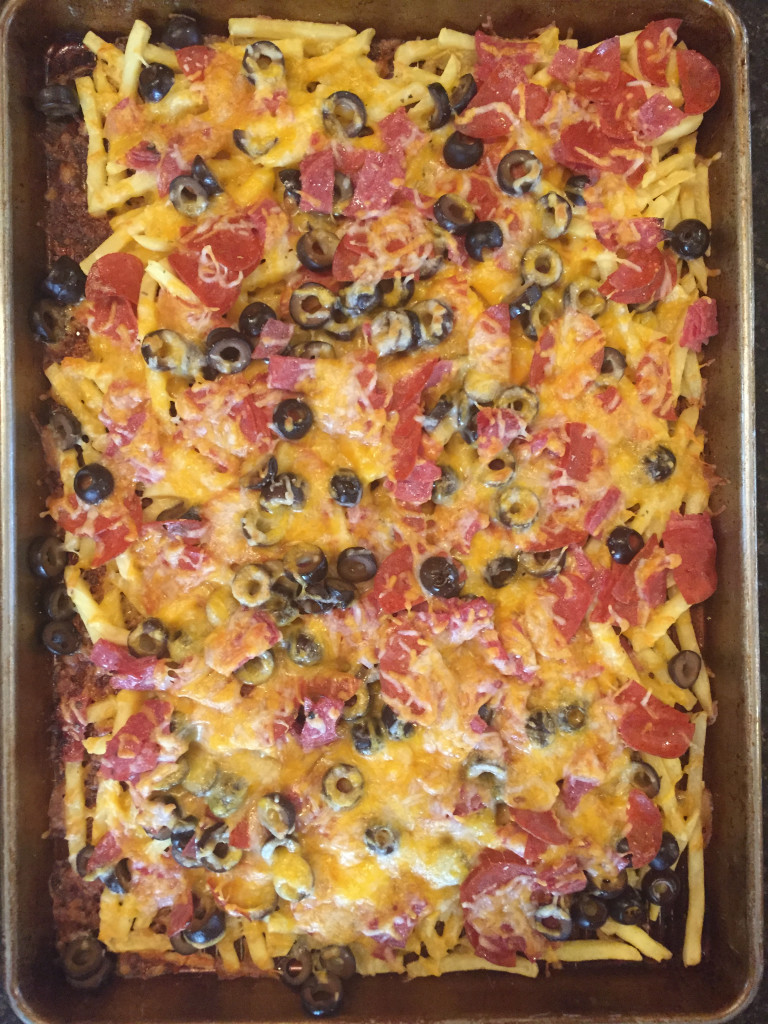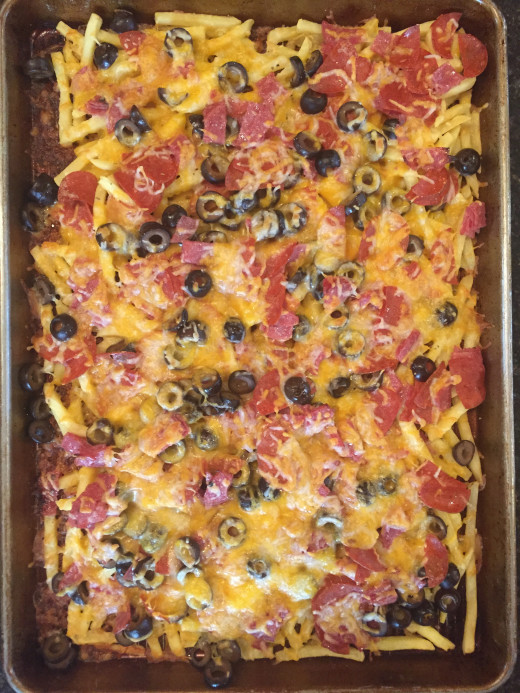 Gluten Free Dessert of the Week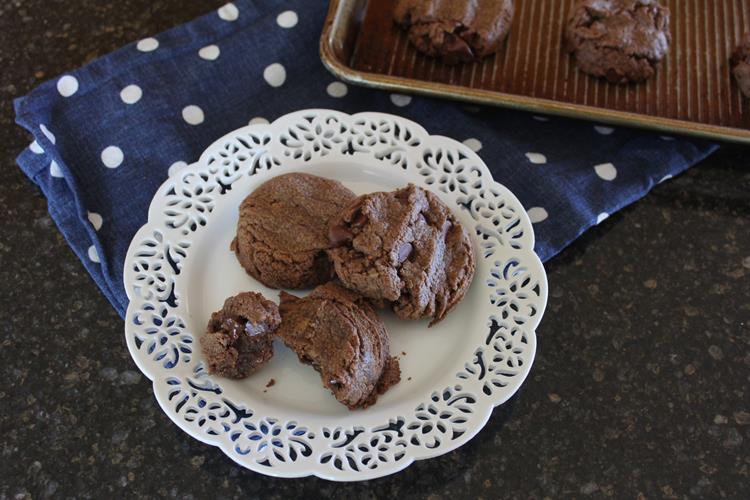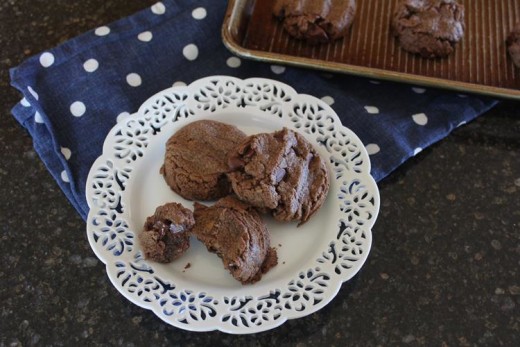 Double Chocolate Flourless Peanut Butter Cookies
For more menu planning ideas see Menu Planning Mondays.