This week's gluten free menu plan includes some easy gluten free recipes and some delicious gluten free holiday recipes.
This week's plan includes several recipes that are heavy on the eggs. Have you noticed the rising grocery prices? Eggs have gone up in price, but they are still a fairly inexpensive filling protein. They make a great breakfast, lunch, or breakfast for dinner.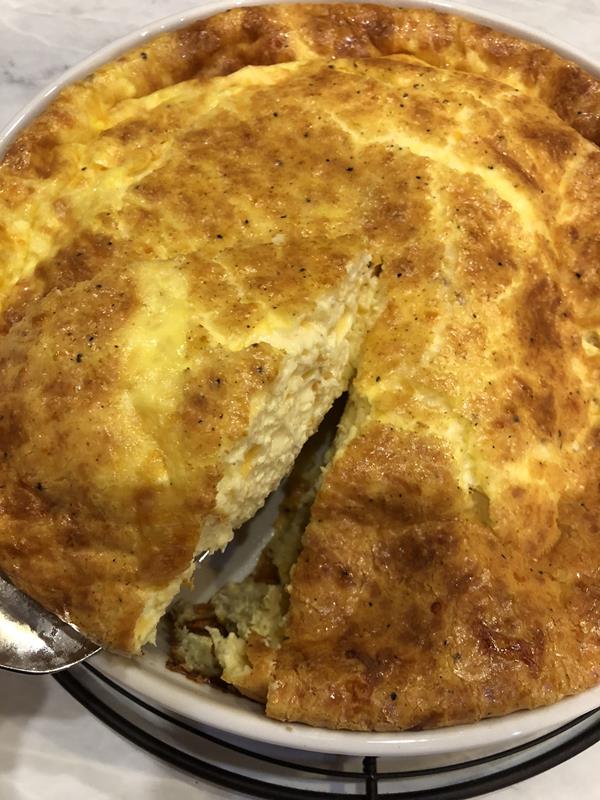 Gluten Free Menu Plan 12.5.21
Easy gluten free meals and gluten free holiday fun recipes.