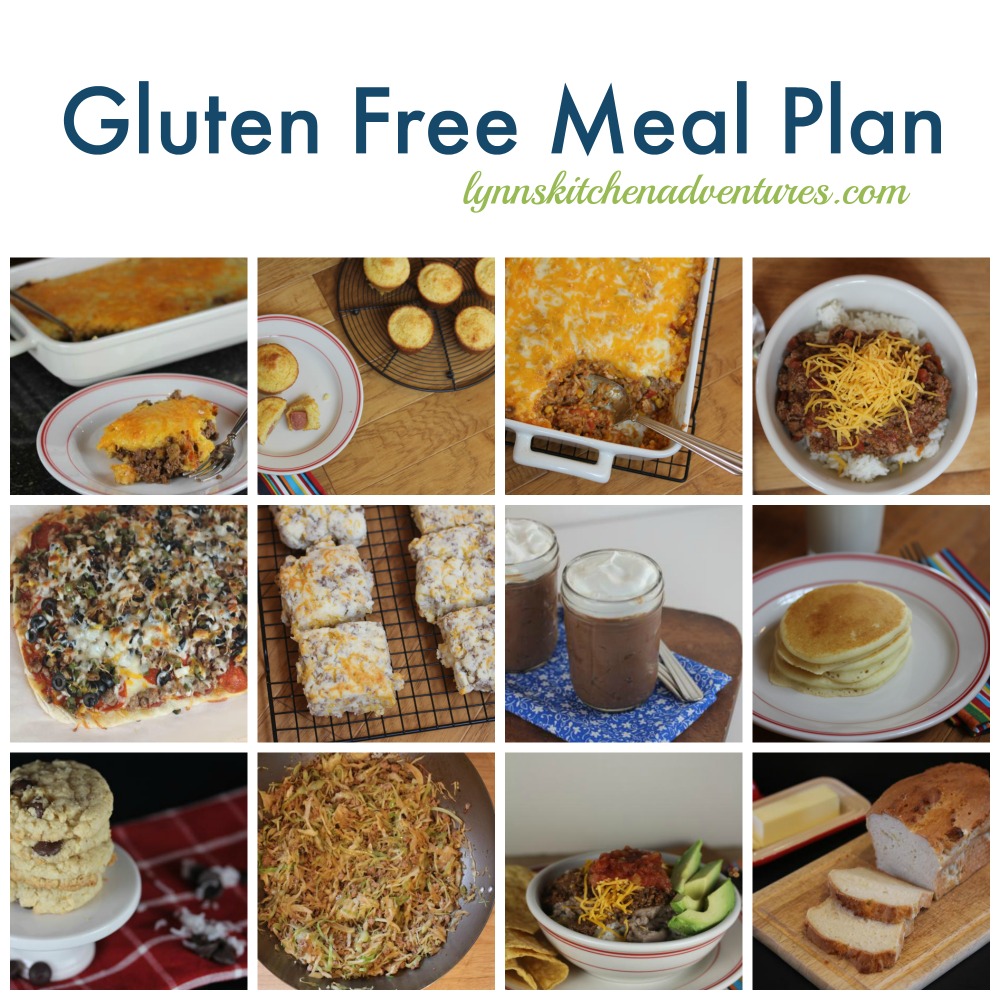 This last week I made a few batches of homemade granola. If you have read my site for long you probably know that my family loves homemade granola.
One of the reasons that we love homemade granola is because my daughter has a nut allergy which makes cereal and granola hard to buy. Between gluten free and nut free very few breakfast cereals are safe for her to eat. Making it at home guarantees that it is safe for her to eat. It is also easy to customize to how we like it or what we are in the mood for.
We usually end up making several batches a month. My oldest daughter has become quite the granola maker, but since she has been working more and our supply was running low, I restocked the containers this week.
The good thing about me restocking the containers is that I like to experiment with new flavors. This week I made two new flavors and that means I will have a few new homemade granola recipes to share soon!
Now for this week's menu plan.
I made notes next to the ingredients that need to be gluten free, but as always read labels to be sure the ingredients are safe for your family.
Breakfast
Gluten Free Banana Pancake Muffins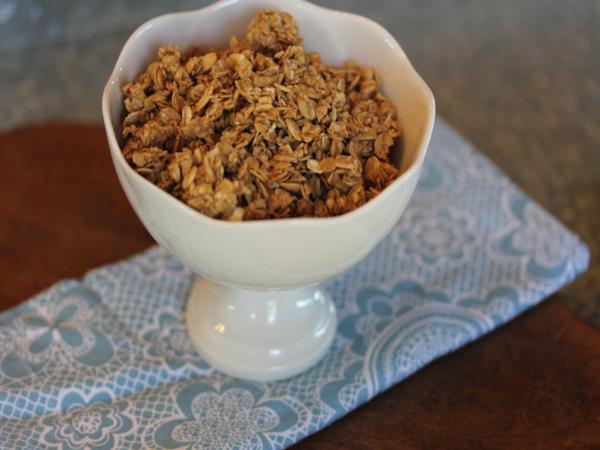 Maple Cinnamon Granola(use gluten free oats)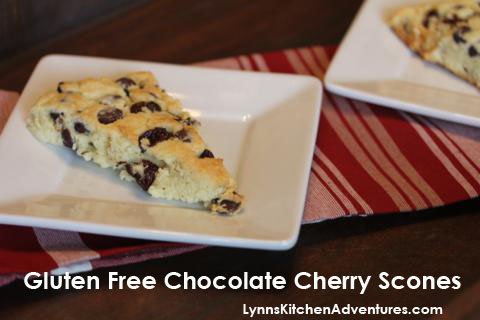 Gluten Free Chocolate Cherry Scones
Dinner
Tuna Helper(use gluten free noodles and gluten free broth)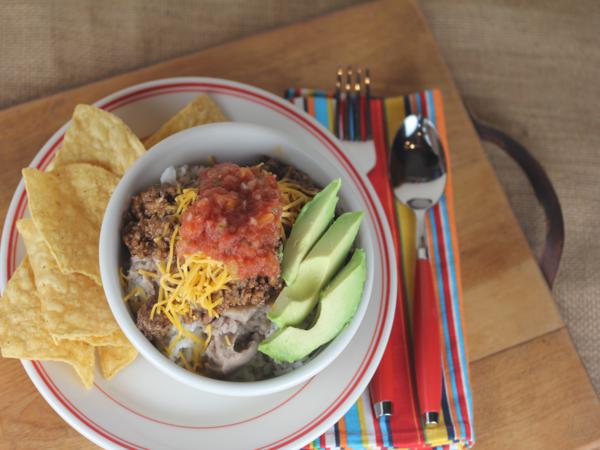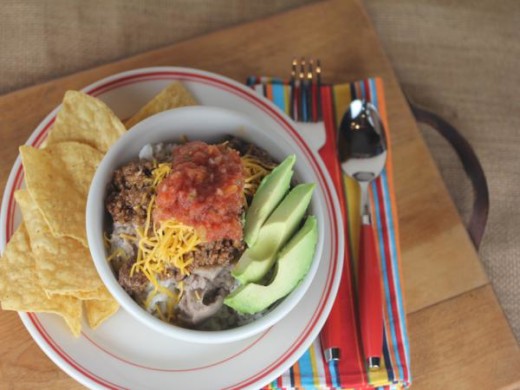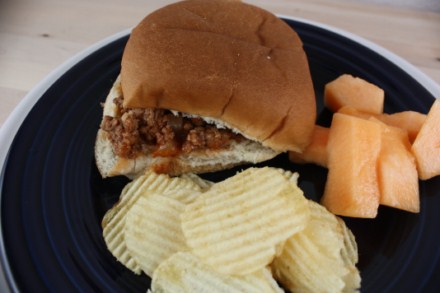 Sloppy Joes over Potatoes (and use gluten free broth)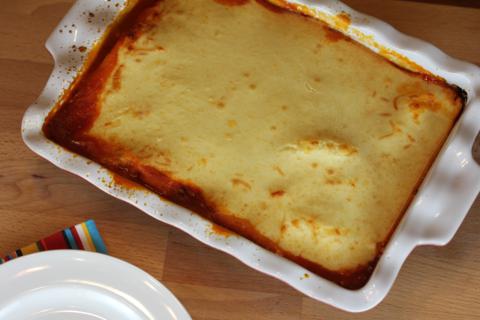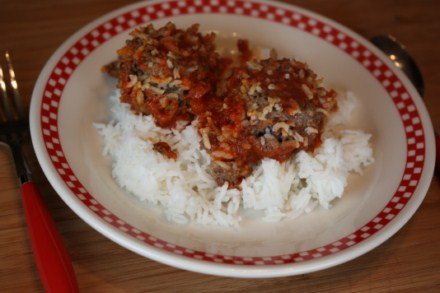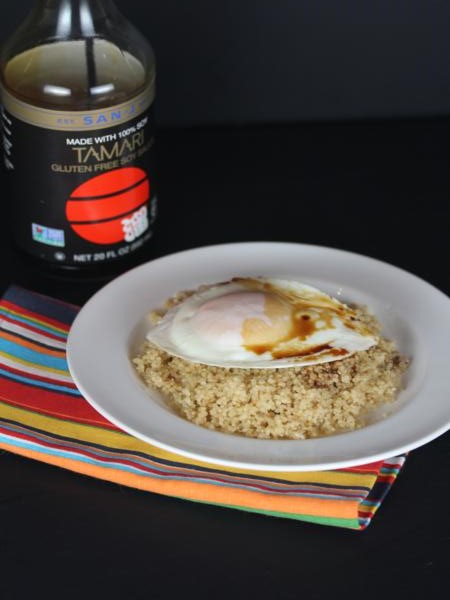 Eggs and Soy Sauce over Quinua(use gluten free soy sauce)
 Gluten Free Dessert of the Week
Gluten Free Impossible Coconut Pie
For more menu planning ideas see Menu Planning Mondays.